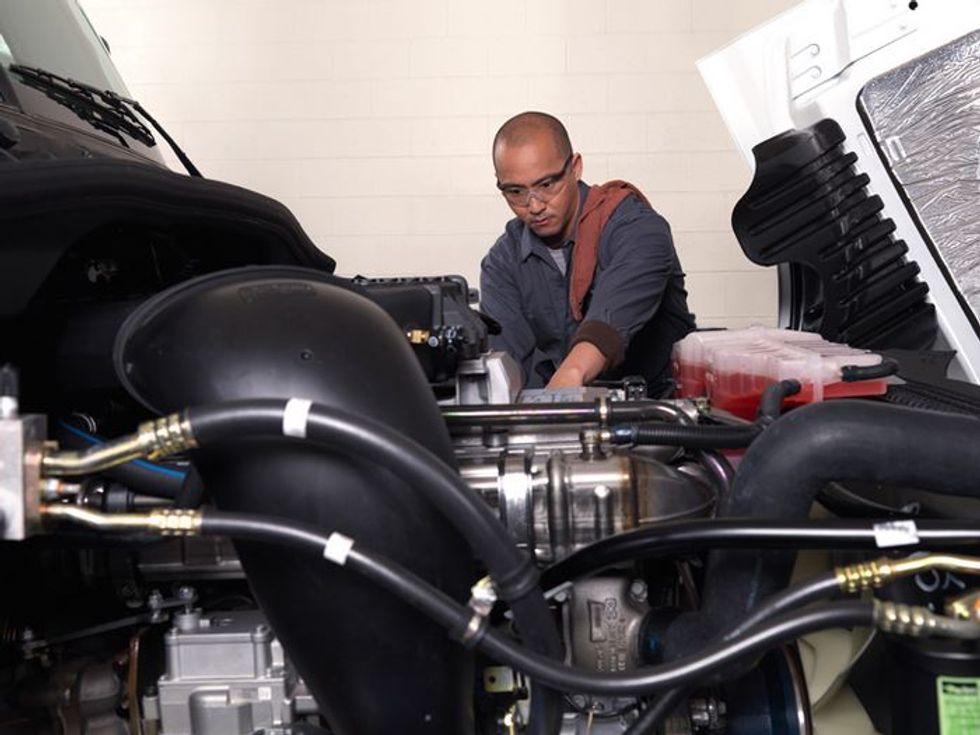 Penske Hosting UTI Career Fairs
Penske Truck Leasing's fleet maintenance and recruiting teams will host career fairs in April at schools nationwide to filldiesel technician and customer service representative positions.
---
Please check with your school's Career Center for exact times and locations.
For more information about Penske's open positions, visit the Penske careers page or follow the company on Twitter, @GoPenskeCareers. We offer competitive wages and a wide range of benefits. Penske is an Equal Opportunity Employer.
https://twitter.com/#!/GoPenskeCareers/status/190449760266756096
By Kandace Wertz