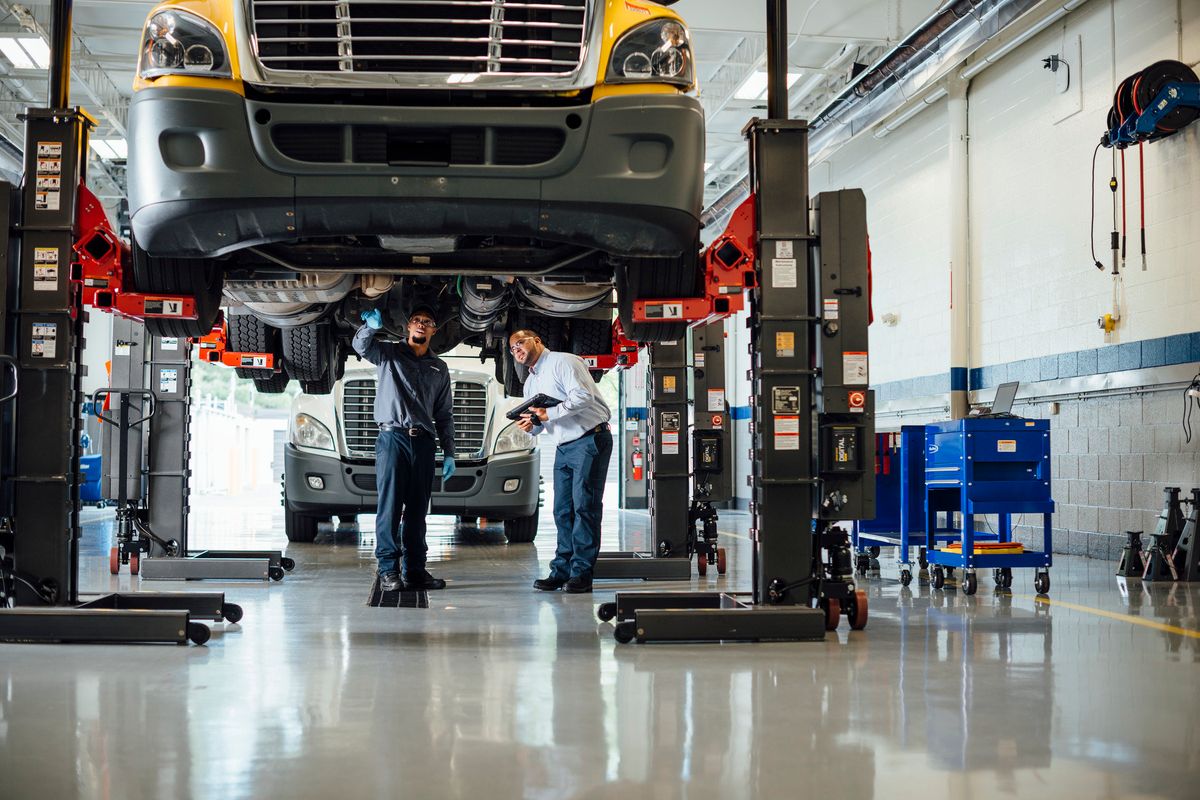 Penske Continues Support of Next Generation of Maintenance Workforce
Everyone has their own unique learning style. That's why for a second year in a row, Penske Truck Leasing is proud to support the TechForce Foundation's "Be A Pathfinder" campaign, which focuses on helping individuals identify their learning style.
---
As part of the campaign TechForce developed a five-minute, 20-question quiz to help individuals find out the way they best absorb knowledge and use to it forge their way toward the right education and career path for them: Quiz.
In 2018, Penske announced its support of the TechForce Foundation and its efforts to recruit the next generation of diesel technicians and address an industrywide employment shortage of truck maintenance technicians.