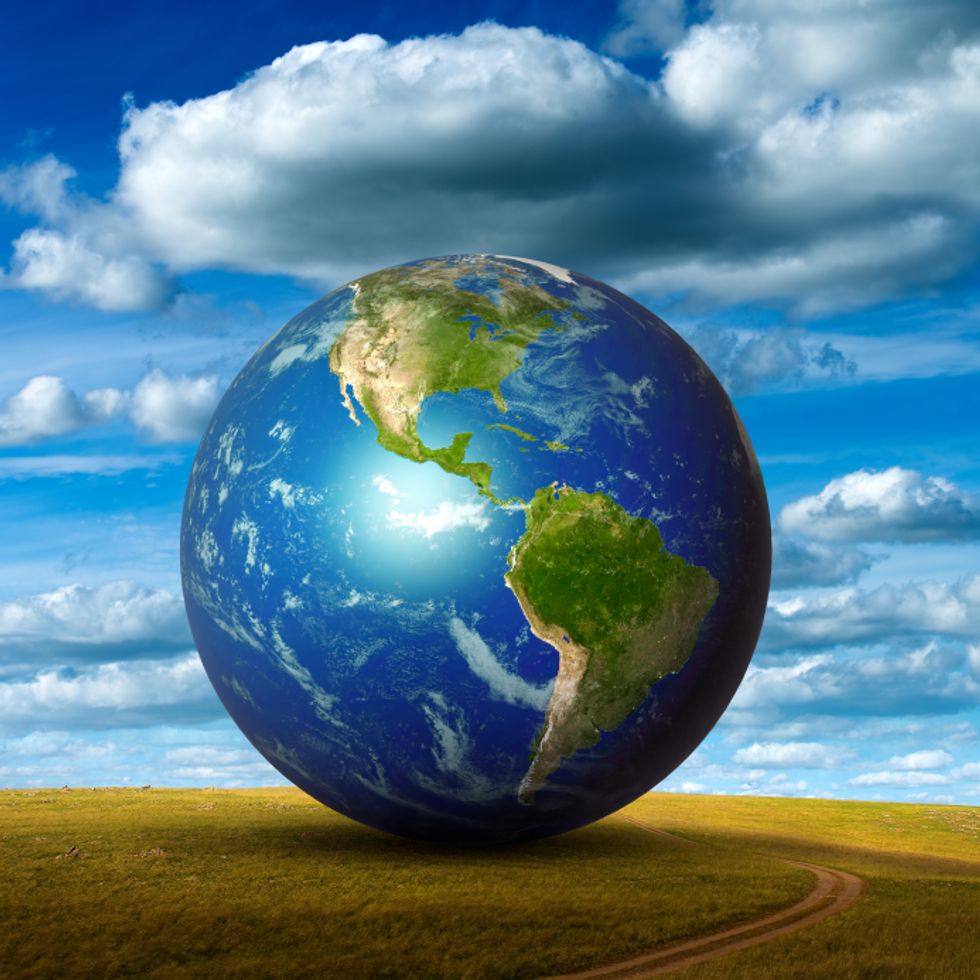 Penske Again Wins EPA SmartWay Affiliate Challenge Award
Penske Truck Leasing received some great news on Earth Day: it is a back-to-back winner of the U.S. Environmental Protection Agency (EPA)SmartWay Affiliate Challenge Award. One of 10 companies to win in 2014, Penske was also named a top honoree, cited for its strong marketing efforts.
---
Joining Penske as winners are two organizations that the company has membership in: American Trucking Associations (ATA) and Council of Supply Chain Management Professionals (CSCMP).
The SmartWay Affiliate Challenge is a national event developed by EPA to acknowledge organizations that participate in SmartWay and do an exceptional job supporting the partnership's freight sustainability goals.
SmartWay Affiliate honorees have initiated and executed recruiting, promotional and marketing activities that raise awareness and encourage their members to address air pollution from freight activities.
Here are some of the ways that Penske promoted the SmartWay Transport Partnership:
• Assisting customers with modeling and completion of the program's tools and helping them to establish fuel economy and emissions benchmarking that correlate with SmartWay Carrier Performance Rankings
• Ongoing education and introduction of customers to join SmartWay
• Hosting of educational events for customers via webinars, one-on-one education and strategy sessions
• Attending and presenting at sustainability conferences, college symposiums and other transportation industry events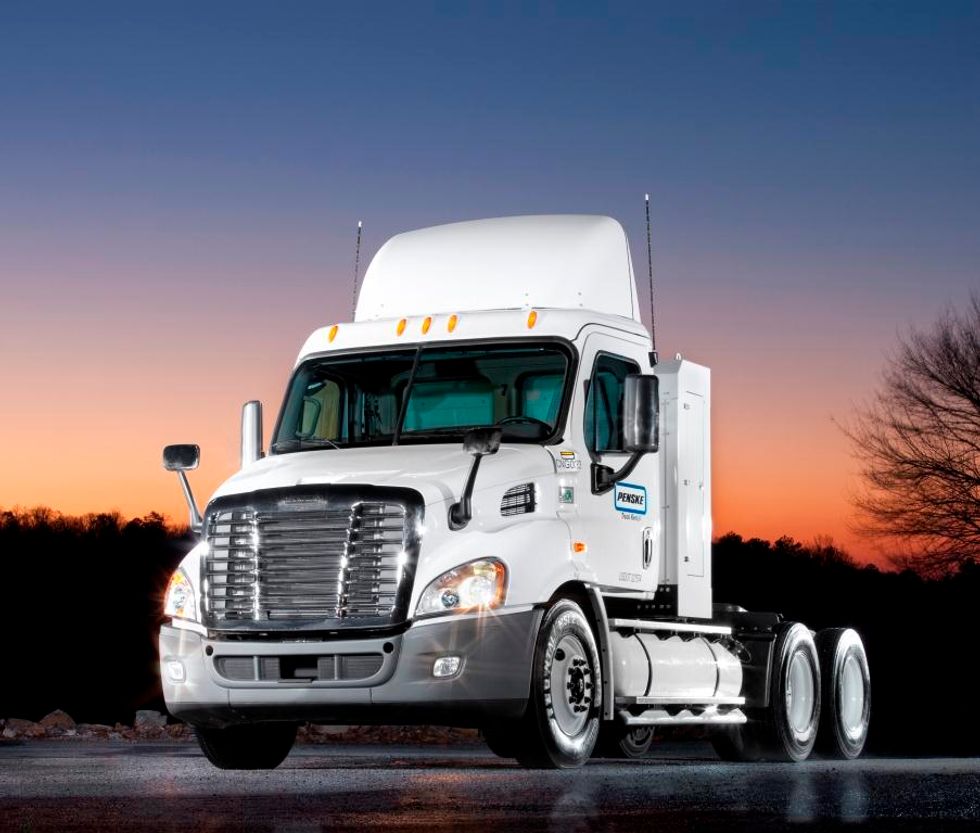 "We are truly honored to be a repeat winner of the SmartWay Affiliate Challenge Award," stated Drew Cullen, Penske vice president of fuels and environmental Affairs. "It is in our company DNA to not only be good environmental stewards ourselves, but to also aid our customers in identifying, quantifying and implementing sustainable transportation solutions."
EPA launched SmartWay in 2004 to help business improve the sustainability of their freight supply chains. As of today, SmartWay Partners have saved 120.7 million barrels of oil. This is equivalent to taking over 10 million cars off the road for an entire year. SmartWay's clean air achievements (51.6 million metric tons of carbon dioxides so far) help protect the health and well-being of citizens while contributing to our nation's economic and energy security.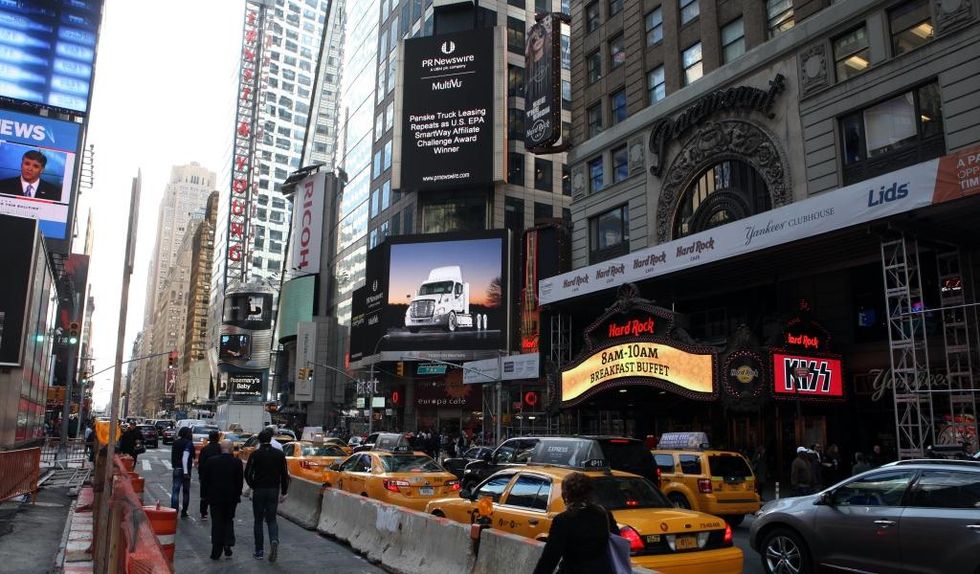 "I commend Penske for its level of commitment, enthusiasm, and creativity in promoting EPA's SmartWay program, and sustainable transportation," said Chris Grundler, director of EPA's office of transportation and air quality. "Penske's work in this arena brings us all closer to achieving the shared goals of clean freight and clean air."
By "Move Ahead" Staff