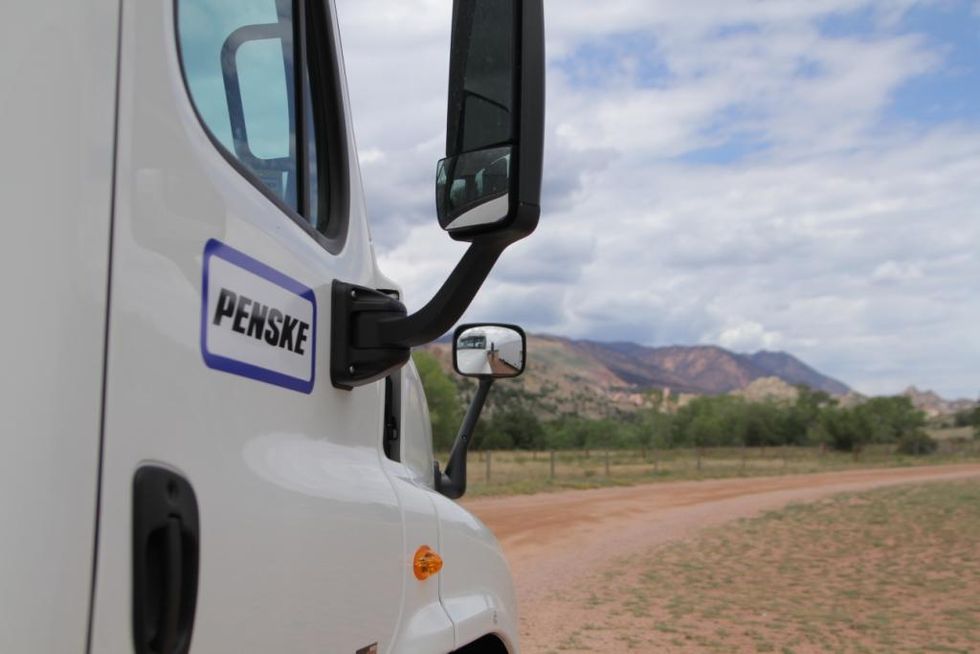 Penske Again Listed Among InformationWeek 500 Innovators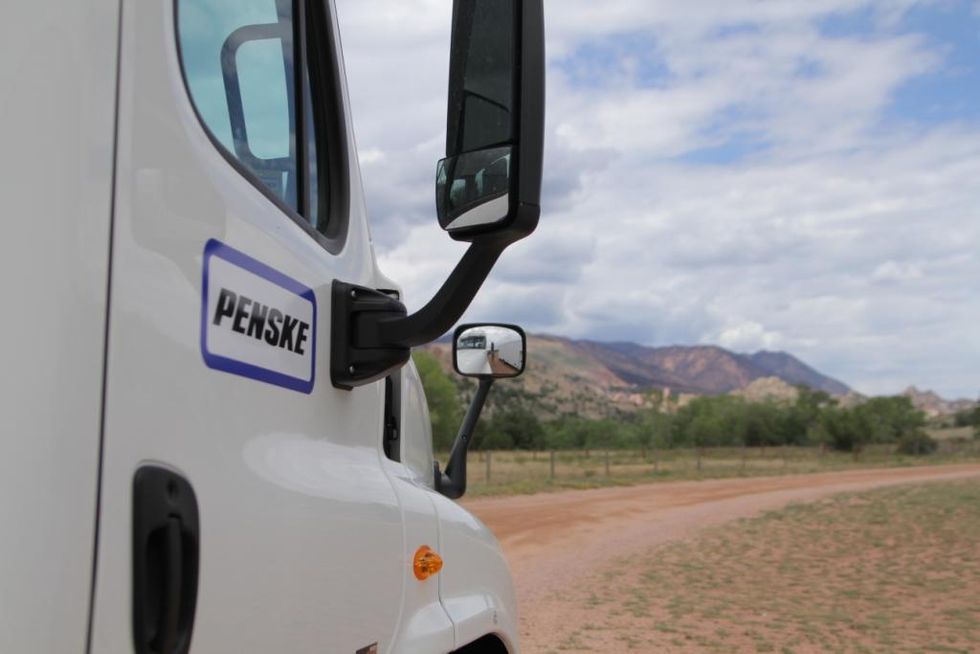 Penske has been named to the InformationWeek 500 list for the 12th consecutive time, ranking No. 114 this year.
A private company, Penske Truck Leasing earned the listing alongside Fortune 500 corporations.
---
"The InformationWeek 500 has recognized the most innovative users of business technology for 24-years, and this year's innovations were particularly impressive," stated Rob Preston, InformationWeek editor-in-chief.
"What the editors looked for are unconventional approaches – new technologies, new models, new ways of grabbing business opportunities and solving complex business problems with IT."
Penske earned the award in part for use of technology to enhance its fuel management and safety practices for its subsidiary, Penske Logistics.
As part of Penske Logistics' dedicated contract carriage services, the company's fleet of over 2,700 trucks serve as a crucial link in the supply chain for its customers, delivering and picking up medical supplies, automobile parts, food and other retail and manufacturing items.
Paul Ott, Penske Logistics senior vice president of finance, said: "the company's onboard truck fleet technology toolset is a combination of commercially available hardware and software, along with proprietary advanced data mining and reporting programs.
"This combination turns raw data from the vehicle's engine control module into information that is truly actionable by our fleet managers," he added.
The toolset helps Penske to implement best practices in fuel consumption such as reducing idle time, regulating vehicle speed, promoting the use of cruise control, and reducing hard braking. The end result is hundreds of thousands of dollars in fuel savings.
On the safety and compliance end, the technology helped Penske complete the switch from paper logs to electronic driver logs (driver logs are required by the U.S. government). These electronic logs permit fleet managers to actively manage the hours Penske truck drivers spend on the road, to remain in compliance with hours-of-service regulations.
"This technology helps us better understand the driving habits of our drivers, which in turn provides us with the opportunity to jointly identify areas for improvement in regards to miles per gallon performance," stated Terry Miller, executive vice president for Penske Logistics. " This is just one more example of how our technology team helps drive business success."
Bill Stobbart, Penske IT senior vice president added: "We in IT are proud of how technology has been used within the business, and continues to be used to provide superior customer service, profitably. The recognition over the years by InformationWeek, as well as from our business leaders, is greatly appreciated."
By Alen Beljin