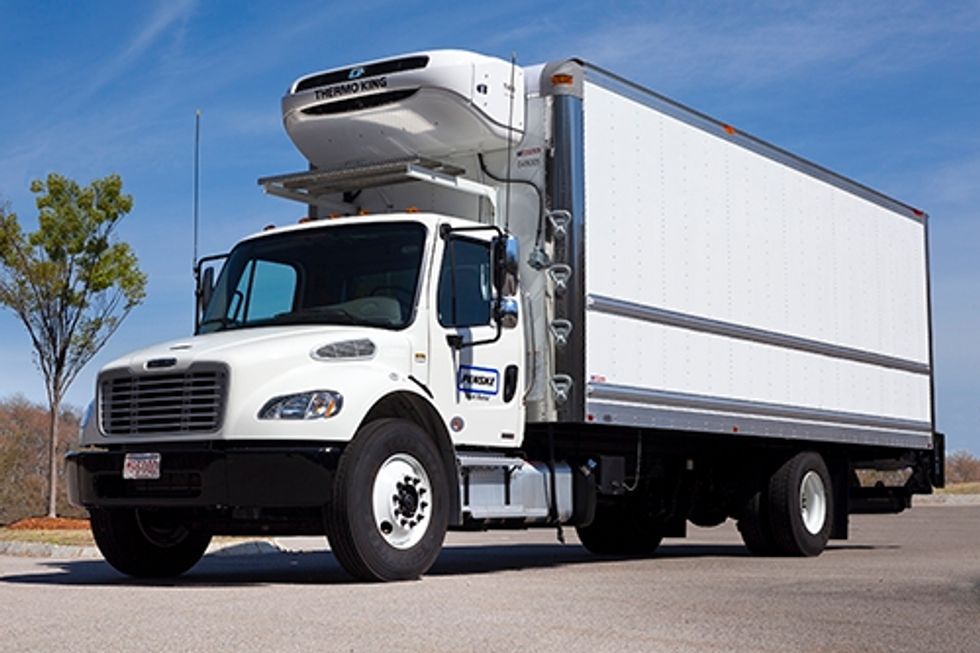 New Trailer Regulations for Refrigerated Carriers Will Be Arriving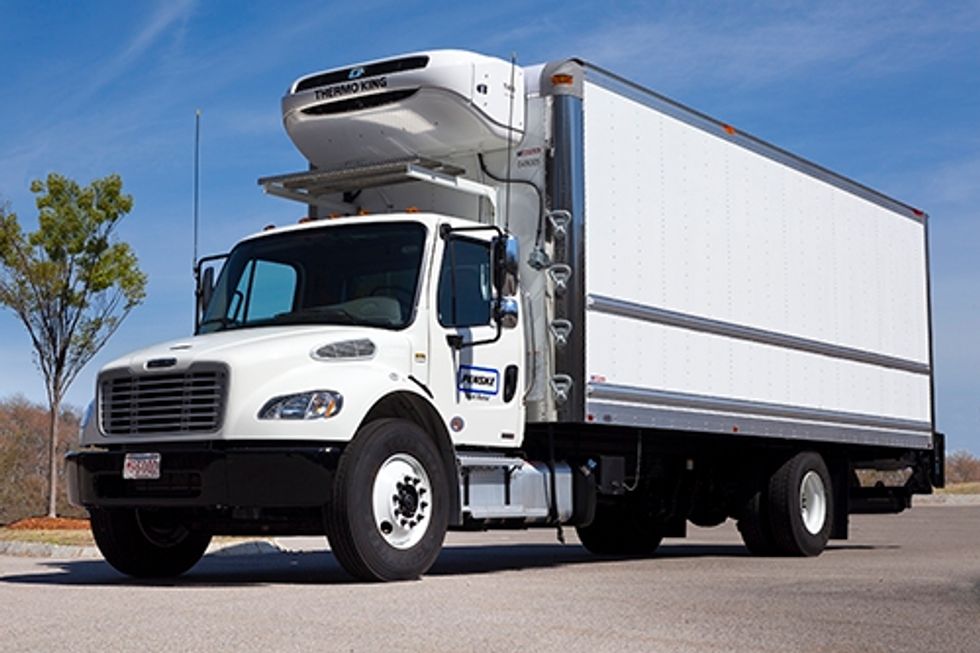 In a matter of months new emissions standards for refrigerated trailers will take effect nationwide, and the industry is preparing for increased costs and changes to their operations.
The new regulations will take effect on Jan. 1, 2013, and require reductions of as much as 90 percent in particulate matter and 30 percent in nitrogen oxide for all new, non-road engines of less than 50 HP, which includes those used in transport refrigeration units.
---
The requirements do not affect engines already in service. The regulations stem from a May 2004 Environmental Protection Agency rule.
To meet the new standards, manufacturers said they will begin using emissions control technologies similar to those now found on tractor engines and are also looking into technologies such as electronic controls, turbochargers, catalytic converters, exhaust recirculation devices and diesel particulate filters.
Manufacturers have said the new units will come with higher costs, but they have not released specific pricing details. Fortunately, carriers should also be able to take advantage of new fuel savings associated with the engines.
Tom Kampf, trailer product manager, Thermo King, said, "The challenge for transport refrigeration unit manufacturers is to offset the impact of the new emission regulations with changes to the refrigeration architecture."
Thermo King has introduced its entirely new Precedent product line that will meet the stricter emissions standards and deliver double-digit fuel savings, Kampf said.
The 2013 regulations are separate from the California Air Resources Board (CARB) emission requirements for refrigerated trailers, which many carriers are already meeting.
CARB regulations also require refrigerated carriers operating in California to replace or upgrade refrigeration units that were more than seven years old, unless certain electric standby protocols were in place.
For more information about the new trailer regulations, or to learn what refrigerated units Penske has available, please contact your Penske representative.
By "Move Ahead" Staff