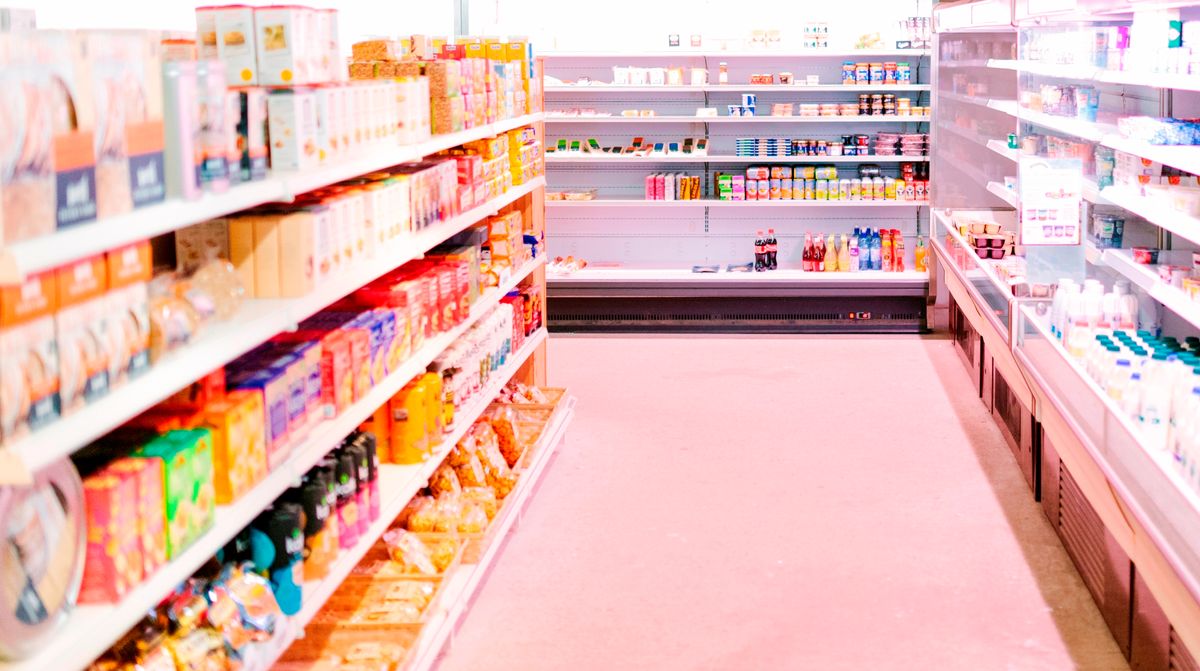 Impact of Food Safety Modernization Act on Transportation Industry
August 05, 2015
On February 5, 2015, the FDA published a proposed sanitary transportation rule, which it is mandated to do under the Food Safety Modernization Act (FSMA). The proposed rule seeks to apply a risk-based approach to prevent practices that create food safety issues, such as inadequate temperature control and failure to protect food properly during transportation.
---
With some exceptions, the proposed rule would apply to shippers, receivers, and carriers who transport food in the United States by motor or rail vehicle, including persons outside of the United States who ship food to the United States and arrange for the transport of the food in the U.S. by motor vehicle or rail vehicle, if that food will be consumed or distributed in the United States. Some of the requirements contained in the proposed rule include the following:
Vehicles and Transportation Equipment. The rule would require that the design of vehicles and equipment used in transportation operations, the materials used in their manufacture, and their workmanship be "suitable" and "adequately cleanable" to allow the sanitary transport of food. For example, the FDA described wood containers as not being suitable for the transportation of raw meat or poultry.
Transportation Operations. The rule would define "transportation operations" as "all activities associated with food transportation that may affect the sanitary condition of food," subject to certain exceptions. These activities include cleaning, inspection, maintenance, loading and unloading and the operation of vehicles and equipment. Transportation operations must be conducted "under such conditions and controls necessary" to prevent the food from becoming filthy, putrid, decomposed, or otherwise unfit for food or rendered injurious to health.
Information Exchange. The rule would establish procedures for exchange of information about prior cargos, cleaning of transportation equipment, and temperature control between the shipper, carrier, and receiver, as appropriate. For example, a carrier transporting bulk non-dairy food would want to ensure vehicles that have previously hauled milk will not introduce allergens into non-dairy food.
Training. Carriers would be required to provide training about potential food safety problems, basic sanitary transportation practices, and the responsibilities of the carrier under the final rule. Records documenting the training must be maintained for 12 months from the time at which the person no longer performs duties for which the training was provided.
Records. Written procedures and records related to equipment cleaning, prior cargos, and temperature control would be required to be maintained by carriers and shippers for a period of 12 months.
The FDA has proposed that the sanitary transportation rule will go into effect 60 days after the date of publication of the final rule (anticipated in March 2016) and businesses would be expected to comply one year after the effective date (two years for small businesses). Once implemented, the rule will certainly have a significant impact on trucking practices in the food industry.
By Scott Zuidema
Zuidema is associate general counsel for Penske Truck Leasing. He is based at Penske's global headquarters in Reading, Pennsylvania.