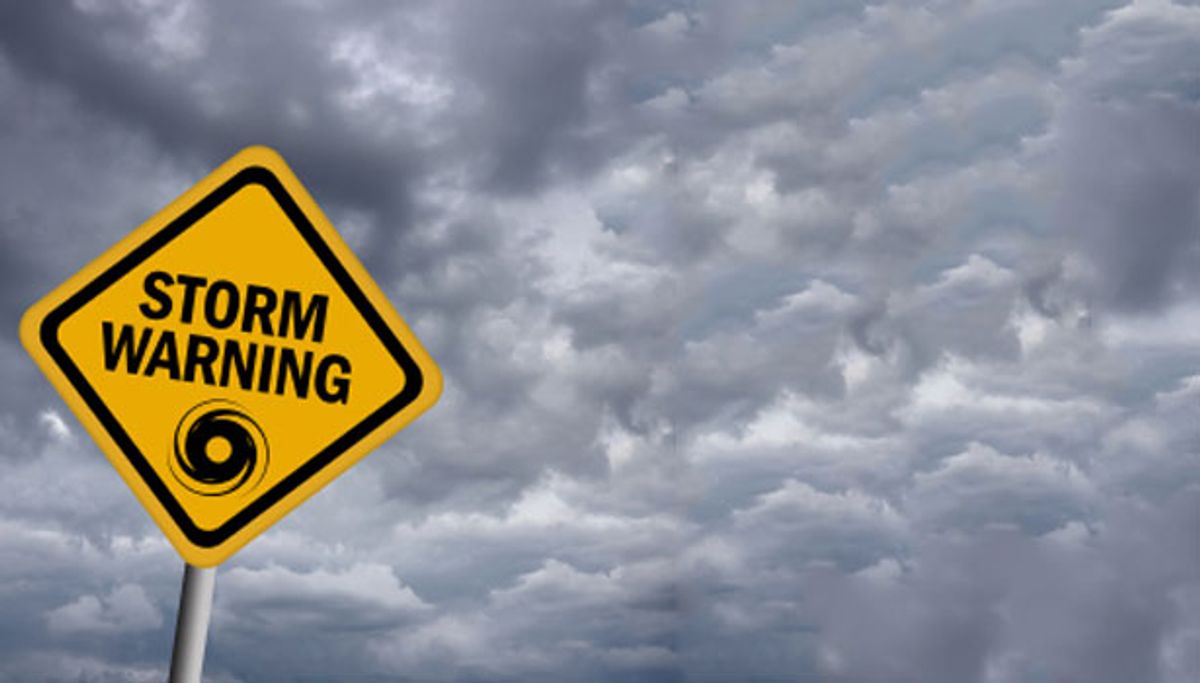 Hurricane Advisory
Penske advises its business and consumer customers to take the following measures before the storm arrives:
---
Top off your truck fuel tanks
Move trucks to higher ground if in a flood-prone area
Stay tuned to local news stations for weather reports
Adhere to all travel, road advisories and restrictions
Delay travel into impacted areas when possible
Know your evacuation routes and have a plan
Make safety your number one priority
ImportantPenske Information & Numbers
Contact us if you need assistance with your lease or rental units before or after the storm:
24/7 Roadside Assistance: 1-800-526-0798
Consumer Truck Rental Reservations: 1-888-996-5415
Commercial Truck Rental Reservations: 1-800-736-7531
Penske Facilities Questions?
While Penske takes every possible step to ensure continued service there is naturally some potential for delays or closures due to travel restrictions, weather conditions, power outages, or a state of emergency.
If you have questions about the open or closed status of a Penske Truck Leasing facility please call our 24/7 Roadside Assistance team at 1-800-526-0798 with any questions.
We appreciate your continued cooperation and patience during this storm.
Helpful Resources
By "Move Ahead" Staff