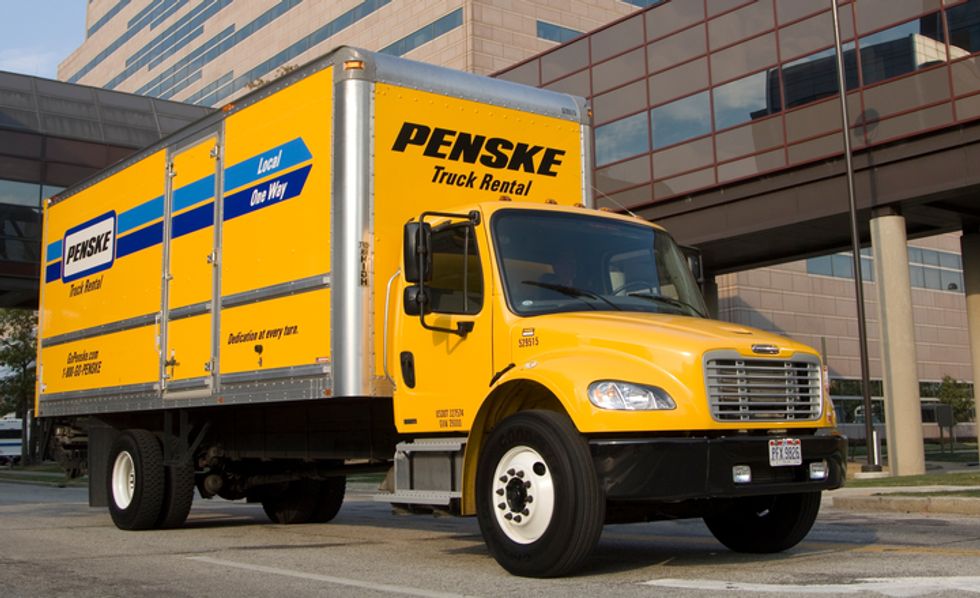 Dartmouth, Nova Scotia is Home to New Penske Truck Leasing Facility
Penske Truck Leasing has opened a new state-of-the-art facility in Dartmouth, Nova Scotia. Located in the Burnside Industrial Park, Nova Scotia's largest industrial park, Penske is now conveniently situated near five 100-series highways, the Halifax airport and port.
---
Previously located at 59 Horseshoe Lake Drive in Halifax, Nova Scotia, Penske has renovated and relocated to a 12,000-square-foot building at 100 Thornhill Drive in Dartmouth, Nova Scotia.
The new location officially opened on July 31, 2017 and offers full-service truck leasing, consumer and commercial truck rental and contract truck fleet maintenance services. This site contains four service bays, one of which is also a wash bay, on 3.63 acres.
"This move provides convenience for many of our customers and also offers us opportunity as we continue to grow in this market," explained Dan O'Boyle, senior vice president for Penske's north central region.
To contact the truck rental or maintenance departments, please call 902-450-1560.
By "Move Ahead" Staff