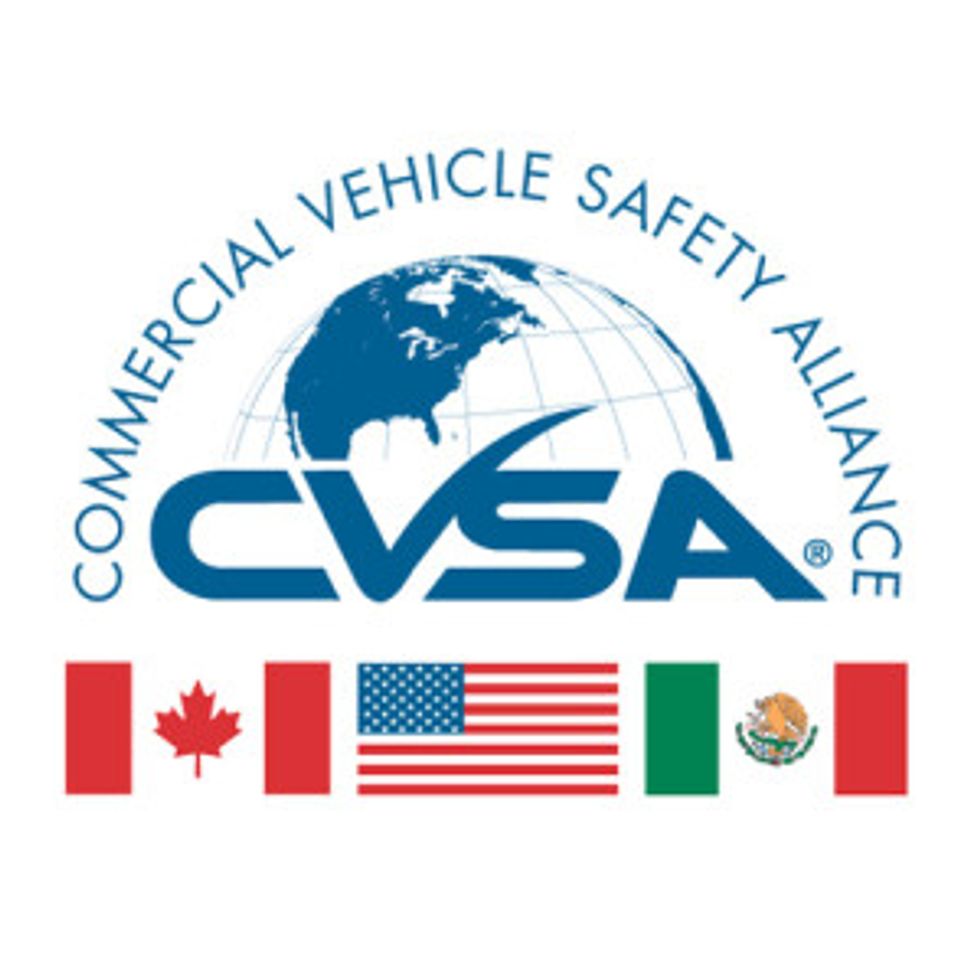 CVSA International Roadcheck Begins June 7
Beginning June 7 and continuing through June 9, the Commercial Vehicle Safety Alliance (CVSA) will be conducting its annual International Roadcheck. The Roadcheck will see over 10,000 CVSA-certified inspectors in jurisdictions across North America perform large truck and bus safety inspections.
---
The International Roadcheck is the largest targeted enforcement program on commercial motor vehicles in the world. An average of 17 trucks or buses is inspected every minute during this 72-hour window.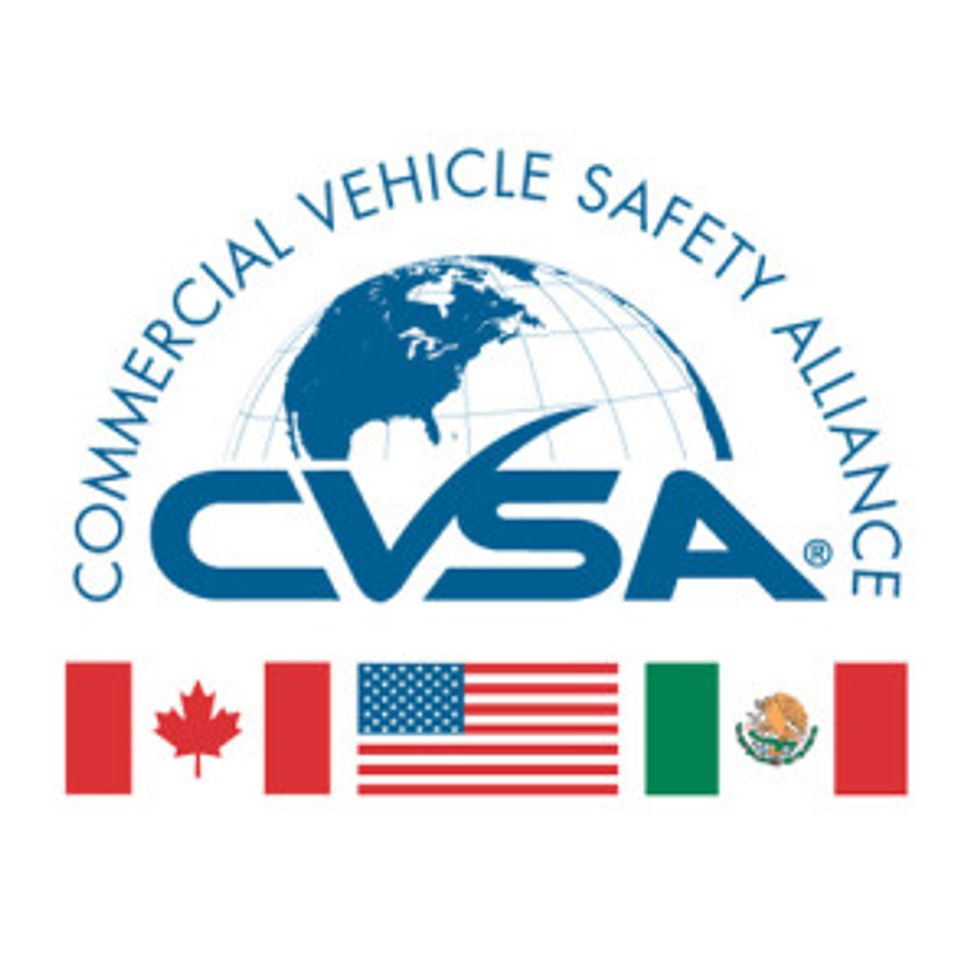 Each year, the International Roadcheck emphasizes one aspect of potential violations. This year's emphasis is on tire safety. Inspectors will look for tire tread depth, tire pressure and proper clearance between tires, and examine the overall condition of the tires for things like cuts and bulges. While checking the tires of a vehicle is always a part of roadside inspections, CVSA is highlighting tire safety as a reminder to all drivers and carries of just how important it is.
Visit cvsa.org for more information about the Commercial Vehicle Safety Alliance and International Roadcheck.
Penske Truck Leasing Can Help Your Fleet
Does your truck fleet struggle with maintenance or meeting compliance? Penske Truck Leasing offers a comprehensive preventive maintenance service along with other solutions. To find out more, contact Penske Truck Leasing today.
By Tony Kozuch