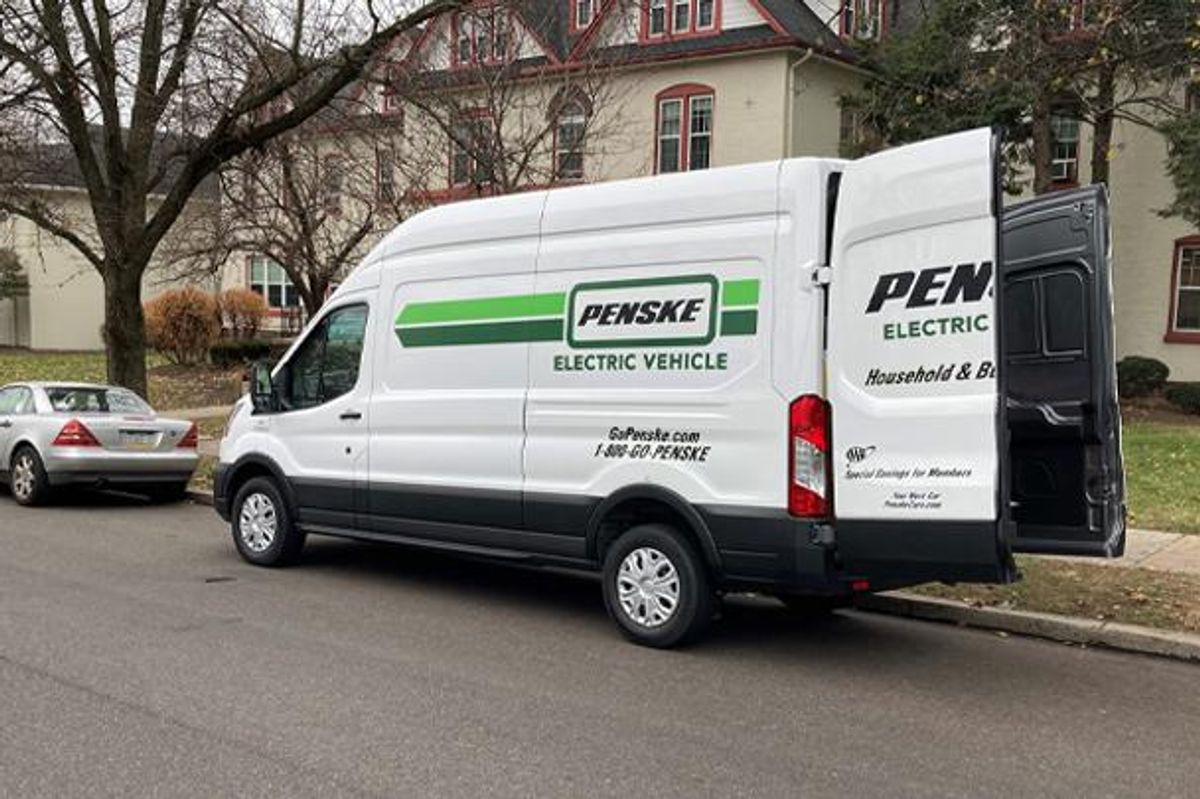 Penske Associates Deliver Holiday Joy in Ford Pro's New E-Transit
For more than 10 years, Penske associates have generously delivered holiday joy and donated gifts to The Children's Home of Reading.
---
The delivery was organized by the employee association Social Activities for Associates of the Reading Area (SAARA) and led by Michele Hansen, Senior Executive Assistant – PTL, at Penske's global headquarters in Reading. Associates were assigned a child's name and holiday tags and could drop off gifts at designated locations within the office. Scott Norman, Manager of Office Services – PTL, delivered the packages to the Children's Home on December 8. Penske sponsored delivered 283 packages.
"I feel it's important for Penske to give back to the community by helping those less fortunate and may otherwise not enjoy the holidays," Hansen shared.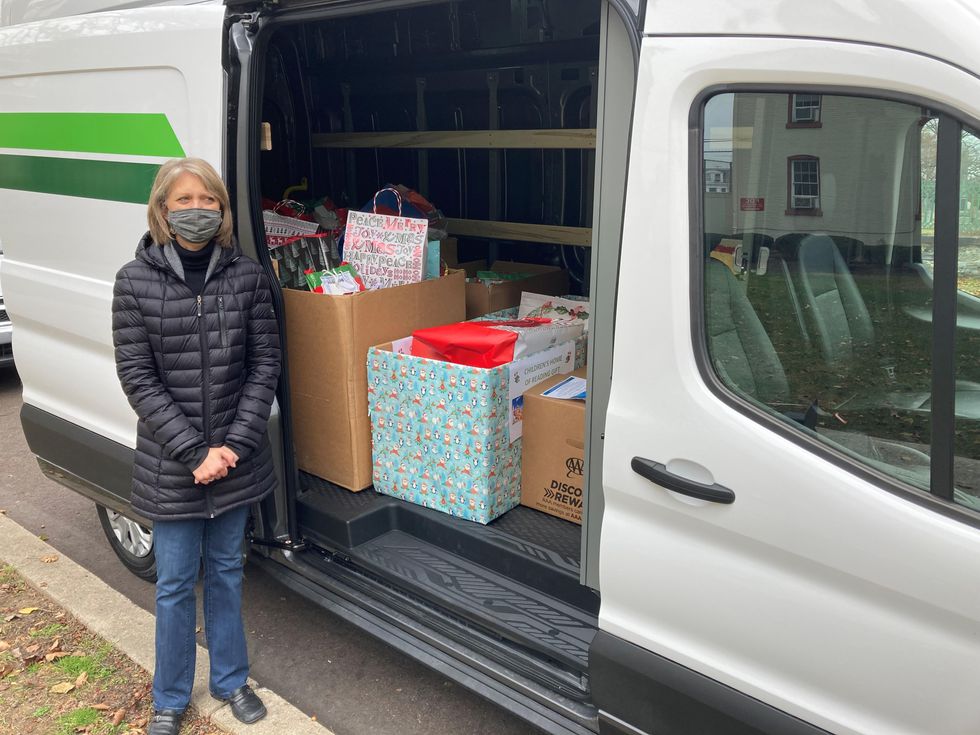 This year's holiday gift delivery was extra special - and sustainable - as the gifts were dropped off using Ford Pro's new E-Transit van.
The E-Transit is the electric version of the Ford Transit, and the first all-electric cargo van from a full-line automaker in North America. Penske is the first truck rental and leasing company to use and test Ford's new electric vehicle.
By using the E-Transit, Penske was able to drop off its delivery with a reduced carbon footprint. Using and providing electric vehicle options is a major step Penske has taken to achieve both company and customer sustainability goals.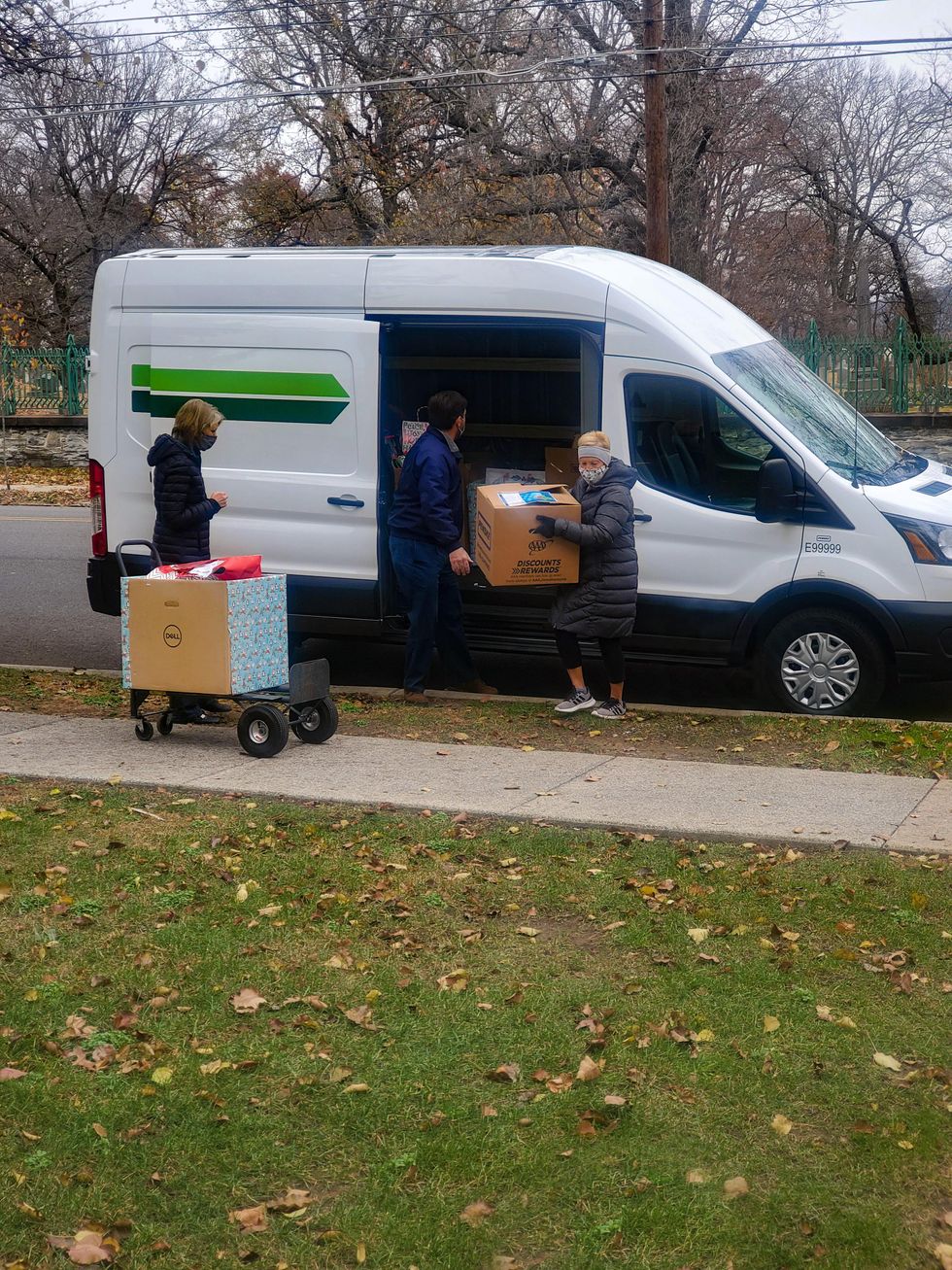 Penske began piloting the Ford E-Transit in November, as an effort to expand its industry-leading electric truck fleet. The truck is rented to small- and medium-sized commercial businesses in Penske's home market of Reading. Penske's long-term electric vehicle plans include adding units throughout its wider network, including Southern California.
By: Hope Reginella