Penske Companies
Tradition of Excellence and High Performance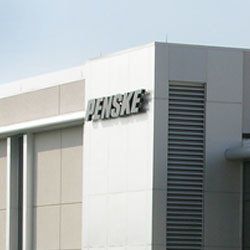 Transportation Industry Leaders
Penske Truck Leasing is a partnership of Penske Corporation, Penske Automotive Group and Mitsui & Co., Ltd. A leading global transportation services provider, Penske operates more than 445,600 vehicles and serves customers from nearly 1,470 locations. Our product lines include full-service leasing and contract maintenance. Our Penske Truck Rental service, which is widely recognized for its iconic yellow trucks with blue stripes, provides both commercial truck rentals and consumer truck rentals in North America.
---
Penske Logistics is a leader in the field of logistics and supply chain management and it is our wholly owned subsidiary. Penske Logistics provides dedicated contract carriage, warehousing and distribution center management, transportation management, lead logistics, and a full range of customized supply chain management and logistics solutions. Penske Logistics has offices, operations and serves customers in North America, South America, Europe and Asia.
Penske Corporation Holdings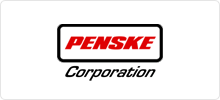 Penske Corporation
Penske Corporation is a closely-held, on-highway diversified transportation services company, whose subsidiaries operate in a variety of segments, including retail automotive, truck leasing, logistics, transportation component manufacturing and professional motorsports.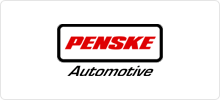 Penske Automotive Group
Penske Automotive Group, Inc., (NYSE: PAG) is a diversified international transportation services company and one of the world's premier automotive and commercial truck retailers. PAG operates dealerships principally in the United States, the United Kingdom, Canada, Germany, Italy, and Japan and is one of the largest retailers of commercial trucks in North America for Freightliner. PAG also distributes and retails commercial vehicles, diesel and gas engines, power systems and related parts and services principally in Australia and New Zealand. Additionally, PAG owns 28.9% of Penske Transportation Solutions ("PTS"), a business that manages one of the largest, most comprehensive and modern trucking fleets in North America and provides innovative transportation, supply chain, and technology solutions to its customers. PAG is a member of the Fortune 500, Russell 1000, and Russell 3000 indexes, and ranked among the World's Most Admired Companies by Fortune Magazine..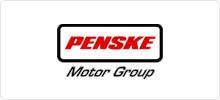 Penske Motor Group
A privately held specialty retailer operating Toyota, Scion, Lexus and Mercedes-Benz automobile dealerships in California.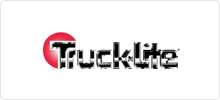 Truck-Lite
A leading producer and supplier of lighting products, wiring harness systems, mirrors and accessories primarily for use in heavy-duty vehicles in the U.S. and Europe.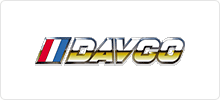 Davco Technology
A leading producer of fuel filtration systems and engine accessories primarily for the North American heavy- and medium-duty truck markets.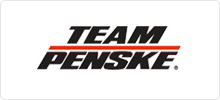 Team Penske
Team Penske is one of the most successful teams in the history of professional sports. Cars owned and prepared by Team Penske have produced more than 600 major race wins, over 670 pole positions and 43 Championships across open-wheel, stock car and sports car racing competition. Over the course of its 56-year history, the team has also earned 18 Indianapolis 500 victories, three Daytona 500 Championships, a Formula 1 win, overall victories in the 24 Hours of Daytona and the 12 Hours of Sebring, along with a win in Australia's legendary Bathurst 1000 race. In 2022, Team Penske is competing in the NTT INDYCAR SERIES, the NASCAR Cup Series and the World Endurance Championship.
Last updated: November 2023