For the fourth time this decade, Penske Logistics has been honored by the U.S. Environmental Protection Agency for its sustainability efforts, collecting a 2019 SmartWay Excellence Award in the Truck Carrier category. Penske Logistics also attained SmartWay awards in 2018, 2017 and 2013.
Penske Logistics is a recipient of the 2018 Freight Carrier Excellence Award from the United States Environmental Protection Agency's (EPA) SmartWay program. The company was just one of 40 organizations to receive this distinction, representing the best environmental performers of SmartWay's 3,700 program participants. Penske Logistics was also given a SmartWay Excellence Award in 2017.
Penske Truck Leasing has, for the fifth straight year, been given the SmartWay Affiliate Challenge Award by the U.S. Environmental Protection Agency (EPA). Penske is one of nine organizations to receive this honor.
Penske Truck Leasing has been given the Clean Air Excellence Award, in the Clear Air Technology category, by the U.S. Environmental Protection Agency (EPA). As one of seven 2015 winners Penske is the only corporation; the other recipients are government-related organizations. This is the first time Penske Truck Leasing has received this award.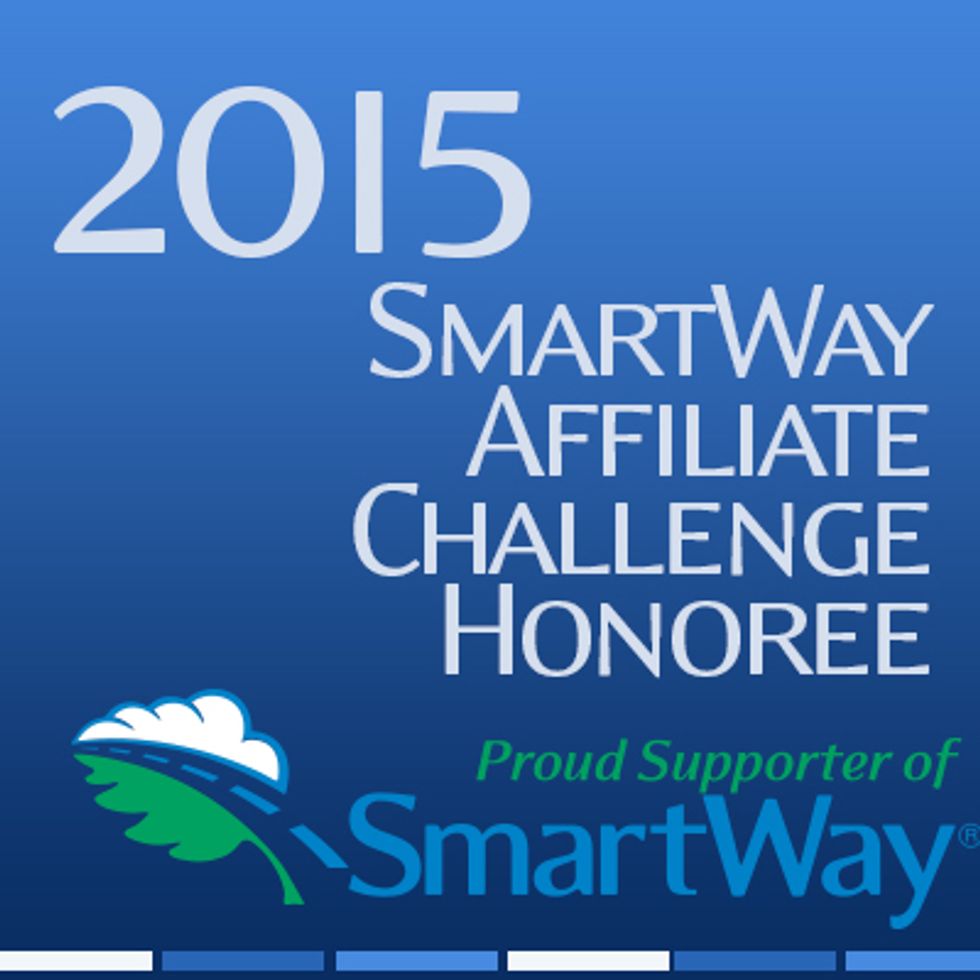 For the third straight year Penske Truck Leasing has been honored by the U.S. Environmental Protection Agency (EPA) as a SmartWay Affiliate Challenge Award winner. Penske is one of seven organizations across the United States to be given the award today at the Transportation Intermediaries Association (TIA) Capital Ideas and Exhibition Conference in Orlando, Florida.
"It is a tremendous accomplishment for our company to be recognized in this fashion," said Drew Cullen, Penske senior vice president of fuels and facility services. "The Penske team is committed to partnering with our customers and the EPA to develop and implement strategies that improve fuel efficiency, reduce fuel consumption and emissions, and in turn, reduce costs."
Penske Truck Leasing and Penske Logistics will serve as both an exhibitor and thought leader at the 2014Alternative Clean Transportation (ACT) Expo in Long Beach, California. Penske is a platinum sponsor for the event that will take place at the Long Beach Convention Center, May 5-8.
Penske Truck Leasing received some great news on Earth Day: it is a back-to-back winner of the U.S. Environmental Protection Agency (EPA)SmartWay Affiliate Challenge Award. One of 10 companies to win in 2014, Penske was also named a top honoree, cited for its strong marketing efforts.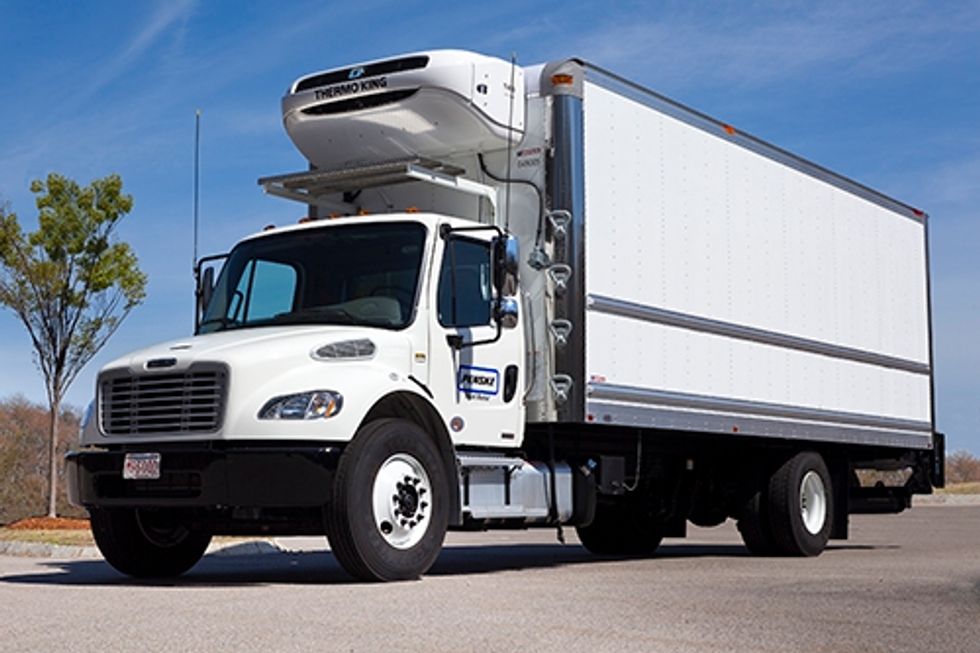 In a matter of months new emissions standards for refrigerated trailers will take effect nationwide, and the industry is preparing for increased costs and changes to their operations.
The new regulations will take effect on Jan. 1, 2013, and require reductions of as much as 90 percent in particulate matter and 30 percent in nitrogen oxide for all new, non-road engines of less than 50 HP, which includes those used in transport refrigeration units.
Loading posts...