Penske Logistics has enhanced its industry-leading safety practices with the introduction of a video-based program. The company has installed SmartDrive event-triggered onboard cameras that face inside the truck cab, and outwards to the road, to complement ongoing driver safety coaching.
Penske Truck Rental today announced it is making collision avoidance systems and air disc brakes its standard spec on commercial tractors within its rental fleet.
Penske Truck Leasing will showcase its leasing, maintenance, rental, logistics and fleet safety expertise as an exhibitor and sponsor of the National Private Truck Council (NPTC) 2016 Education Management Conference & Exhibition from April 24 to 26 in Cincinnati.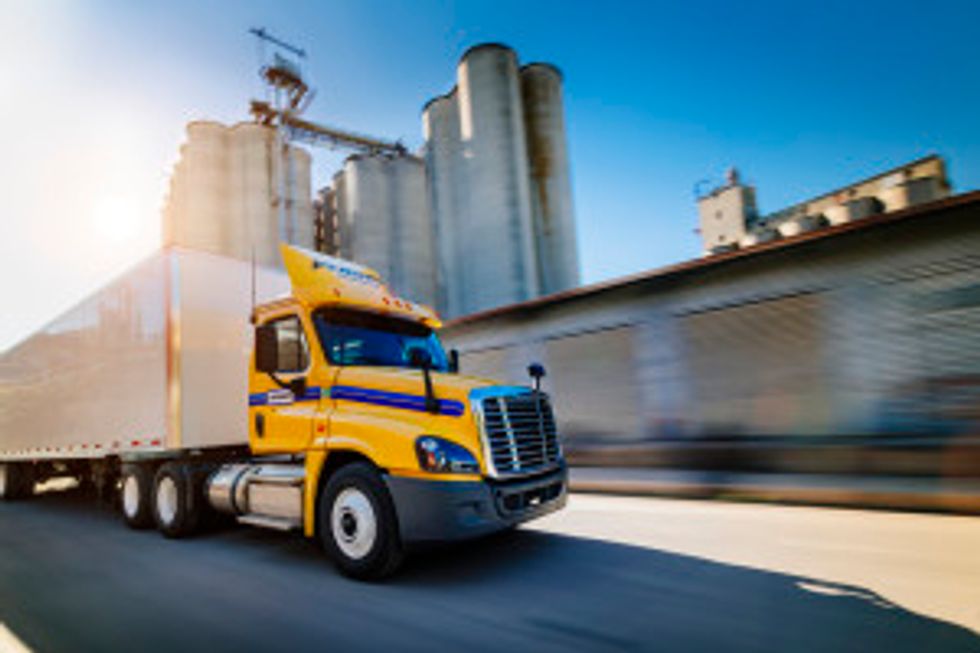 "As a longtime sponsor and exhibitor at NPTC, we have always found this expo to be a valuable opportunity to connect with fleet leaders from throughout the industry," said Jim Lager, senior vice president of sales for Penske. "We look forward to working with our customers and other conference attendees to identify solutions that mitigate risks and volatility in their fleet operations and help them move their products safely, efficiently and successfully."
Law enforcement agencies across North America will conduct a brake system inspection blitz on large trucks and buses as part of the Commercial Vehicle Safety Alliance's (CVSA) annual Brake Safety Week, September 6-12, to identify out-of-adjustment brakes and brake system violations. Although the week will shine a spotlight on brake safety, it is something fleets should focus on year round, said Mike Hasinec, vice president ofmaintenance support at Penske Truck Leasing.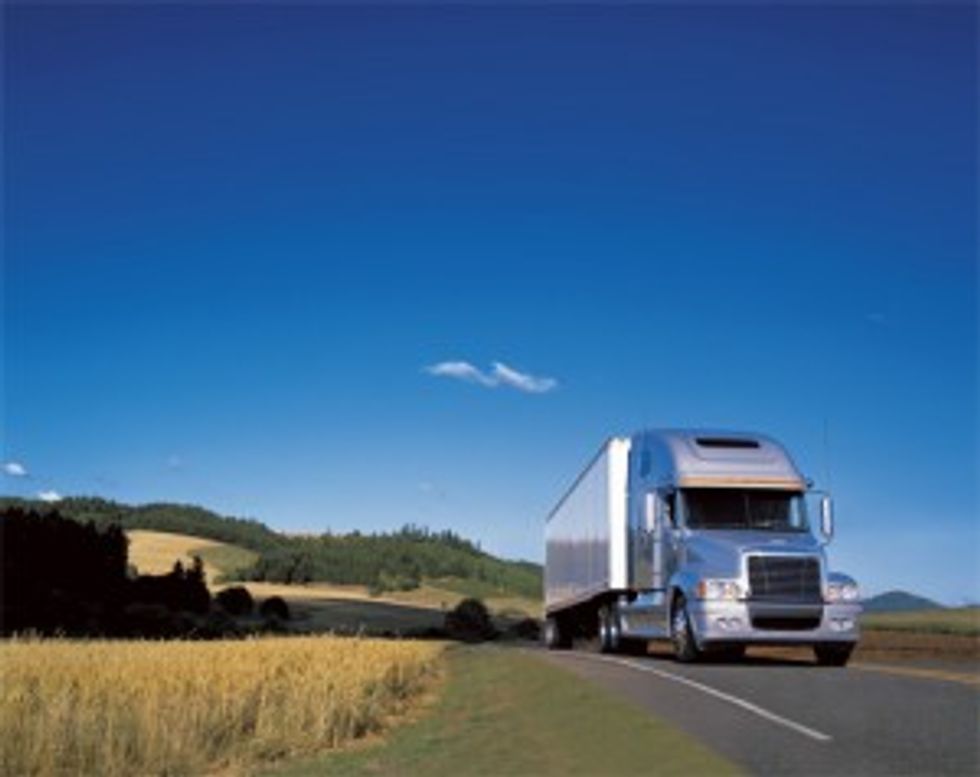 Inspectors will be out in force in early June as part of the Commercial Vehicle Safety Alliance's (CVSA) 28th annual International Roadcheck, reviewing driver information and inspecting vehicles.
The inspections will take place from June 2-4 with about 10,000 CVSA-certified local, state, provincial and federal inspectors in jurisdictions across North America performing truck and bus inspections. (Helpful tip: Download this free guide from CVSA.)
Penske Truck Leasing once again is championing safety in the transportation industry through its support of the 25th Annual International Foodservice Distributors Association (IFDA) Food Industry Truck Driving Championships. Penske is the leading sponsor and primary vehicle provider.
Loading posts...