Everything seems big when you grow up the youngest of seven children, but nothing more so for Earl Taylor than his older brother's tall royal blue Kenworth tractor, with its tandem axles and twin stacks.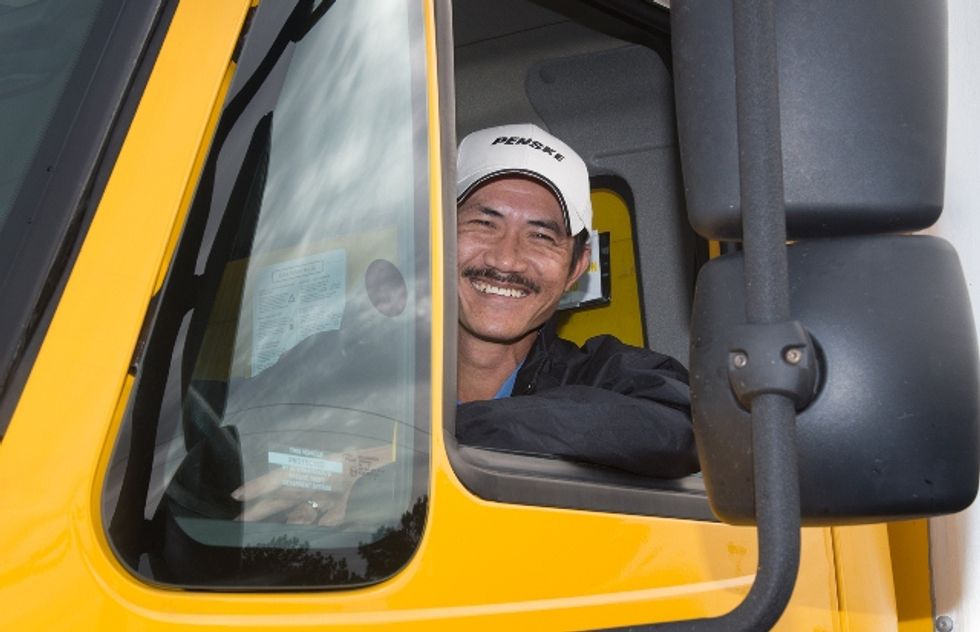 Offering Wellness Programs Can Encourage Improved Health
During the recent Federal Motor Carrier Safety Administration's Motor Carrier Safety Advisory Committee and Medical Review Board meeting, Brian Morris, associate corporate medical director at AllOne Health, said professional drivers are less healthy than the average person, with 61 percent of drivers having two or more risk factors for cardiovascular disease, such as high blood pressure, obesity, high cholesterol or a lack of physical activity. Morris also noted that only 8 percent of drivers exercise regularly and 80 percent have poor eating habits.
Penske's Binghamton and Conklin, N.Y., locations are hosting a Career Fair from 2 – 8 p.m. Thursday, Nov. 7, at the Double Tree Binghamton, 225 Water St., Binghamton.
Loading posts...