The transportation industry has been rapidly changing – especially when you consider the evolution of truck maintenance and operations – but one thing that has remained an industry constant are the skilled men and women who service the vehicles.
Shawn Teal goes to work each day not knowing what puzzle he'll need to solve. As lead technician at Penske Truck Leasing's location in Fargo, North Dakota, he needs to be ready to determine issues that may affect trucks to get them back into service and keep them on the road as efficiently as possible.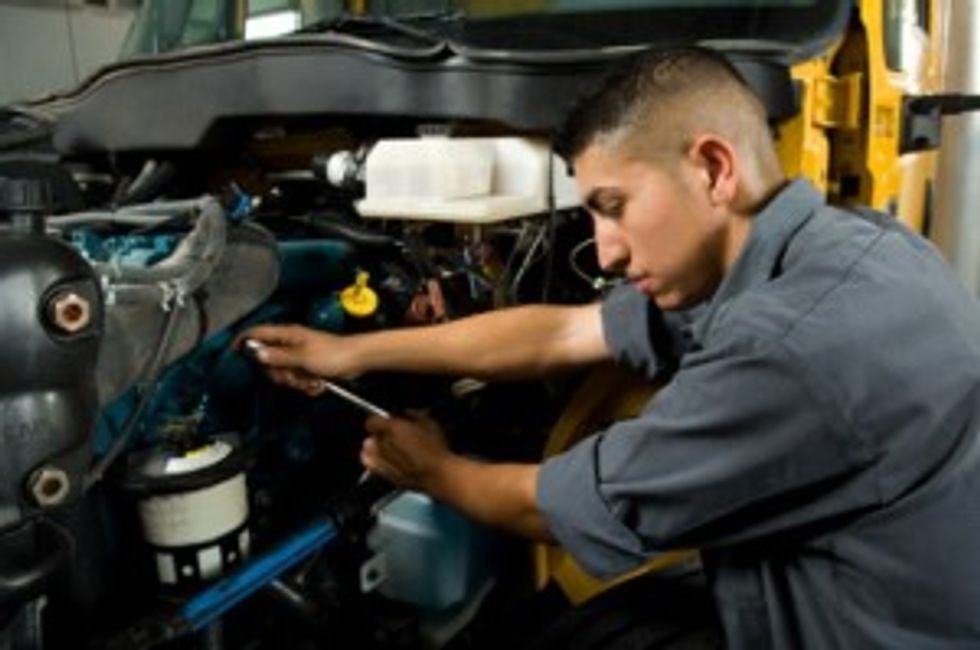 Penske will participate in the SkillsUSA Championships Feb. 4 from 10 a.m. to 3 p.m. The event will take place at both the Ed Charles Exhibition Hall and the William T. Harris Agricultural Hall located at the Allentown Fairgrounds, 302 N. 17th St., Allentown, Pennsylvania.
More than 400 students will compete in 53 different hands-on skill and leadership competitions. Penske associates Dave Kroninger, regional collision center director, and Jason Watts, body shop manager, will be facilitating a collision repair competition at the event.
Loading posts...