Penske Truck Rental, a leading provider of rental trucks as well as corporate employee relocation solutions will team up with Simple Moving Labor in a joint expo booth at the upcoming 2015 Worldwide ERC Relocation Conference from May 6 – 8 in Las Vegas in booth 302. Penske Truck Rental collaborates with moving helpers like Simple Moving Labor to provide a range of moving options from do-it-yourself moves with optional labor assistance to a white glove moving experience.

Penske Truck Rental and Simple Moving Labor created this easy-to-understand infographic to show you how to pack a Penske moving truck, employing the tried-and-true I-formation. Remember, we're here to help you #NeverStopMoving whenever you need a rental truck. Read more to view the infographic.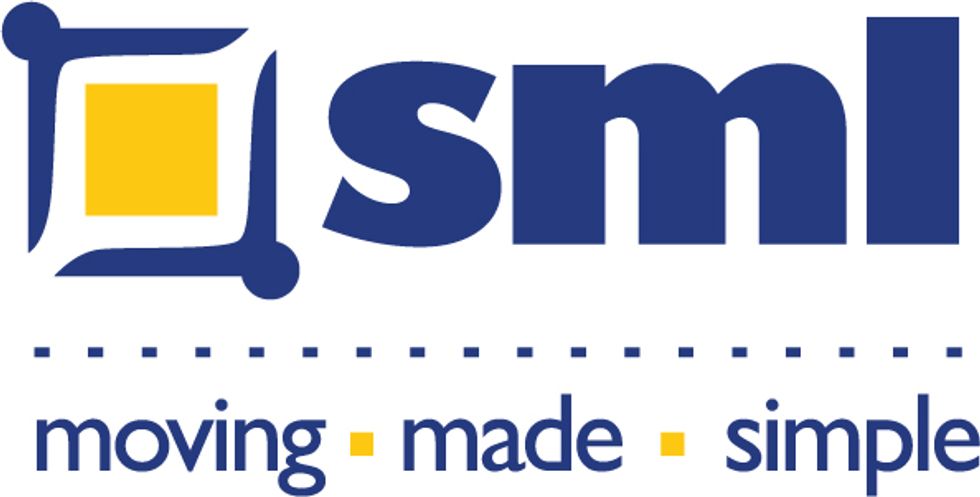 Nothing takes away the feeling of accomplishment after painstakingly packing and boxing your belongings up than seeing your Penske truck pull up to your home and realizing that you have no idea how to load your truck. It's sitting in front of your house or apartment, and you have to act fast! Here are seven tips to help make packing your truck fast and worry free, so you can avoid this stressful situation.
Do a Walk-Through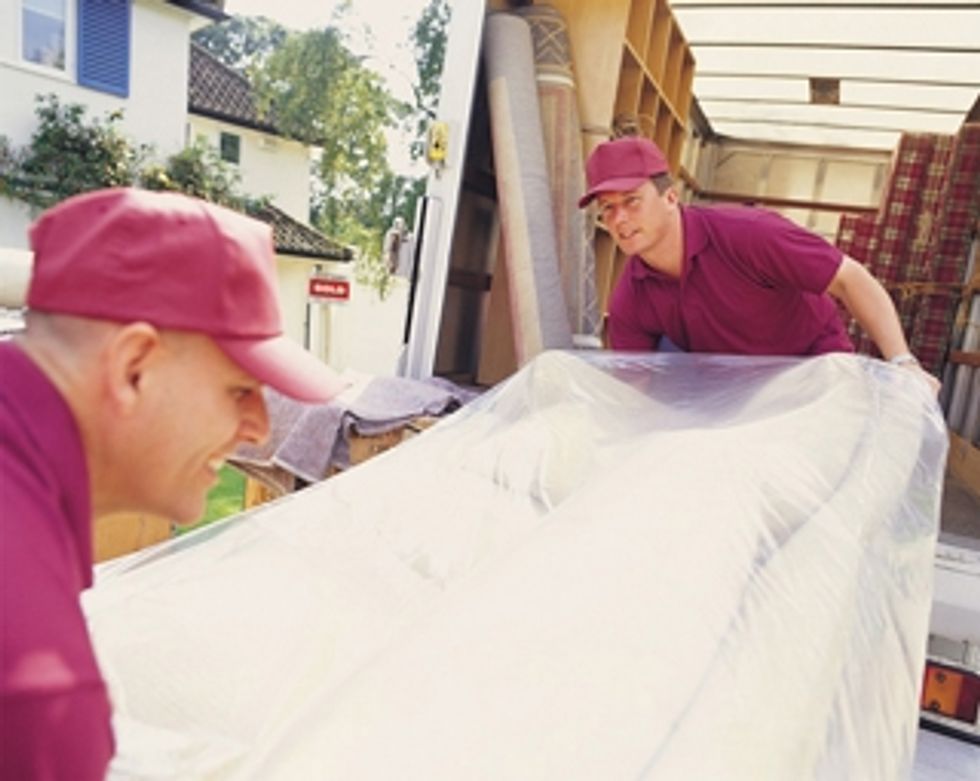 Moving can feel overwhelming at times. To alleviate some stress, you could hire dedicated workers to help you move. You can hire moving labor to help with packing, loading, unloading and even driving.
Moving labor can disassemble and load your belongings into and out of your rental truck and unload and reassemble items at your new location. This is a great option if you are unable or do not want to handle lifting and moving heavy objects onto or off of your Penske rental truck.
Loading posts...