Penske Logistics and its associates have joined with BMW North American Operations to achieve the highest level of facility quality and dealer satisfaction.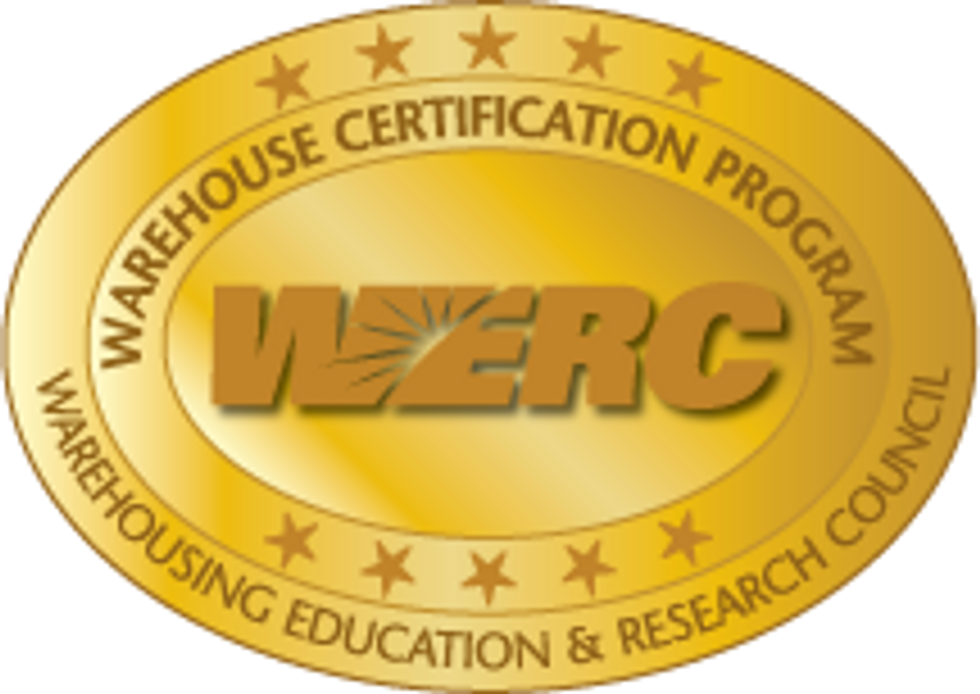 Helping global appliance makers get their products from the manufacturing floor to the consumer is more complicated than it sounds.
In the case of Whirlpool Corporation, it may enlist the services of third-party logistics companies (3PL is a commonly used industry acronym) like Penske Logistics to ensure that regional distribution centers operate efficiently.