If you've been waiting for a good time to enter the housing market, wait no longer! Now may be a perfect time to sell your home. So what do you need to do to increase your home's value and ensure the selling process goes smoothly? Our friends atQuicken Loans offer these key tips.
You know what's scary? Buying a home. It's the largest purchase you'll ever make, and that can be downright intimidating. But it's not just scary; buying a home is also rewarding, exhilarating and extremely worthwhile. As a homeowner, you'll have freedom, stability and so much more. Lucky for you, the market conditions make right now the perfect time to buy a home. Here are 13 reasons why you should take the plunge into homeownership in 2013.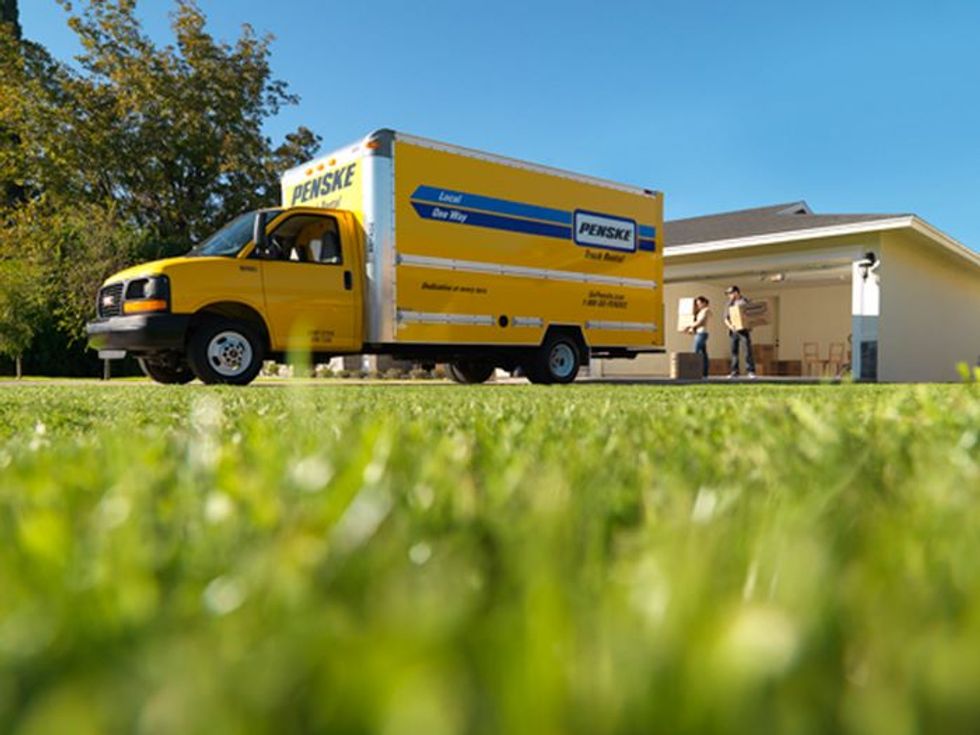 Is your home bigger or smaller than the average for your area? A new infographic from Quicken Loans will help you find out.
Did you know that there are more than 76 million owner-occupied homes in the U.S.? Now you do.
Today, theU.S. Census Bureau announced the nation's overall mover rate increased from a record low of 11.6 percent in 2011 to 12.0 percent in 2012. About 36.5 million people 1 year and older moved, an increase from the 2011 estimate of 35.1 million. In 2012, the majority of people, who lived at a different residence 1 year ago moved within the same county (64.4 percent).
Loading posts...