Yesterday, in Kiev, Ukraine, the European Logistics Association (ELA) honored Penske Logistics and Ford Motor Company with the 2012 European Award for Logistics Excellence. The companies received the award for a case study submitted to the organization, which documented their close collaboration on the innovative Network Integrator concept developed by the two companies.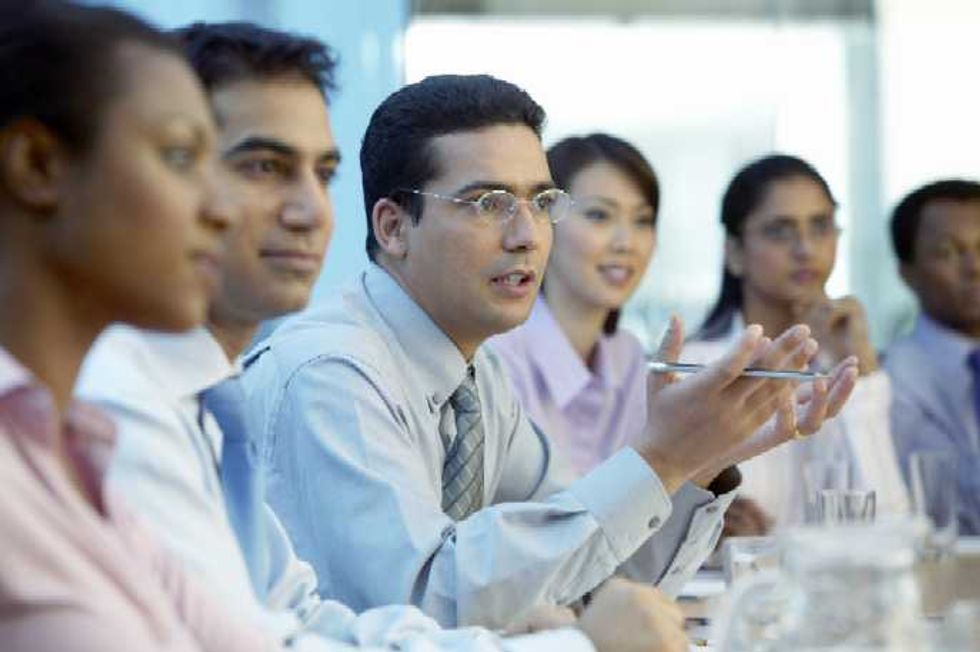 Collaboration. Supply chain. The two concepts should only appear together in the same sentence if companies are prepared to fundamentally change their way of thinking.
Trusting the right partners, and selecting the right process for collaboration, is as critical as taking the needed time to define the right strategy at the right time.