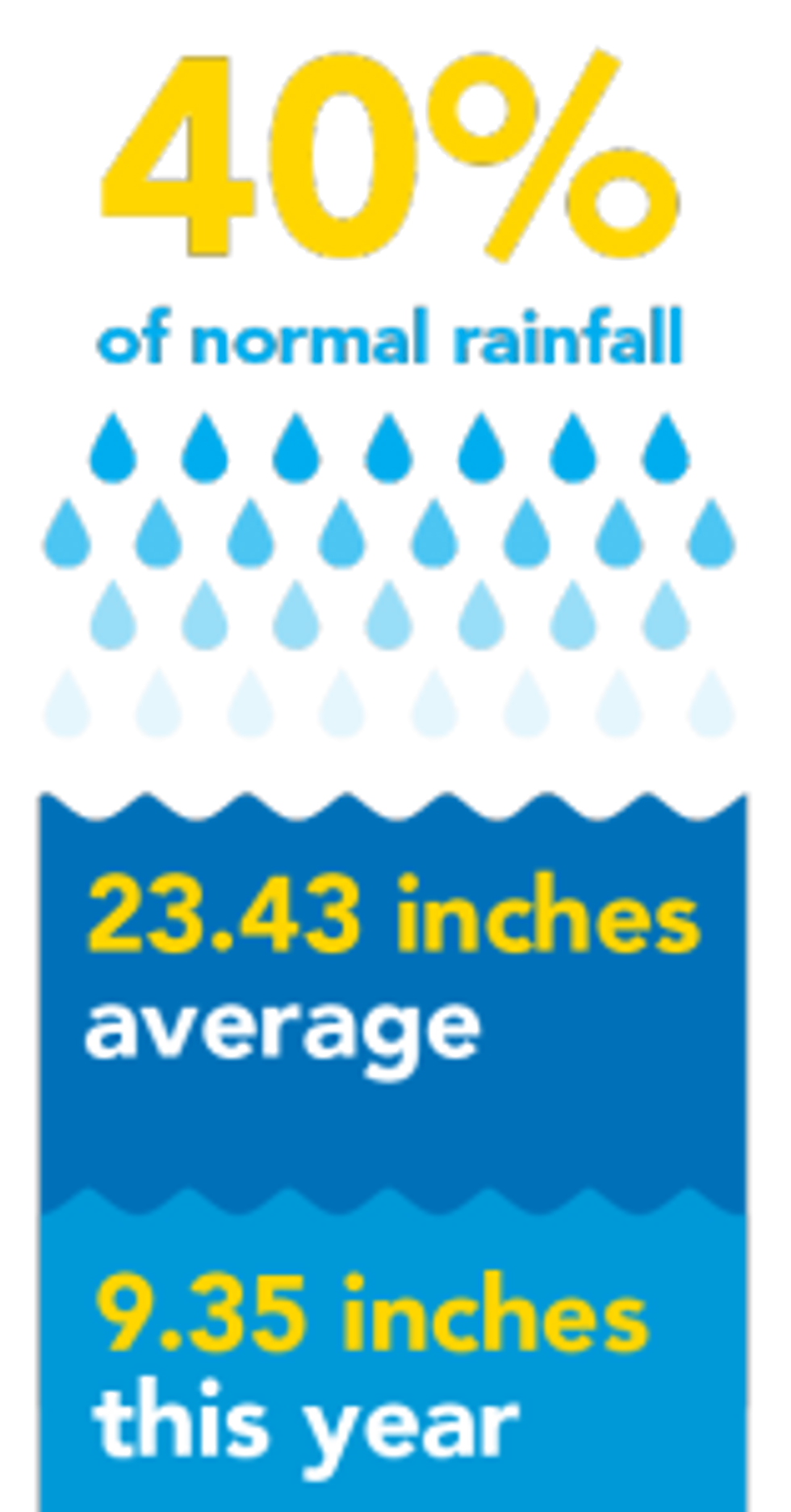 Shippers have always had to be concerned about potential supply chain disruptions. Now a drought is altering the size of ships that can pass through the Panama Canal, which could alter shipping patterns and transportation needs.
Since January 1, Panama City has received only 40 percent of its normal rainfall -- 9.35 inches compared to 23.43 inches normally. Lower water levels mean the canal will have to limit how deeply ships are immersed as they pass through the waterway, leading to changes in which the maximum draft will drop to 39 feet from 39.5 feet. Some ships may have to reduce their cargo to be able to pass through, and that change could have consequences for manufacturing and trigger far-reaching delays.
Ports throughout the country are making changes as they prepare for larger container vessels that will travel through the Panama Canal once the multibillion-dollar widening of the waterway is complete, which is slated for December 2015.
The $5-billion-plus expansion to the Panama Canal will be complete in about two years, increasing the range of viable international shipping routes available to shippers and possibly increasing traffic at East Coast ports.
Loading posts...