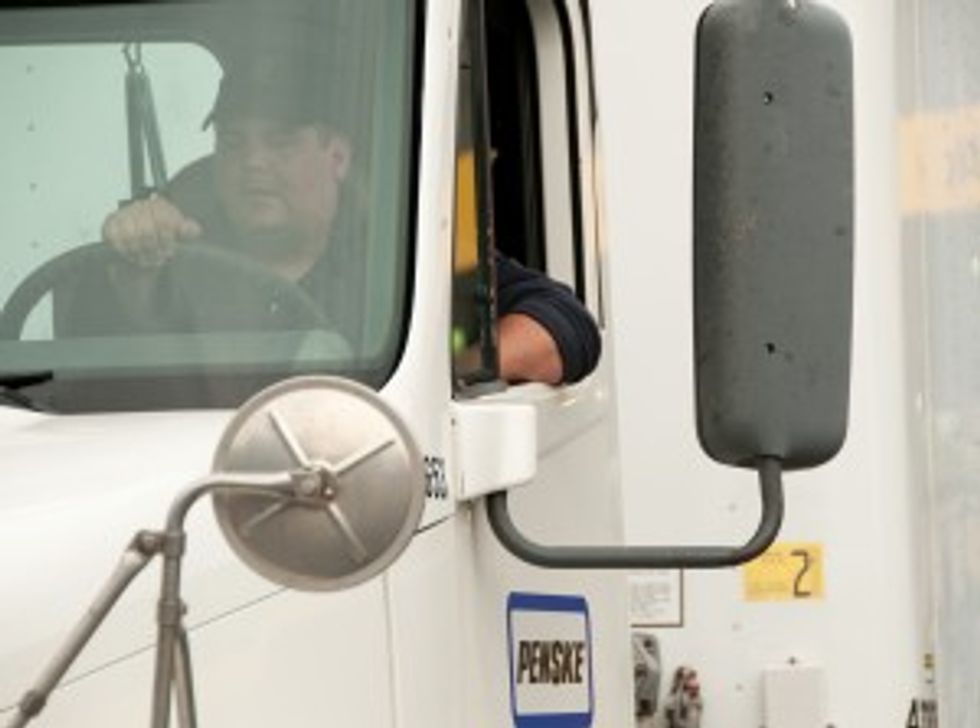 The final mile is an area of competition within the overall portfolio of logistics services, and shippers are demanding innovative solutions and timely deliveries. To ensure success within the final mile, providers are utilizing route optimization, incentivized scheduling, and real-time electronic tracking and communication, all of which are moving products from the manufacturer to the end user faster than ever.
"E-commerce is having an effect on our customer base and we're seeing a host of verticals focusing on omni-channel and the last mile. We're able to support our customers with their needs in this area and creating the necessary supply chain, with one example being a pilot delivery program in the western part of the U.S."
Summer is a wrap, school is in session and the Council of Supply Chain Management Professionals Annual Global Conference (#CSCMP2015) in San Diego is on the horizon. Here are a few supply chain trends that will no doubt be discussed during CSCMP 2015: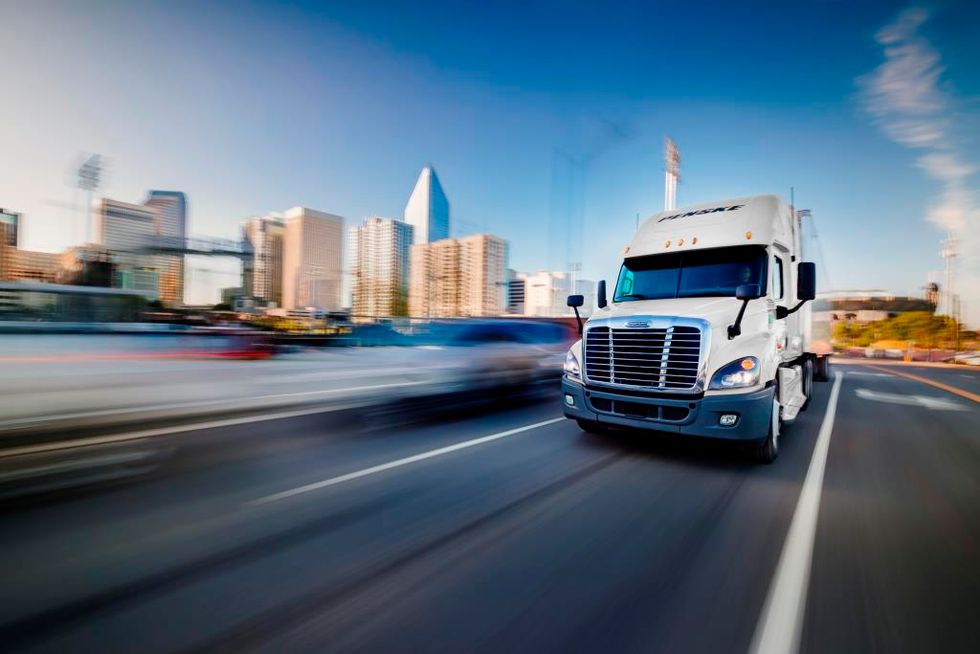 Two Penske Logistics senior leaders will offer their supply chain expertise at JDA's conference, FOCUS 2015, which will be held at the World Center Marriott in Orlando, Florida, on April 26 through April 29. Andy Moses, senior vice president of global products, and Joe Carlier, senior vice president of global sales, will be appearing on panel discussions.
Carlier is part of a three-person panel that will highlight results of the 2015 Third-Party Logistics Study: The State of Logistics Outsourcing (complimentary copies available at www.3PLStudy.com). The study's special topics are customer relationship management and mobile technologies; omni-channel; strategic workforce management; and Mexico.
As more and more consumers embrace digital technologies and e-commerce, retailers and shippers are moving to an omni-channel experience that integrates their stores with multiple fulfillment paths to meet customers' needs quickly and provide a positive overall experience.
Loading posts...