Yesterday, NBC News' "TODAY show" announced"TODAY Gives Hope," a new ongoing initiative to help bring relief to communities in need. (Watch the TODAY T.V. segment here.) Through this long-term project, the TODAY show will leverage its strength in news coverage, cross-platform promotion, and partnerships to inspire viewers to bring hope back to communities that need it most. When areas across the nation face challenging times, "TODAY Gives Hope" will be prepared to take action and help.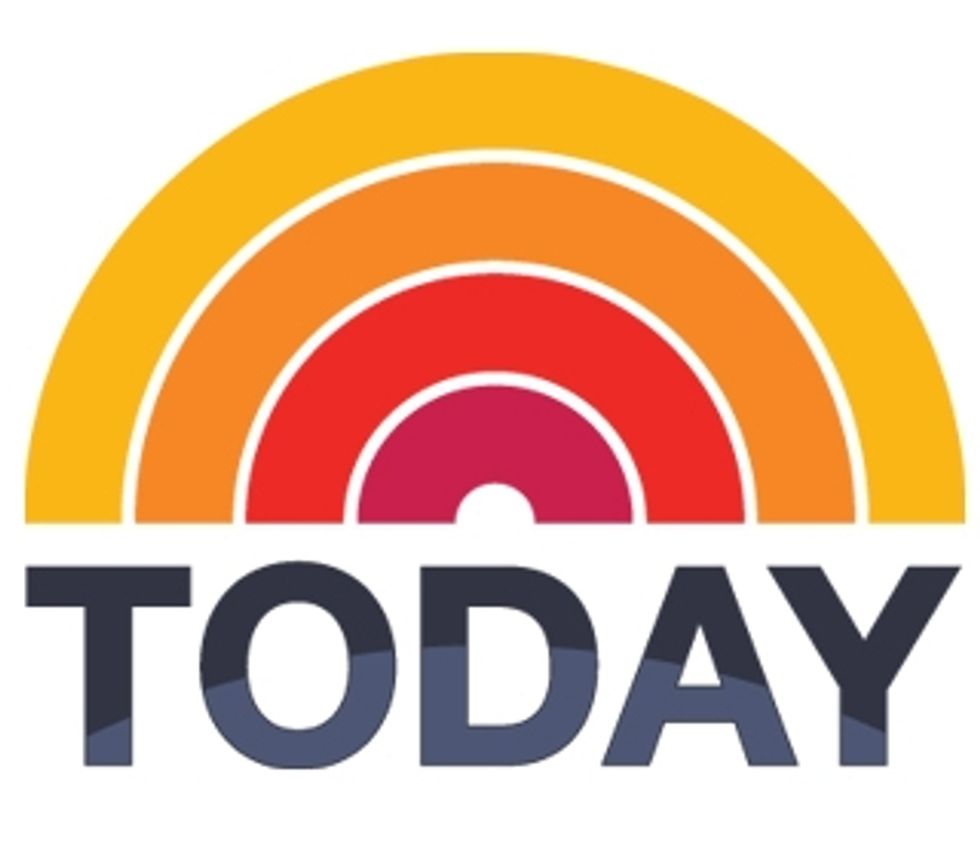 Penske is teaming up again with NBC "Today" for its annual Lend a Hand charity road trip.
"Today" co-host Al Roker and a parade of Penske trucks filled with donations from major corporations will surprise a different charity each morning during the show's live broadcasts June 13-17.