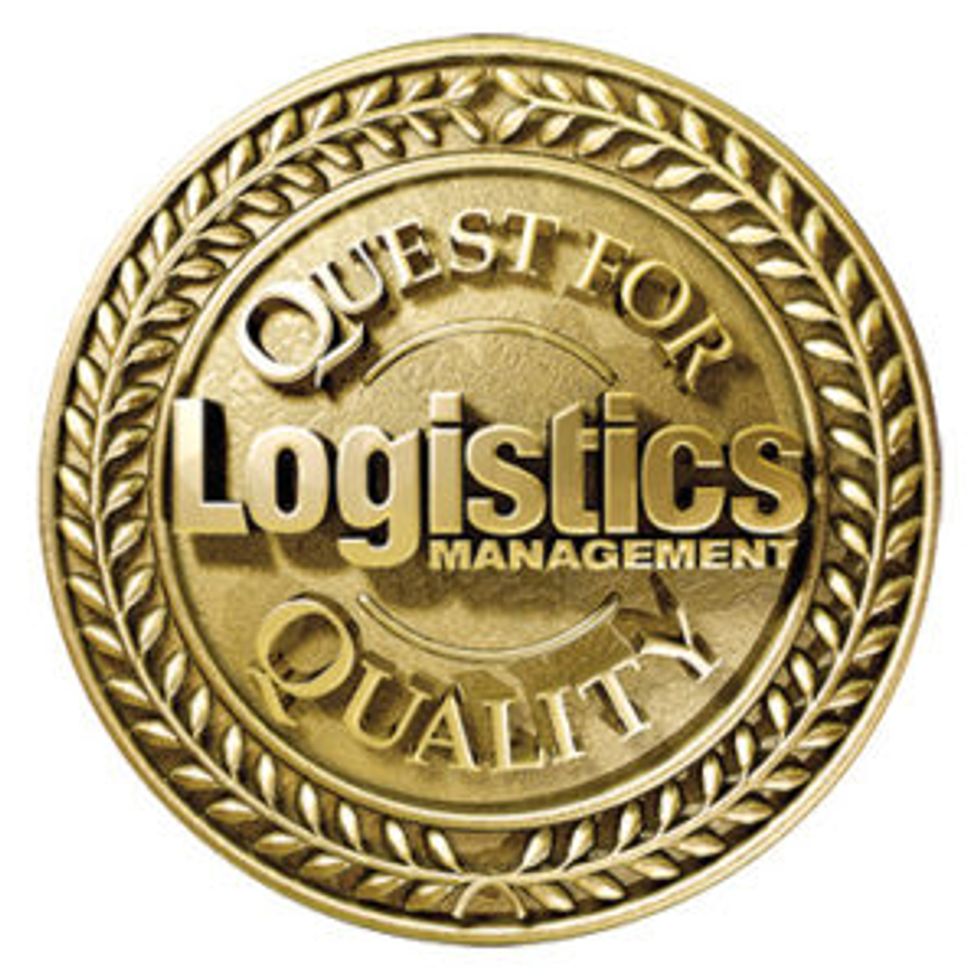 Penske Logistics will be the recipient of a Quest for Quality Award, in the Third-Party Logistics Value Added Warehousing and Distribution Solutions category, from Logistics Management magazine. Joe Carlier, Penske's global senior vice president of sales, will accept the honor at an awards dinner this evening as part of the Council of Supply Chain Management Professionals' (CSCMP) annual conference in Kissimmee, Florida.
Michael Levans, group editorial director, stated: "When you consider the challenging environment in which transportation and logistics service providers have had to manage over the past year, we believe that walking away with a Quest for Quality Award in 2016 is nothing less than a monumental achievement."
For the second straight yearPenske Logistics is a recipient of the Quest for Quality award given by Logistics Management magazine. Late last month as part of the Council of Supply Chain Management Professionals (CSCMP) annual global conference in San Antonio, Penske was honored in the 3PL: value added warehousing and distribution solutions category at a stand-alone gala event.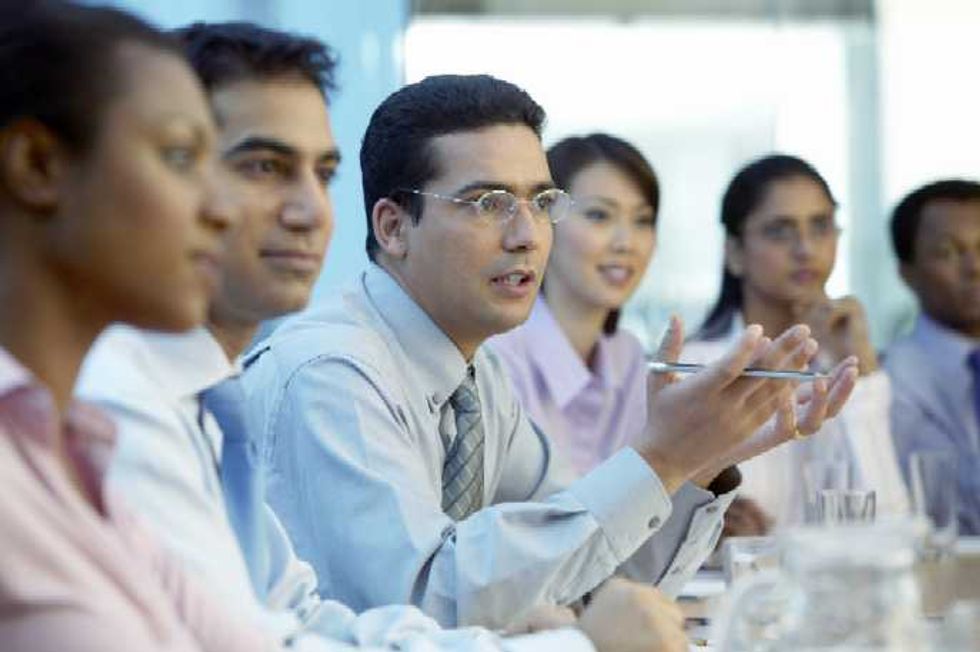 Collaboration. Supply chain. The two concepts should only appear together in the same sentence if companies are prepared to fundamentally change their way of thinking.
Trusting the right partners, and selecting the right process for collaboration, is as critical as taking the needed time to define the right strategy at the right time.
Loading posts...