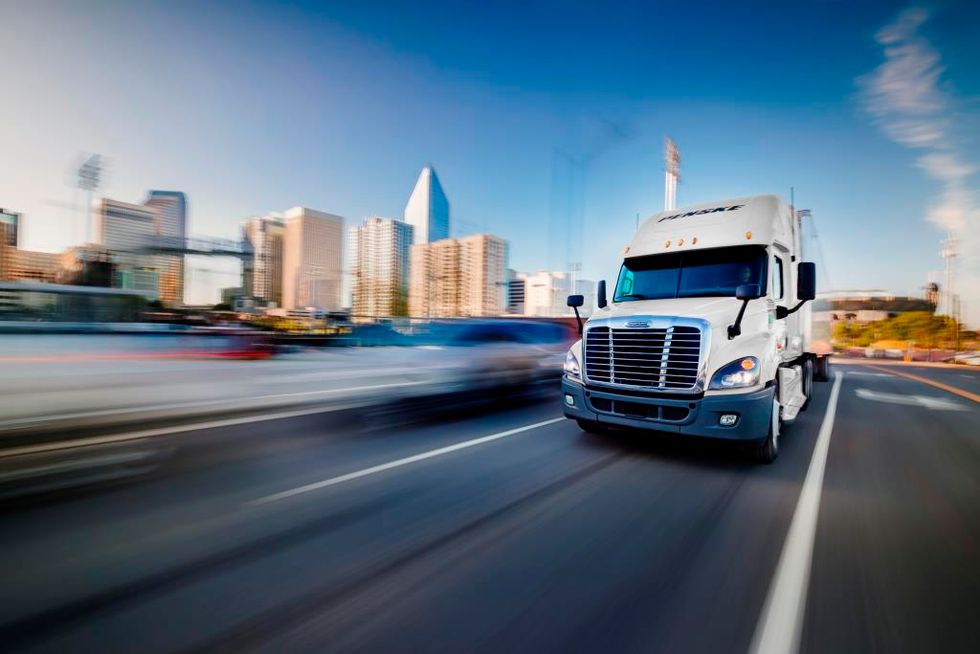 Two Penske Logistics senior leaders will offer their supply chain expertise at JDA's conference, FOCUS 2015, which will be held at the World Center Marriott in Orlando, Florida, on April 26 through April 29. Andy Moses, senior vice president of global products, and Joe Carlier, senior vice president of global sales, will be appearing on panel discussions.
Carlier is part of a three-person panel that will highlight results of the 2015 Third-Party Logistics Study: The State of Logistics Outsourcing (complimentary copies available at www.3PLStudy.com). The study's special topics are customer relationship management and mobile technologies; omni-channel; strategic workforce management; and Mexico.
Penske Logistics today announced that it has selected the JDA® Warehouse Management and JDA® Warehouse Labor Management solutions for use on a global basis. The decision is one in a series of recent moves by Penske Logistics to further modernize and upgrade its supply chain and logistics technology capabilities. The announcement was made during JDA FocusConnect 2013, JDA's annual conference, at the Sofitel London Heathrow Hotel in the United Kingdom.