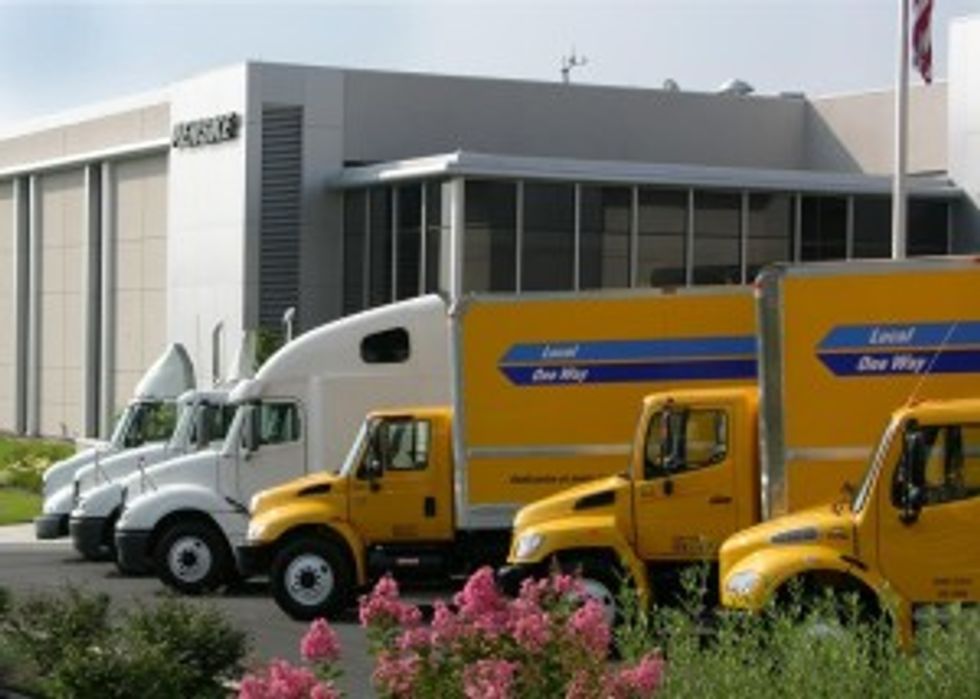 Penske Truck Leasing is once again a member of the annual InformationWeek Elite 100 list, placing No. 79. For 16 straight years, the company has graced the InformationWeek 500 rankings, which highlights leading business technology innovators in the United States.
"It is a wonderful accomplishment to once again make the InformationWeek 500 list for this many consecutive years," said Mike Krut, Penske senior vice president of information technology.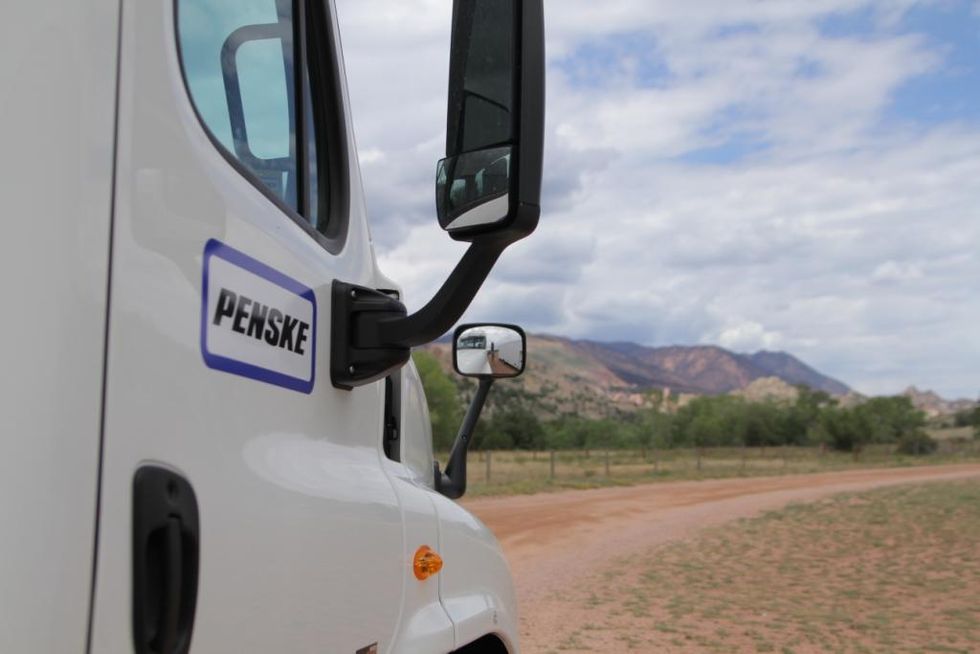 Penske has been named to the InformationWeek 500 list for the 12th consecutive time, ranking No. 114 this year.
A private company, Penske Truck Leasing earned the listing alongside Fortune 500 corporations.
For the 11th consecutive yearPenske has earned a spot in the InformationWeek 500, placing 53rd, the company's fifth top 100 appearance during the streak.
Loading posts...