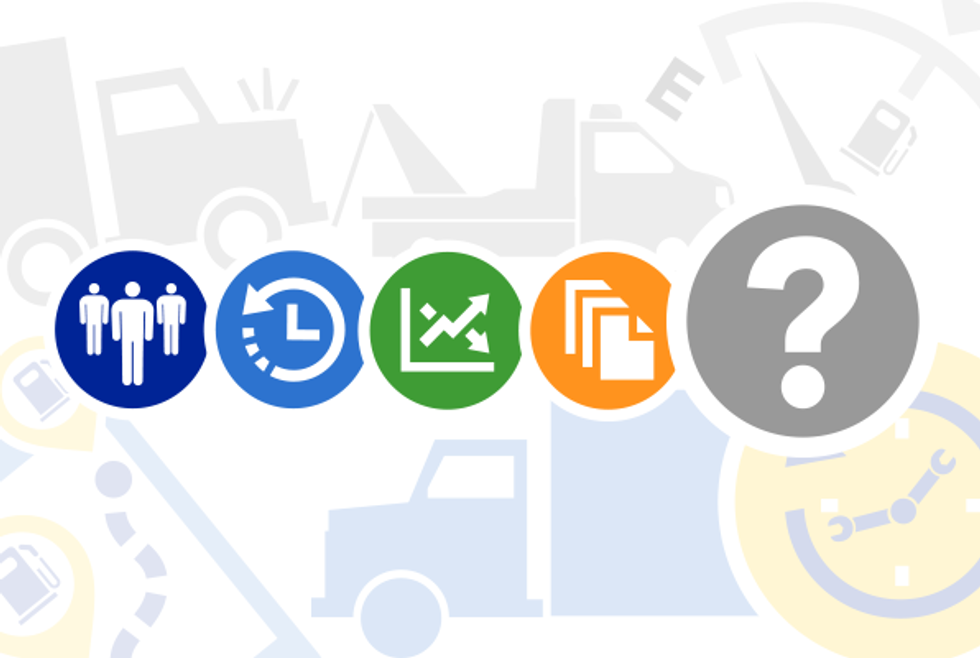 To make a true comparison between leasing vehicles for your truck fleet or buying your own, you need a comprehensive list of points to consider so you can make an informed decision. Take a look at these considerations presented on this infographic from Penske Truck Leasing, and get a clearer picture of which option may be right for you.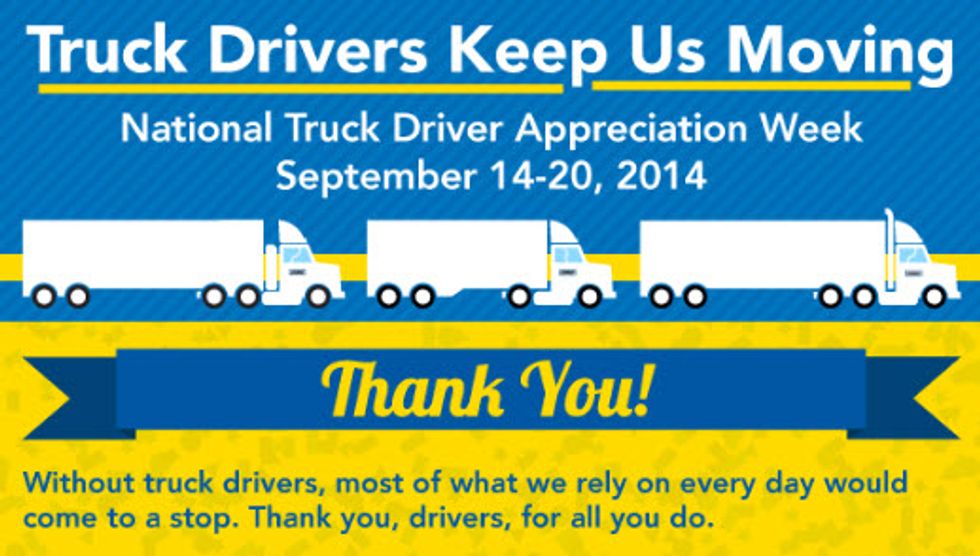 Without truck drivers, most of what we as consumers rely on every day would come to a stop. In honor of National Truck Driver Appreciation Week from Sept. 14-20, Penske Logistics is thanking and recognizing the nation's 3.2 million professional truck drivers -- including the 3,000 at Penske -- who keep America moving forward.
Do you want to join a winning driving team? Visit GoPenske.com/drivers. You'll enjoy great pay, excellent benefits and lots of home time.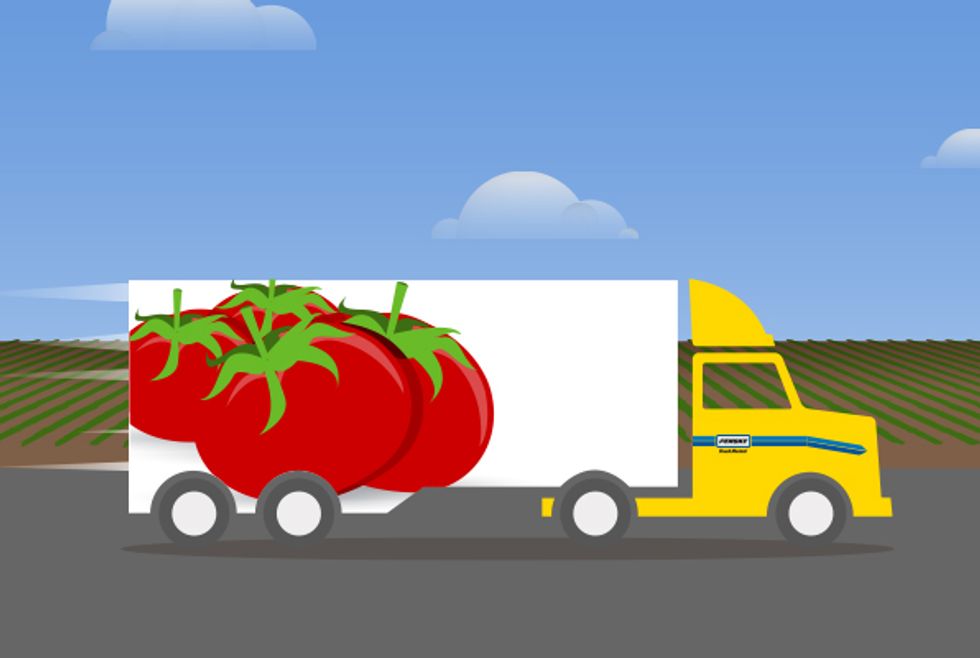 Fall is here. Days are shorter. Football is back. And, much like any good football game harvest time is an intense, time-critical period for agricultural businesses like the Morning Star Company. They are the world's leading tomato processor. As Morning Star quickly works to harvest its crops at peak seasonal perfection, all its juicy, succulent tomatoes need to be quickly trucked for processing. Penske Truck Rental plays a key role in helping to make it happen.
"For more than 30 years, The Morning Star Company has rented trucks from Penske to transport tomatoes from our fields to our factories from July through October during each harvest season," stated Morning Star's Paul Pimentel. "Penske continues to rent us 100 quality trucks backed by professional customer service. All are critical to the success of our business."
Loading posts...