You know what's scary? Buying a home. It's the largest purchase you'll ever make, and that can be downright intimidating. But it's not just scary; buying a home is also rewarding, exhilarating and extremely worthwhile. As a homeowner, you'll have freedom, stability and so much more. Lucky for you, the market conditions make right now the perfect time to buy a home. Here are 13 reasons why you should take the plunge into homeownership in 2013.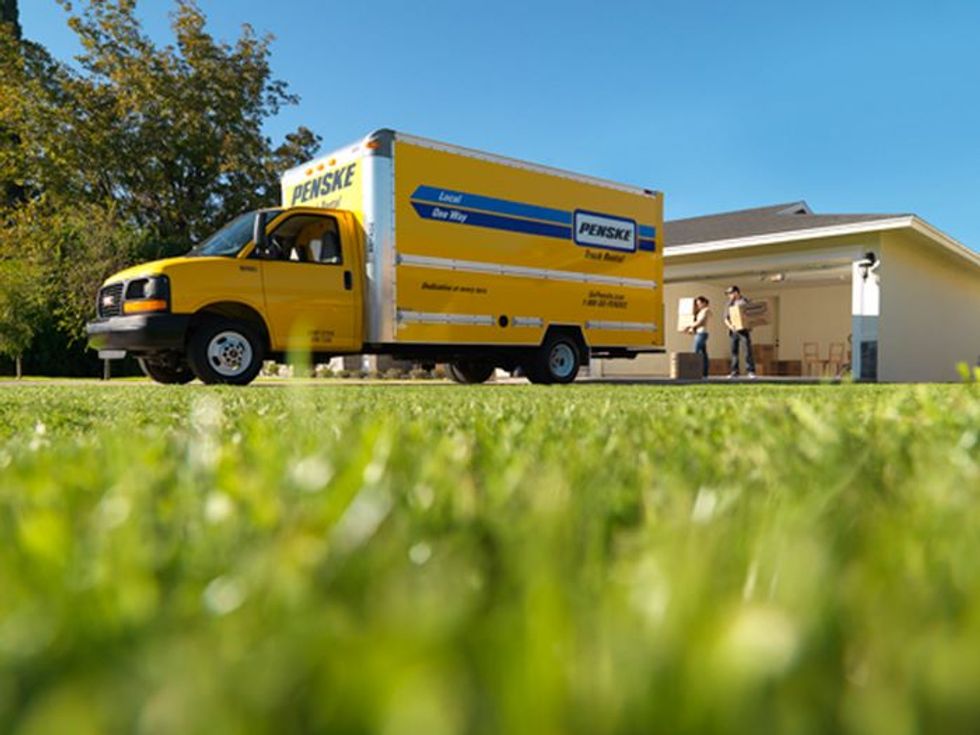 Is your home bigger or smaller than the average for your area? A new infographic from Quicken Loans will help you find out.
Did you know that there are more than 76 million owner-occupied homes in the U.S.? Now you do.