Inbound Logistics magazine has placed Penske Logistics on this year's 75 Green Supply Chain Partner list for its environmentally-conscious best practices. According to the publication, it is "showcasing companies that demonstrate green best practices in their supply chain, logistics and transportation operations."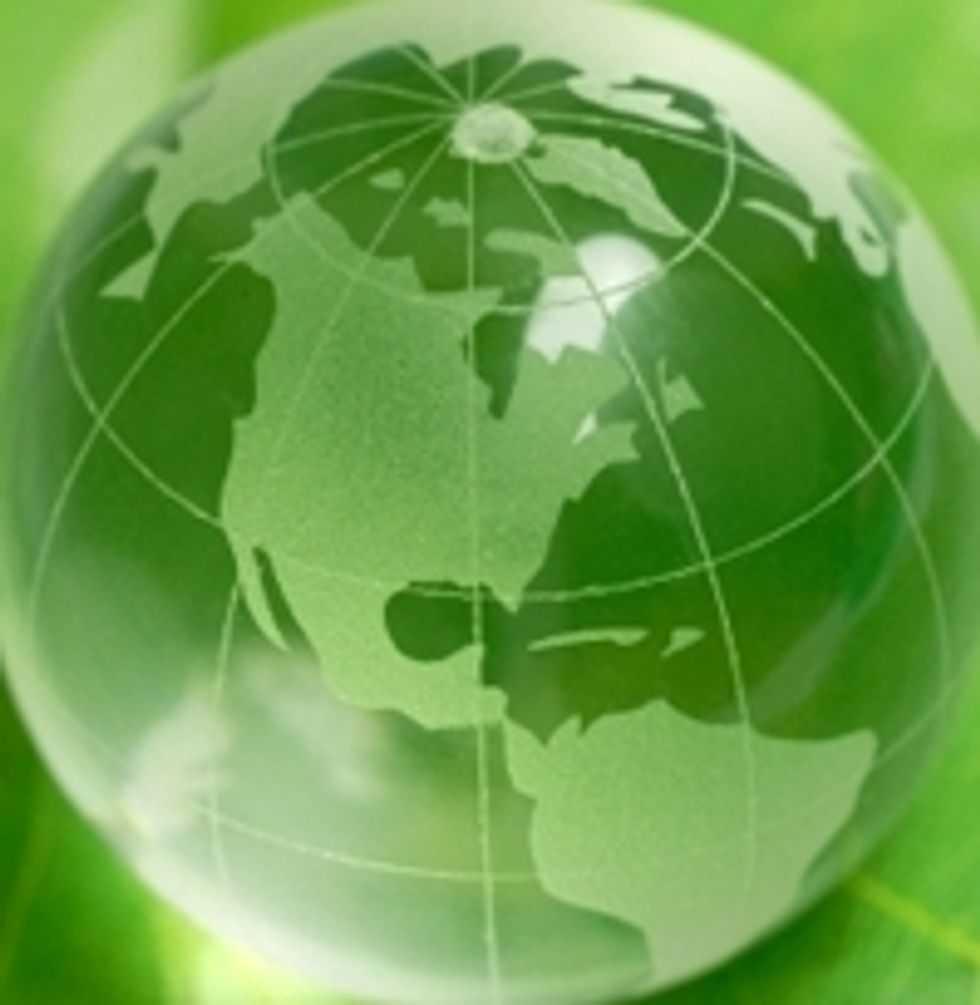 Penske Logistics is a recipient of the 2014 Green Supply Chain award from Supply and Demand Chain Executive magazine. It is the second straight year the company has attained this honor.
According to the publication the award highlights: "companies making green or sustainability a core part of their supply chain strategy, and are working to achieve measurable sustainability goals within their own operations and/or supply chains, in the areas of sourcing/procurement, fulfillment/logistics, operations, product life cycle management, and other areas of the supply chain.