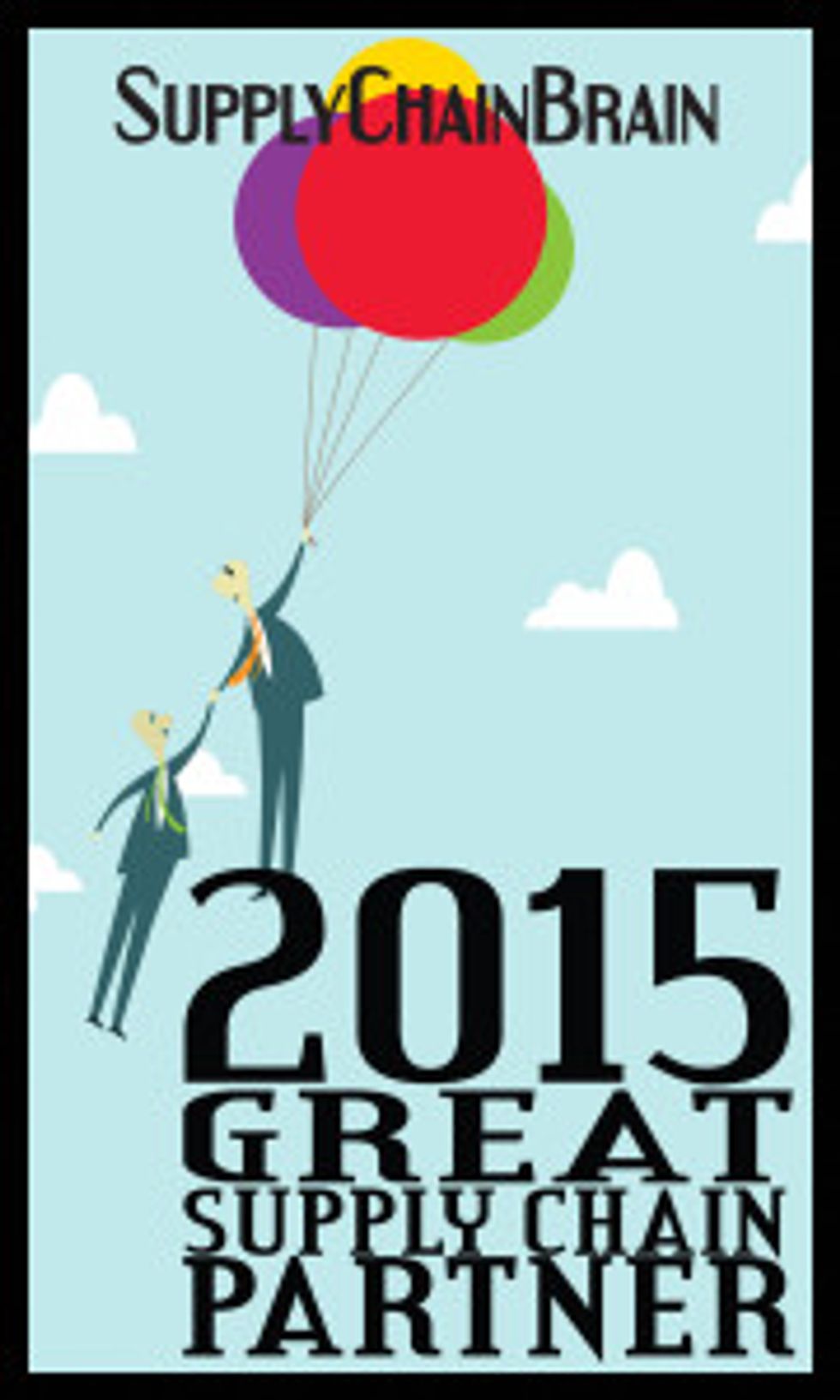 Penske Logistics has once again been named a Great Supply Chain Partner by the readers of SupplyChainBrain magazine in 2015. The company has graced the list in 11 of the 13 years it has been compiled.
"Consistency is the hallmark of success, and we are honored to once again receive recognition from the industry for our dedication to excellence to our customers as one of 100 selected organizations," said Marc Althen, president of Penske Logistics.
SupplyChainBrain magazine has named Penske Logistics a 2014 Great Supply Chain Partner. This is the magazine's 12th year of releasing this list and the 10th year Penske Logistics has been named to the list.
Penske Logistics has been selected by SupplyChainBrain and its readers as a 2011 Great Supply Chain Partner.
Loading posts...