Spring is just around the corner, and 2018 is already shaping up to be a memorable year in trucking. Attending the Stifel Conference in February, I had the opportunity to hear several seasoned industry executives express that they had never seen a January like this past January in their entire careers. The general sentiment was: "If this is what January was like – I can't imagine spring and summer." This is when freight markets traditionally pick up more steam.
The current state of the trucking industry is putting shippers across the country in a bind – leaving them with fluctuating rates for freight transportation and a shortage of drivers. Several factors have driven high demand for trucks, including the hurricane relief efforts in Florida and Texas, severe winter storms, higher holiday freight volumes, new driver regulations for electronic logging devices (ELDs) and an overall increase in economic activity.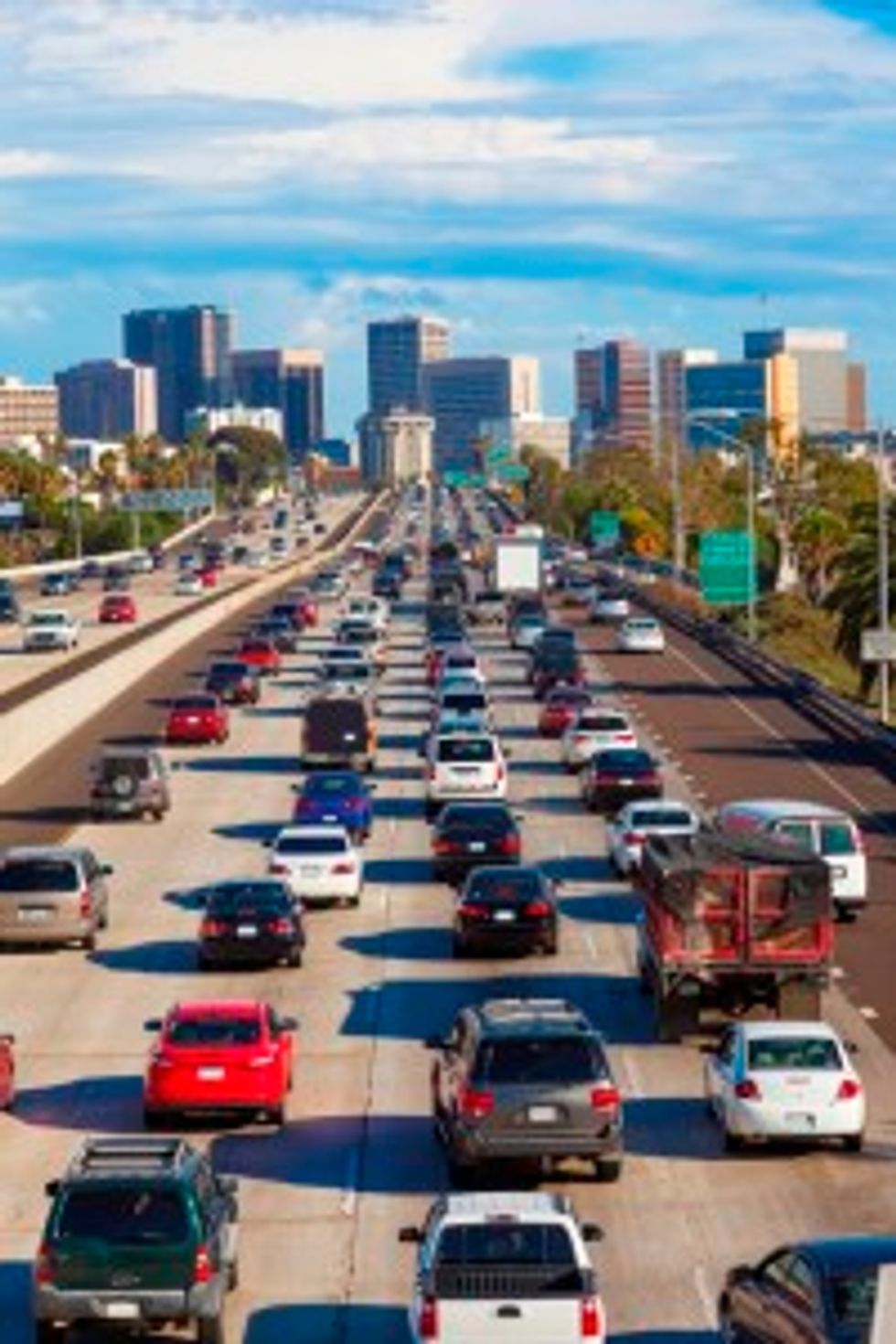 Cargo theft costs carriers and suppliers millions of dollars each year, and the latest theft report by the theft prevention and recovery services provider CargoNet has found that theft levels are closely tied to where drivers park.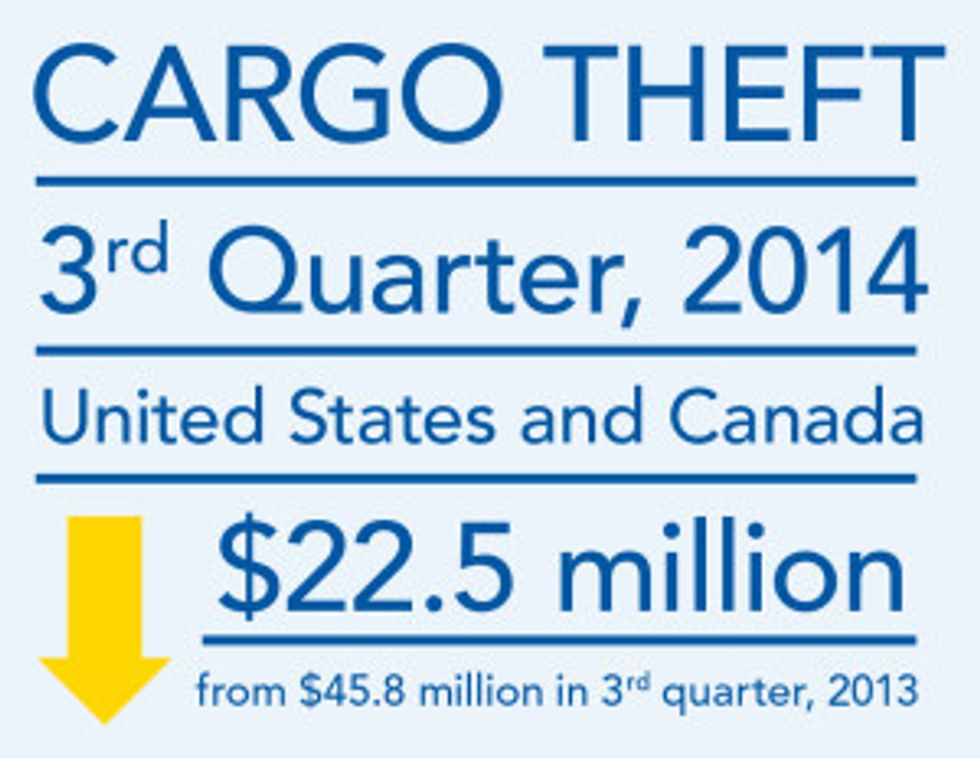 In the third quarter, the number of overall cargo thefts — 213 — dropped 23 percent when compared to the same time period last year. CargoNet said security at truck stops has paid off, and thefts on travel center property dropped 60 percent from third-quarter 2014. However, cargo thefts that occurred while the vehicle was parked along the side of a road spiked, increasing 144 percent.
Across the country millions of trucks run billions of miles, 24 hours a day, 365 days a year. It's easy to forget that inside each one of these huge machines are the treasures that drive growth for industry, fill our cupboards and dinner tables, and stock our hospitals, showrooms, and grocery stores. As a leader in transportation and logistics, Penske Truck Leasing works behind the scenes helping tens of thousands of businesses across North America with truck fleets small and large. Here are a few of their stories.
Yesterday, the American Transportation Research Institute (ATRI) released the findings of its 2013 update to the operational costs of trucking. According to a news release, the ATRI's research tracks trucking costs from 2008 through 2012. Fleets participating in the study provide the data. This includes their financial and operational data. The report provides carriers with an important high-level benchmarking tool and government agencies with real-world data for future infrastructure improvement analyses.
Increased transportation costs and tightened trucking capacity are generating more opportunities for third-party logistics companies and intermodal freight transportation.
With the supply chain serving as an important forecasting tool to gauge the health of the U.S. economy, the 23rd Annual State of Logistics Report®, introduced by the Council of Supply Chain Management Professionals (CSCMP) and presented by Penske Logistics, will make its debut on June 13 at the National Press Club in Washington, D.C.
Loading posts...