Penske Logistics recently received its fifth World Excellence Award from Ford Motor Company. Ford honored 54 companies, narrowed down from thousands of suppliers, to be recognized at the 19th annual Ford World Excellence Awards at the Henry Ford Museum. Penske Logistics was recognized in the Aligned Business Framework (ABF) category for delivering on a variety of performance requirements including premier operational performance, exemplary transparency, responsiveness and sustainability leadership.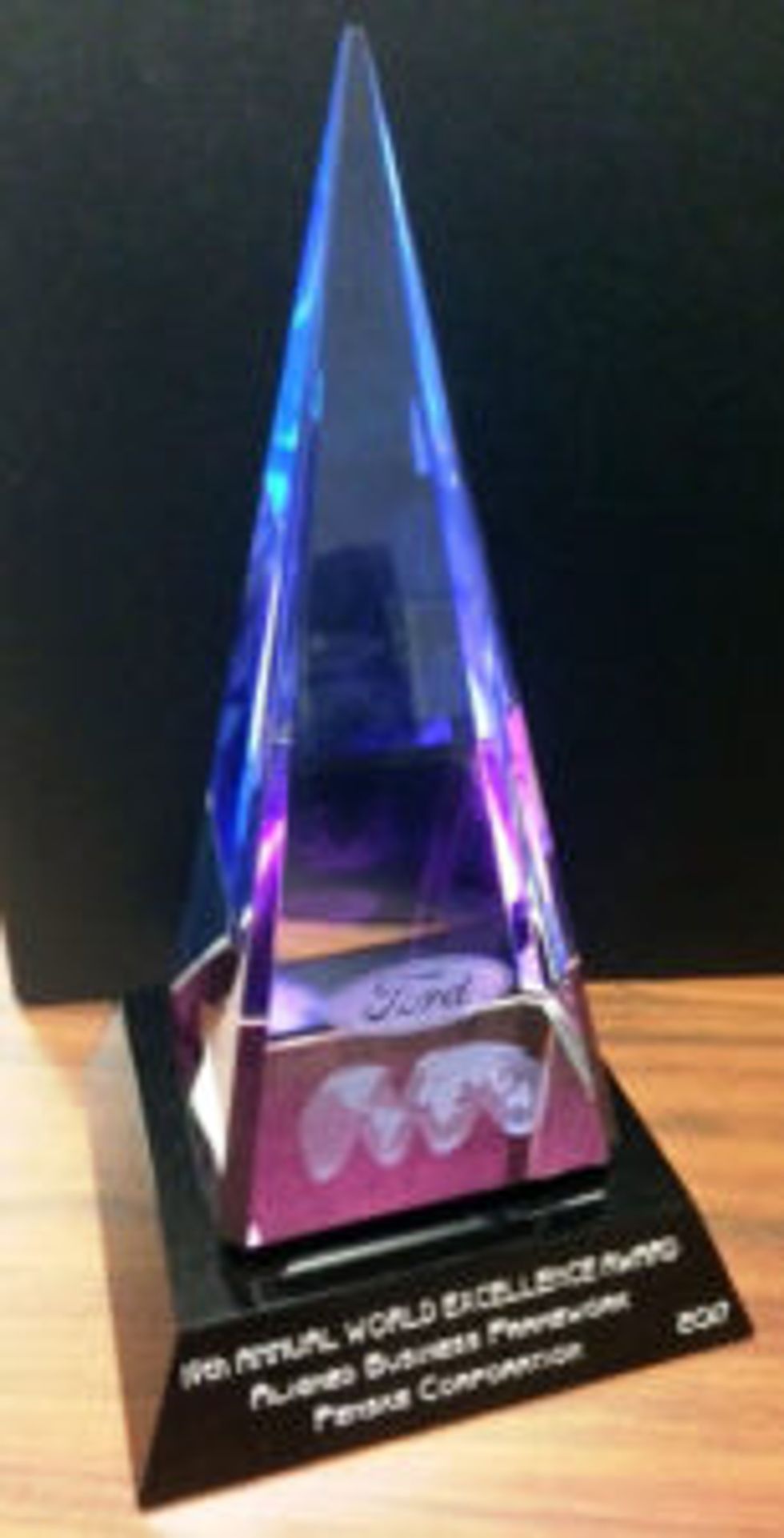 "We could not be more appreciative of Ford's continued confidence in our work," said Marc Althen, president of Penske Logistics. "Across the globe, our employees work hard to meet our customers' needs and this award is evidence of their dedication to meeting and exceeding customer expectations."
Penske is having a sale on used heavy-duty day cab and sleeper semi-trucks. These reliable, well-maintained heavy-duty trucks are ideal for your freight hauling and logistics needs. Used day cab semi-trucks and sleeper semi-trucks from Penske each come with a full maintenance history. Financing and warranty programs are available to help protect your used truck investment. If you are looking for heavy-duty tractor-trailers for sale Penske Used Trucks offers a wide selection.
Penske Used Trucks has opened a commercial truck dealership in Phoenix. Used light-, medium- and heavy-duty trucks, trailers and related equipment will be sold from this 2.3 acre facility, at 2219 South 2nd Place. The center is open 8 a.m. to 5 p.m., Monday through Friday. For local sales inquiries call 1-855-527-2320.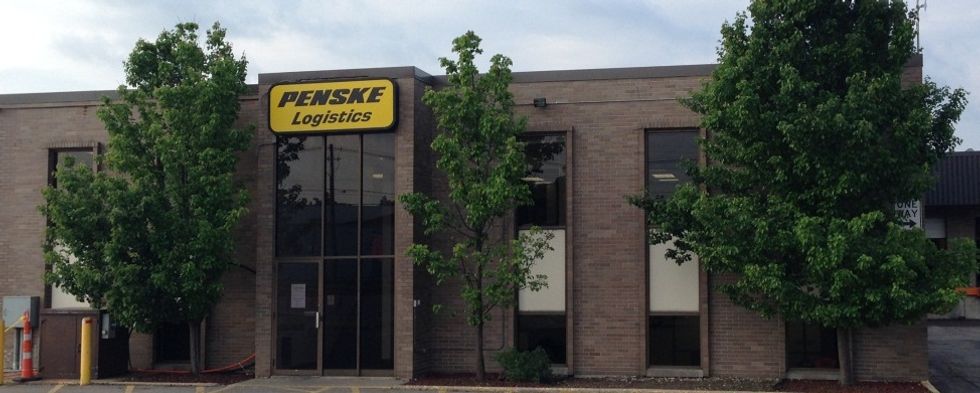 Penske Logistics has earned additional business with Ford Motor Company. Penske now operates a new warehousing and cross-dock facility in Coldwater, Michigan, adding 70 new jobs to the area. The facility began operation on June 2.
"We're pleased to have expanded our relationship with Ford and support their business growth," said Penske Logistics president Marc Althen. "The workforce here in Coldwater is skilled and experienced and we look forward to being a part of the community. We also appreciate the cooperation of the local officials who helped make re-opening this facility a smooth and easy process."
Penske Logistics, for the fourth time in company history, was recognized byFord Motor Company with a World Excellence Award for outstanding performance as its Lead Logistics Provider (LLP). The company was honored for its automotive logistics and supply chain solutions.
Penske executive Jack Mitchell today announced the opening of aused trucks commercial dealership in Southern California, signaling a new sales channel for the company. The company's new Torrance, Calif., dealership, located at 20425 S. Hamilton Ave., is selling used light-, medium- and heavy-duty trucks, trailers and related equipment. An invite-only grand opening is planned for April. To make local sales inquiries in Torrance, Calif, call Penske Used Trucks at 1-855-624-2272. Hours are Monday through Friday, 8 a.m. to 5 p.m.
Sam Hornish, Jr. will once again pilot the yellow, No. 12 Penske Truck Rental Ford Mustang in the Virginia 529 College Savings 250 race at the Richmond International Raceway. Hornish and the No. 12 Penske Truck Rental Ford Mustang team are once again holding down the top spot in the NASCAR Nationwide Series standings. He has been on-point for nearly half the season, occupying the number one position for 11 of the 24 races run to date.
Penske Used Trucks are now available for sale online through Canada's largest classified website for new and used vehicles,autoTRADER.ca. Penske is now among autoTRADER's largest commercial used truck sellers.
Yesterday, in Kiev, Ukraine, the European Logistics Association (ELA) honored Penske Logistics and Ford Motor Company with the 2012 European Award for Logistics Excellence. The companies received the award for a case study submitted to the organization, which documented their close collaboration on the innovative Network Integrator concept developed by the two companies.
Penske Logistics has been awarded Ford Motor Company's Gold World Excellence Award. This is the third World Excellence Award Penske Logistics has earned from Ford and it is the second time the company has earned Gold.
Loading posts...