Global third-party logistics providers are optimistic about the current state of the industry along with the future revenue growth of both their individual companies and the regional 3PL industry as a whole. Among service providers in North America, Europe and Asia Pacific, e-commerce and near shoring are among the factors contributing to the most significant growth.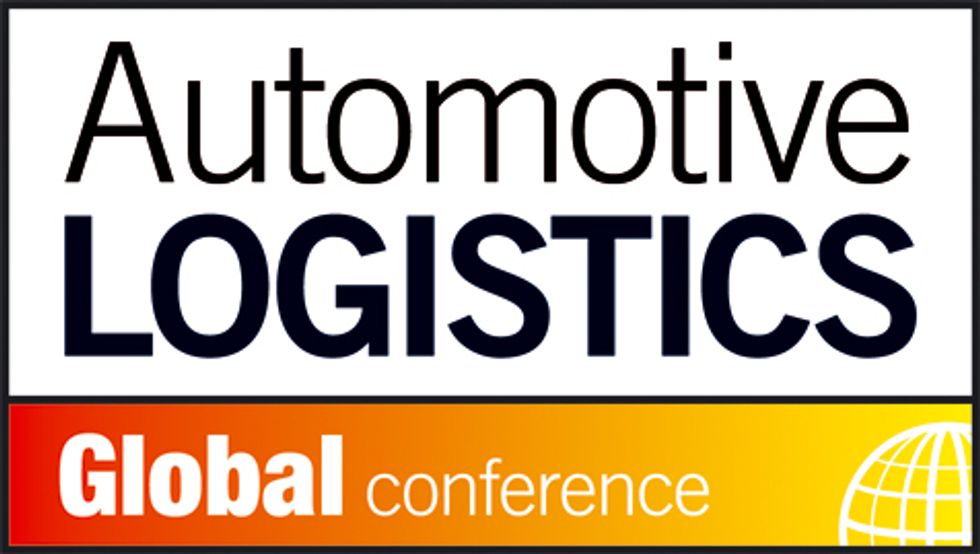 is once again among the major gold sponsors of the Automotive Logistics Global Conference taking place September 24-26, 2013 at the MGM Grand Hotel in Detroit. This year's conference theme is: Made in America - Re-shoring, Mexico and the opportunities within tomorrow's supply chain.
Penske Logistics Executive Joins Panel
Supply chain and logistics outsourcing is rarely an easy decision for large companies to make, yet it may be an increasingly necessary step for some especially during these challenging economic times.
Loading posts...