Penske Used Trucks is now offering complimentary warranties and emergency roadside assistance services with the new purchase of select used trucks and tractors.
This is part two of a series. Pleaseclick here to read part one, an in-depth look at the Penske emergency roadside assistance center.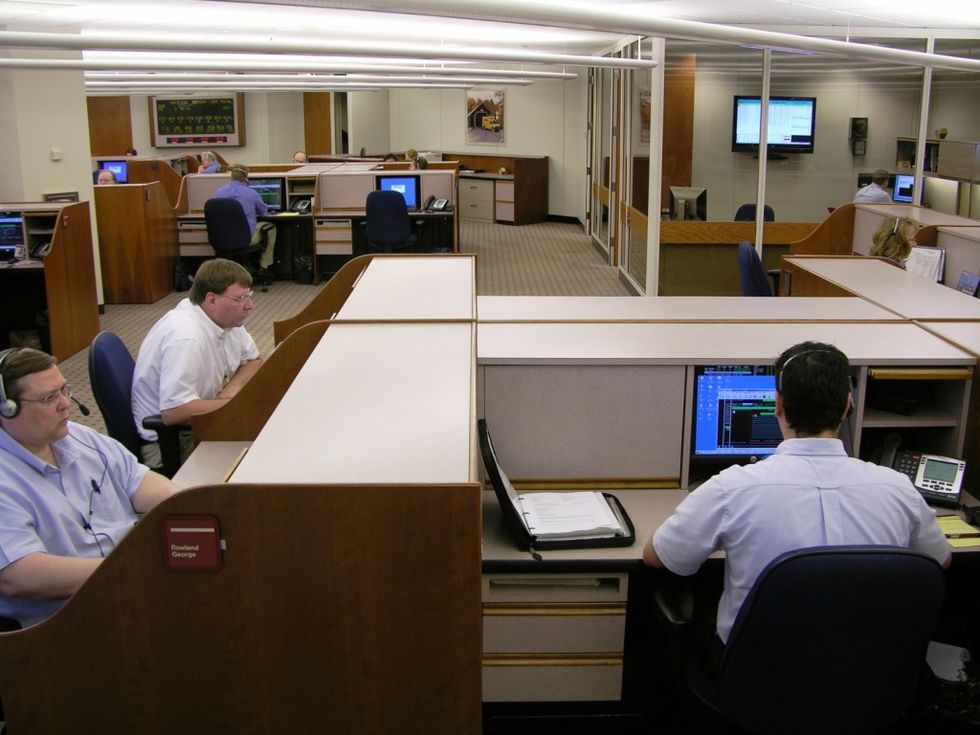 This is part one of a two-part series. Please click here to read part two, a profile on Penske over-the-road coordinator Scott Brightbill.
Rain? No problem. Snow? Still here. Sleet and freezing rain? Bring it on. Sunshine? Let the phones ring. This is the commitment and dedication it takes to keep more than 200,000 vehicles up and running around the clock 365 days a year across North America.
Penske Truck Leasing is hosting a pair of career fairs to fill over 30 full-time and seasonal customer service jobs, to support truck rental reservations and 24/7 emergency roadside operations at the company's global headquarters in Reading, Pa. Immediate interviews will be held.
Loading posts...