Long after wedding vows have been exchanged, many newlywed couples face the first big decision of married life: how to turn his and hers into theirs.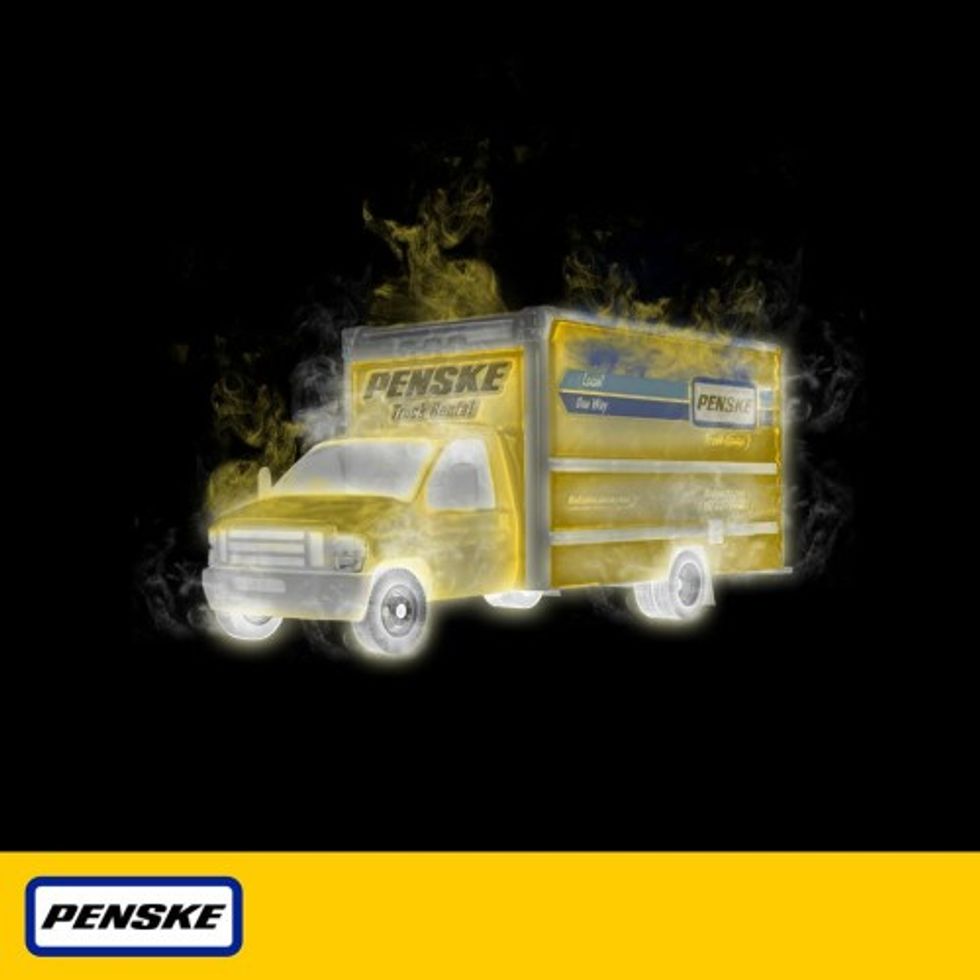 As Halloween approaches, many people enjoy having a good scare. But when you are planning a move, the last thing you want is to hear something going bump in the night – or in your rental truck. Here are a few things you don't want to say while making a move on Halloween, and some suggestions to avoid a frightening trip.
Why is my engine having issues? Oops –I put gas in my diesel truck.