The Penske Logistics Premier Driver Recognition Program honored 44 safe truck drivers in the United States and Canada as part of the 2019 Platinum and Gold classes. The Platinum class requirements include 15 consecutive years of safe driving and the Gold class recognizes those with 10 consecutive years of safe driving.
Penske Logistics introduced a new guide simplifying the process for shippers to evaluate dedicated contract carriage services. The free 15-page publication serves as a how-to guide on selecting the right dedicated transportation partner.
Penske Logistics has earned repeat entry onto the Inbound Logistics magazine 2018 Top 100 Trucker list. Nearly 300 carriers submitted information for consideration.
The current state of the trucking industry is putting shippers across the country in a bind – leaving them with fluctuating rates for freight transportation and a shortage of drivers. Several factors have driven high demand for trucks, including the hurricane relief efforts in Florida and Texas, severe winter storms, higher holiday freight volumes, new driver regulations for electronic logging devices (ELDs) and an overall increase in economic activity.
As a mode of transportation (when compared with private truck fleets or the use of common carriers) dedicated contract carriage is still a relatively new choice for shippers. But it has been nearly 40 years since the Interstate Commerce Commission deregulated the trucking industry, and given the inevitable evolution in markets, I'd say DCC is coming of age.
Penske Logistics has been selected by PPG to be a recipient of the Pittsburgh-based company's 2016 Excellent Supplier Award. Cited for superior performance, Penske Logistics is one of nine winners and the only supply chain company to be honored.
Penske Truck Leasing announced it has entered into an agreement to acquire Richmond, Virginia-based Old Dominion Truck Leasing. Financial terms were not disclosed.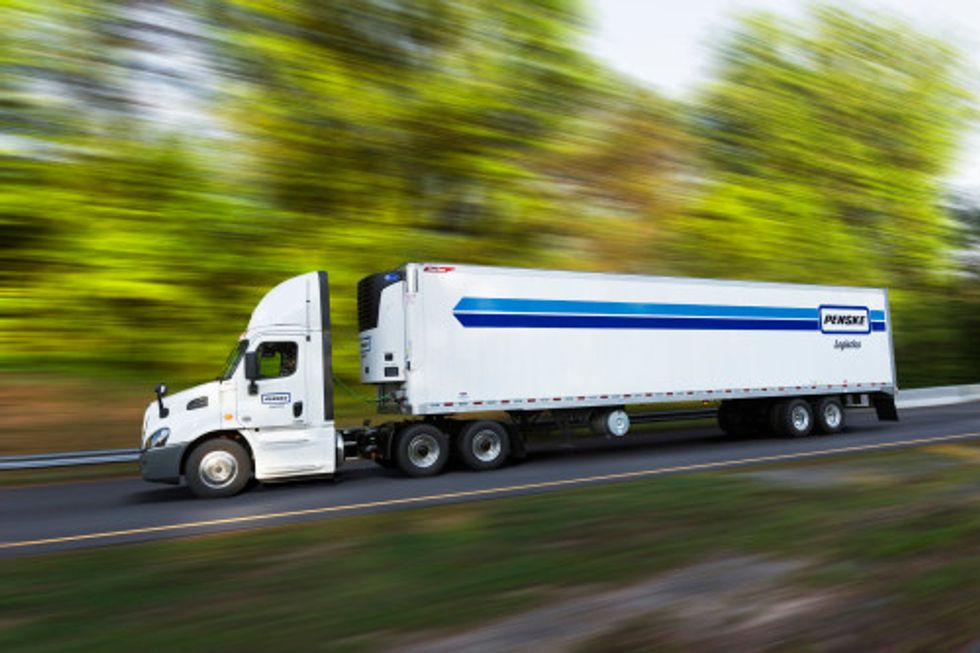 The Food and Drug Administration (FDA) is slated to release its final rule under the Food Safety Modernization Act for the Sanitary Transportation of Human and Animal Food by March 31, 2016. The rule will prescribe sanitary transportation practices to ensure that food transported by motor vehicles or rail remains safe. It is expected to take effect in 2017.
The proposed rule dictates a number of specific requirements, ranging from materials used to hand washing. While the rules are not expected to specify use of particular technologies, they are likely to require more data recording and tracking throughout the food and beverage supply chain.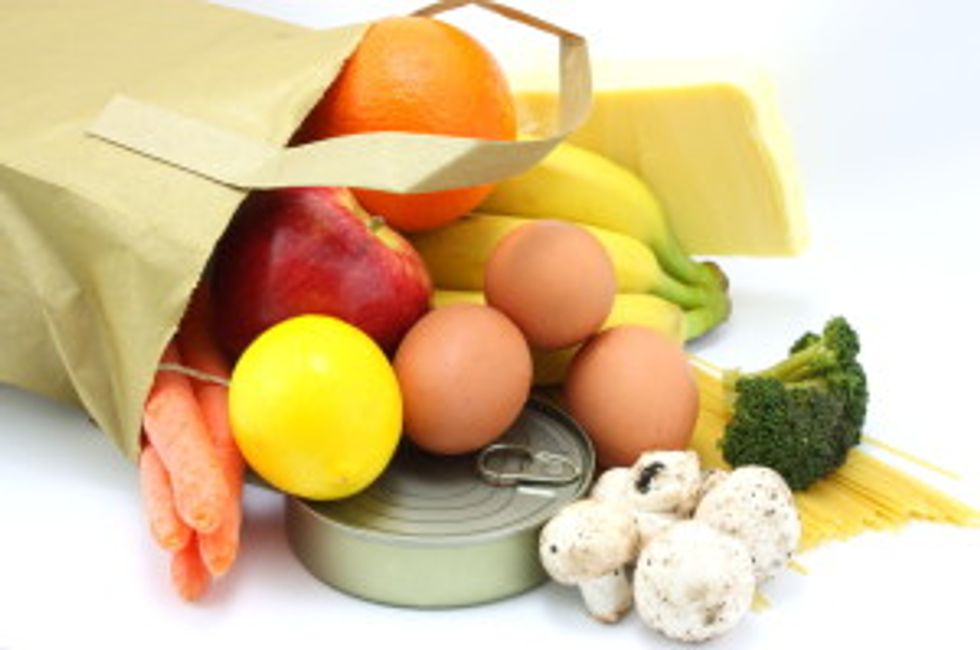 The fresh supply chain is evolving and consumers have more choices than ever when it comes to fresh foods. That shift is creating a number of opportunities within the fresh supply chain, said Andy Moses, senior vice president of global products for Penske Logistics.
Moses spoke during the Trading Partner Alliance Supply Chain Conference in New Orleans, Louisiana, earlier this year and outlined opportunities that exist within the fresh supply chain.
In the food industry, freshness drives business, but achieving that freshness is a complex process. Retailers are looking for more frequent, smaller deliveries of a wider variety of products and seeking greater assurances that food is kept safe throughout the supply chain. At the same time, a growing number of retailers are offering fresh food and they have higher expectations of service.
Earlier today, Penske vice presidents Drew Cullen and Tom Scollard conducted a webinar with the editor ofFood Logistics magazine titled "The Greening of Food Fleets: Becoming Better Environmental Stewards."
Behind every successful delivery to a satisfiedPenske Logistics customer is one of our 2,900 dedicated, professional truck drivers who work hard to make sure the products consumers want are available when they need them.
Penske Logistics has extended their dedicated carriage services contract with Cardinal Health. As part of this agreement, Penske Logistics continues to provide truck drivers, trucks and helps optimize the hospital delivery routes for Cardinal Health's medical segment.
Loading posts...