Penske Truck Leasing recently marked the opening of a new state-of-the-art facility in Loveland, Colorado, with a ribbon-cutting ceremony at the new facility. Officially open for business on March 5, 2018, the new location offers full-service truck leasing, consumer and commercial truck rental, contract truck fleet maintenance and connected fleet solutions, a value-added resource to help customers address issues and options related to onboard technology systems (ELDs, telematics, on-board cameras, etc.).
Penske Truck Rental was named "Supply Tower Supplier of the Year" by Coca-Cola Bottlers Sales and Services LLC (CCBSS). Penske was presented with the award during the recent CCBSS Annual Supplier Summit at the Mercedes Benz Stadium in Atlanta.
Penske Truck Leasing has launched the Penske Driver™ app - the truck rental and leasing industry's first fully integrated, custom app that provides truck drivers with easy Hours of Service (HOS) functionality to meet the electronic logging device (ELD) mandate, and other productivity tools. Penske Truck Leasing is providing the Penske Driver app and its Hours of Service (HOS) solution free to its commercial customers. In addition to the new app, Penske continues to allow drivers and fleets to use their own portable ELD systems within its rental vehicles.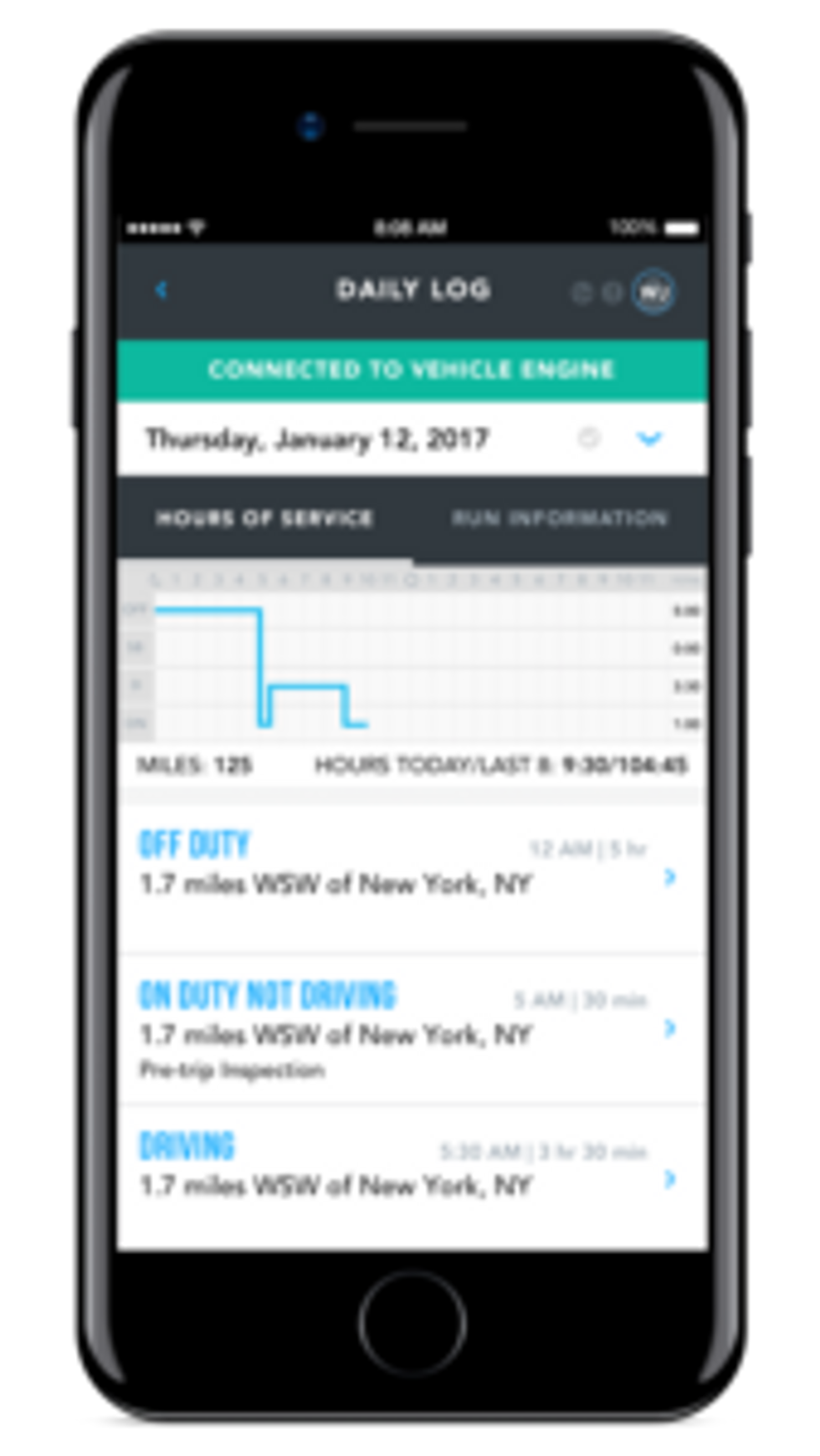 Designed to comply with Hours of Service (HOS) regulations for Penske commercial customers who rent trucks, the Penske Driver app is available for Android and iOS/Apple devices. The Penske Driver app quickly and easily connects using Bluetooth inside Penske's rental trucks. The app is then integrally synchronized to meet ELD mandate requirements, and it remains connected to ensure the driver is always in compliance. Activating the app is easy with assistance from Penske's rental associates. The innovative app was custom built by Penske based on extensive customer and driver research and is supported 24/7 by Penske's in-house staff.
Loading posts...