As the sleepy days of summer come to an end, Madison, Wisconsin, is teeming with activity as thousands of University of Wisconsin students prepare for the annual event known as Madison Move Out.
Heading back to college? Penskehttps://www.pensketruckrental.com/ offers college students 10 percent off on all truck rentals, along with free unlimited miles on one-way rentals.
Around this time of year, countless college students – from freshmen to seniors – are wrapping up their final exams and getting ready for a much-anticipated summer break.
Soon, finals will be over, and it will be time for college students to say goodbye to friends and pack up for the summer.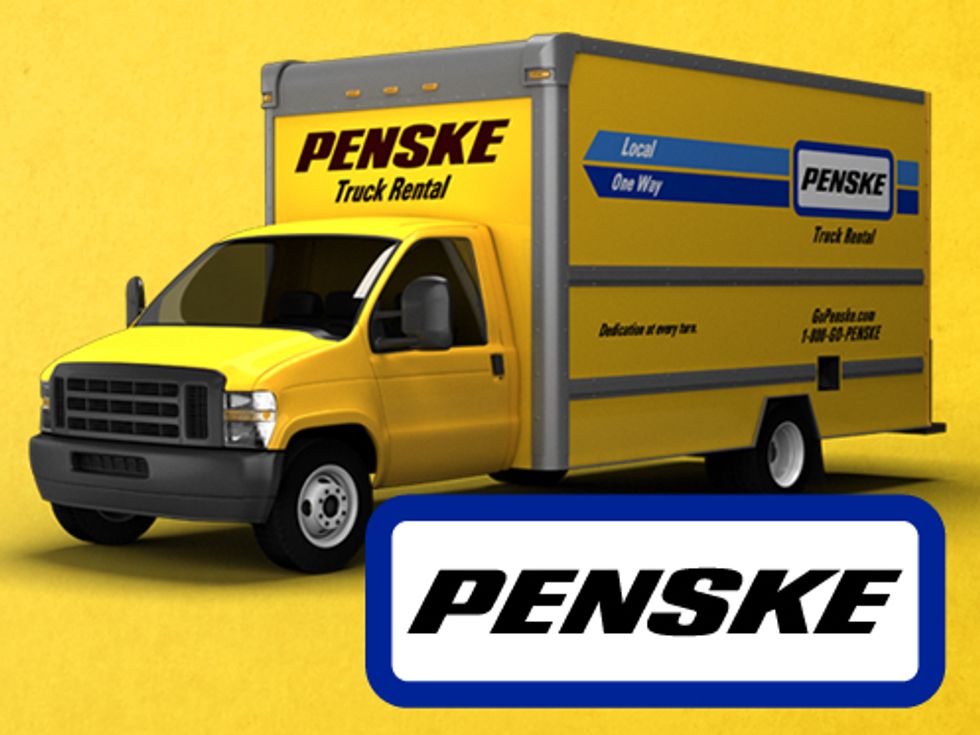 Very soon, thousands of college students will be donning caps and gowns, grabbing their diplomas and marching into the "real world." So, what will that world look like? A new infographic from SpareFoot gives a glimpse into that world.Here are just a few nuggets of information in the infographic:
51 percent of college graduates plan to move to a new apartment after school.
Among college graduates who are moving, almost three-fourths are relocating away from their college town.
80 percent of college graduates would relocate to a city where they can find a job rather than to their favorite city.
A lot of this year's college graduates actually will be moving back home, a new survey by Accenture found. One-third of 2013 graduates plan to live at home after graduation, while 44 percent of 2011 and 2012 college grads live at home now, the survey showed.
After a long and productive school year, college students are getting ready to move out – either back home, or off to the real world with a degree in hand.
Loading posts...