Global third-party logistics providers are optimistic about the current state of the industry along with the future revenue growth of both their individual companies and the regional 3PL industry as a whole. Among service providers in North America, Europe and Asia Pacific, e-commerce and near shoring are among the factors contributing to the most significant growth.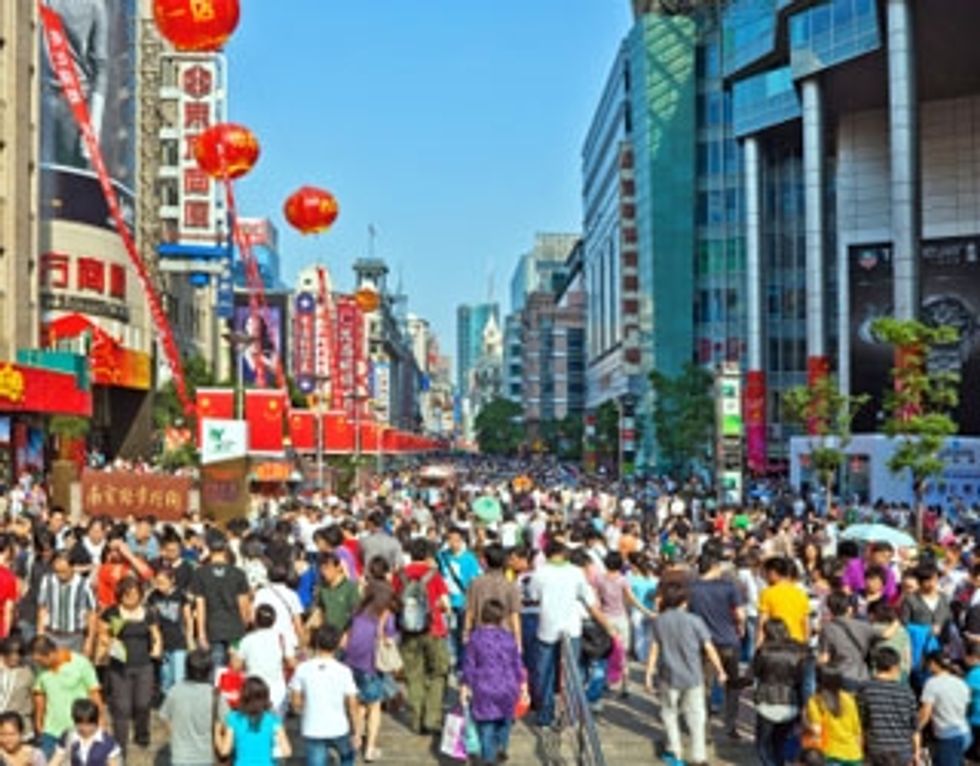 China and the wider Asia-Pacific market present an incredible opportunity for businesses seeking to manufacture their products, source suppliers or even to begin tapping into the end markets and selling products to consumers. A strategic business shift into China should be taken with great care and consideration especially when it comes to supply chain, warehousing and distribution decisions.
As managing director for Penske Logistics' Asia-Pacific operations, my team and I have worked closely with many small, medium and large companies in helping to establish efficient and effective end-to-end supply chain solutions and implementation. While I am a Chinese native, I also earned my MBA in the U.S., at Michigan State University, and have also worked for a number of other leading global companies.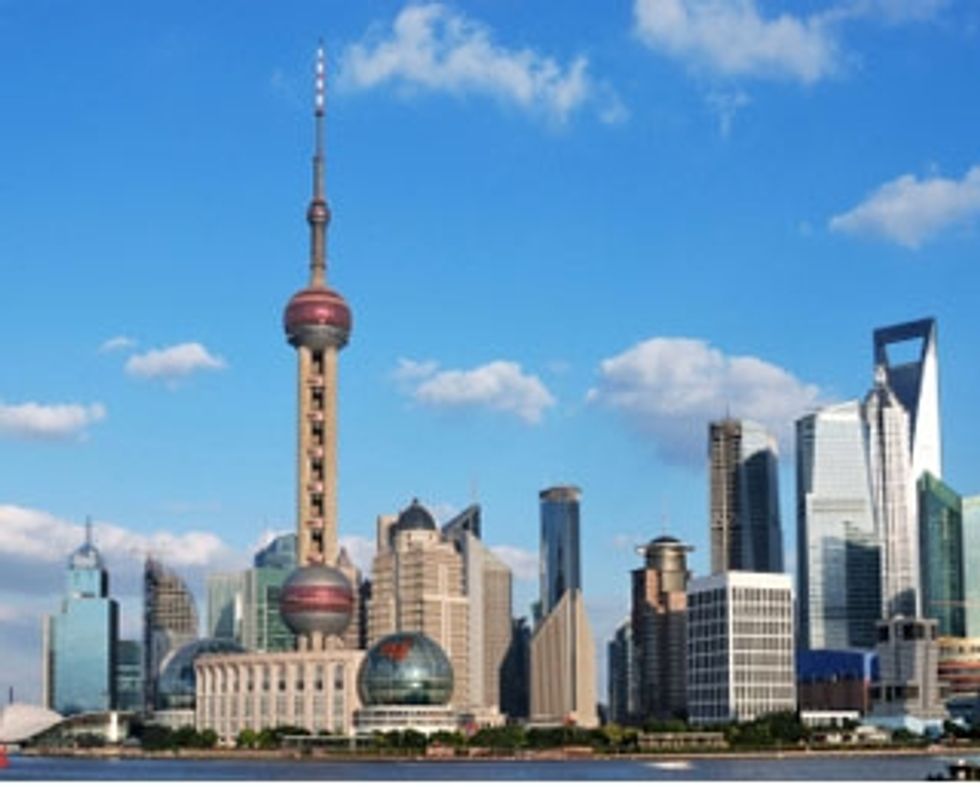 Growth estimates in the APAC market may be cooling according to the recent findings of the 18th Annual Survey of Third-Party Logistics Providers but it seems there's still plenty of upside. Third-party logistics CEOs from the Asia-Pacific region recently projected 9 percent growth for this year as compared with 15.4 percent in 2010.
The survey is authored by Dr. Robert Lieb, professor of supply chain management at Northeastern University and underwritten by Penske Logistics.
Loading posts...