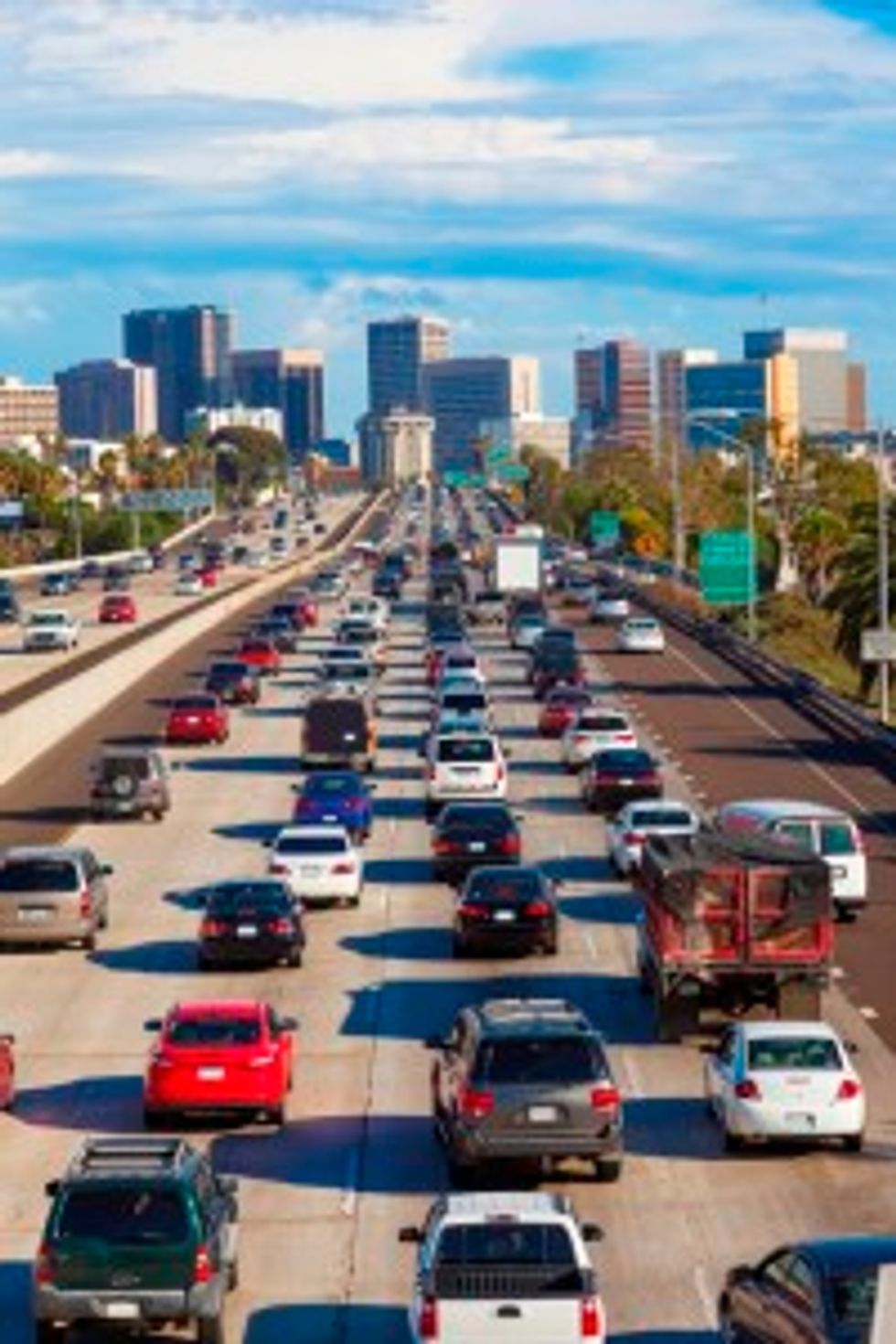 Cargo theft costs carriers and suppliers millions of dollars each year, and the latest theft report by the theft prevention and recovery services provider CargoNet has found that theft levels are closely tied to where drivers park.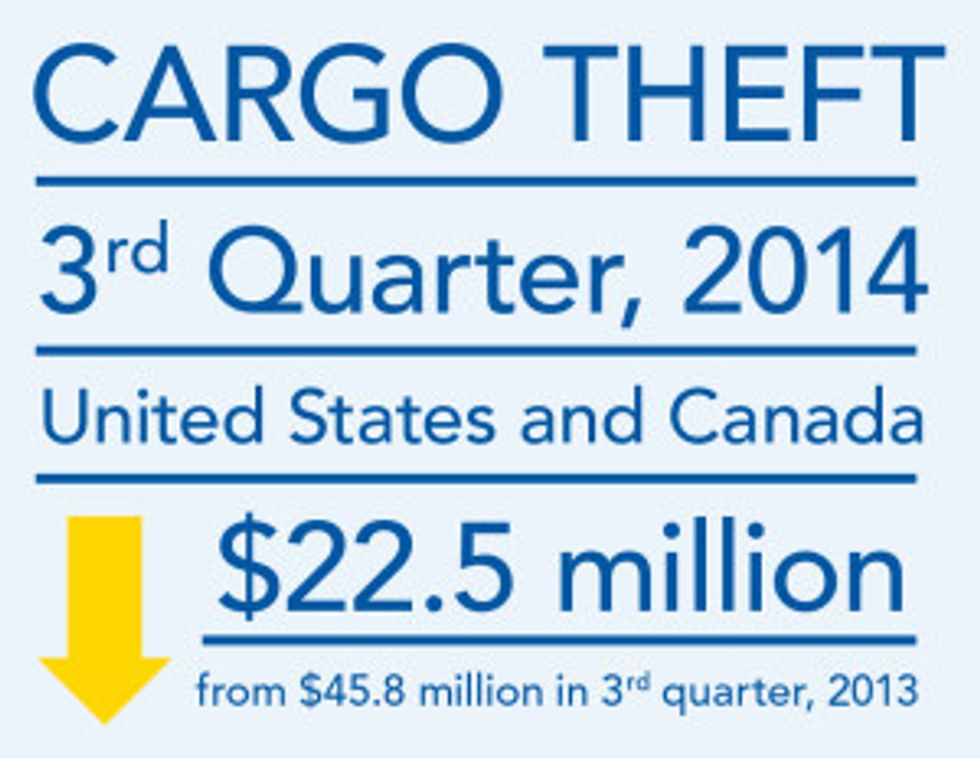 In the third quarter, the number of overall cargo thefts — 213 — dropped 23 percent when compared to the same time period last year. CargoNet said security at truck stops has paid off, and thefts on travel center property dropped 60 percent from third-quarter 2014. However, cargo thefts that occurred while the vehicle was parked along the side of a road spiked, increasing 144 percent.
With cargo theft on the rise, parties all across the supply chain are working together to protect goods by coordinating pick-up times, sharing information and embracing new technology.
Cargo theft continues to increase throughout the U.S. and carriers are responding by training drivers, embracing tracking technology and sharing information to protect valuable loads.
Cargo theft has been steadily increasing since 2008 and is on track to rise again in 2011. Thieves are becoming more selective and organized, which is adding to the increase.
Loading posts...