Penske Logistics will be the premier sponsor at next month's Automotive Logistics South America Conference at the Renaissance São Paulo Hotel, São Paulo, Brazil, on November 3. Penske Logistics executives from Brazil will also serve as panelists, help facilitate think tank sessions and exhibit.
Penske Logistics South America has been given the 2014 QLICAR Award byNatura, a leading Brazilian manufacturer of skin care, cosmetics, perfume, hair care and other beauty products. The award, which recognizes top suppliers, is an acronym that roughly translates from Portuguese to: quality; logistics; innovation; cost/contract; treatment; and relationship.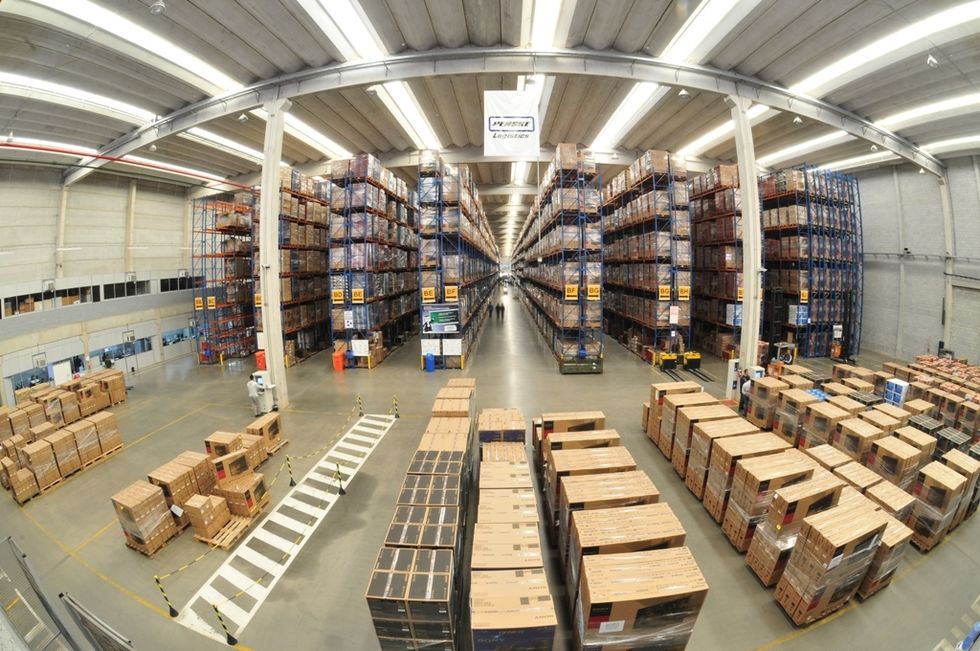 Penske Logistics has inked a contract with LG Electronics Brazil to offer expanded warehouse and dedicated distribution services.
Penske Logistics South America will aid LG in the Brazilian distribution of consumer products like televisions, DVD players, washing machines and refrigerators. The largest South American country is also among the world's fastest growing economies, known informally as a BRIC country (Brazil, Russia, India and China).
Brazil isn't just a hot spot for travelers; this vast Latin American country is attracting attention from businesses all over the world.
Loading posts...