Yesterday, the American Transportation Research Institute (ATRI) released the findings of its 2013 update to the operational costs of trucking. According to a news release, the ATRI's research tracks trucking costs from 2008 through 2012. Fleets participating in the study provide the data. This includes their financial and operational data. The report provides carriers with an important high-level benchmarking tool and government agencies with real-world data for future infrastructure improvement analyses.
Jurisdictions nationwide are continuing to add idling regulations, and in an effort to create greater uniformity for drivers, several states are considering statewide regulations versus individual county or city regulations.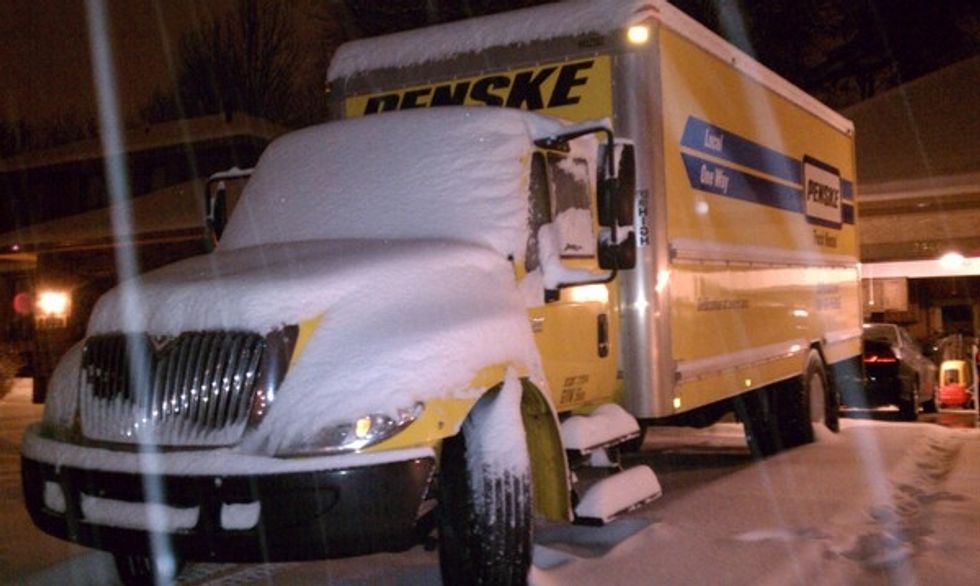 As winter weather comes calling, drivers in certain regions of the country are bound to have snow and ice buildup on their vehicles. Not only can that snow and ice dislodge during transit, damaging vehicles or injuring drivers, it could also mean drivers can face state fines.
The American Transportation Research Institute (ATRI) has recently updated its comprehensive list of idling regulations for U.S. states. You may access and download the full list as well as a foldable cab card for free byclicking here. The ATRI is a leading industry research organization.
Loading posts...