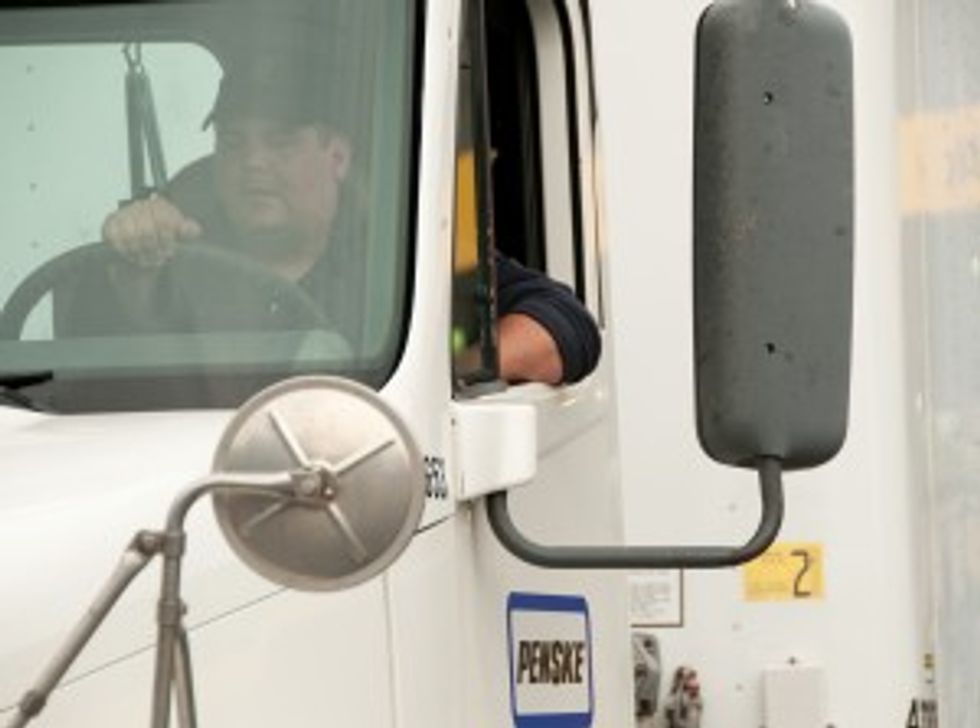 The final mile is an area of competition within the overall portfolio of logistics services, and shippers are demanding innovative solutions and timely deliveries. To ensure success within the final mile, providers are utilizing route optimization, incentivized scheduling, and real-time electronic tracking and communication, all of which are moving products from the manufacturer to the end user faster than ever.
"E-commerce is having an effect on our customer base and we're seeing a host of verticals focusing on omni-channel and the last mile. We're able to support our customers with their needs in this area and creating the necessary supply chain, with one example being a pilot delivery program in the western part of the U.S."
The current state of the third-party logistics market is strong, and providers anticipate future growth potential as well as continued collaborative and positive relationships with shippers, industry analysts said this week during the Council for Supply Chain Management's Annual Global Conference in San Diego.
Global third-party logistics providers are optimistic about the current state of the industry along with the future revenue growth of both their individual companies and the regional 3PL industry as a whole. Among service providers in North America, Europe and Asia Pacific, e-commerce and near shoring are among the factors contributing to the most significant growth.
Yesterday, NBC News' "TODAY show" announced"TODAY Gives Hope," a new ongoing initiative to help bring relief to communities in need. (Watch the TODAY T.V. segment here.) Through this long-term project, the TODAY show will leverage its strength in news coverage, cross-platform promotion, and partnerships to inspire viewers to bring hope back to communities that need it most. When areas across the nation face challenging times, "TODAY Gives Hope" will be prepared to take action and help.
Loading posts...