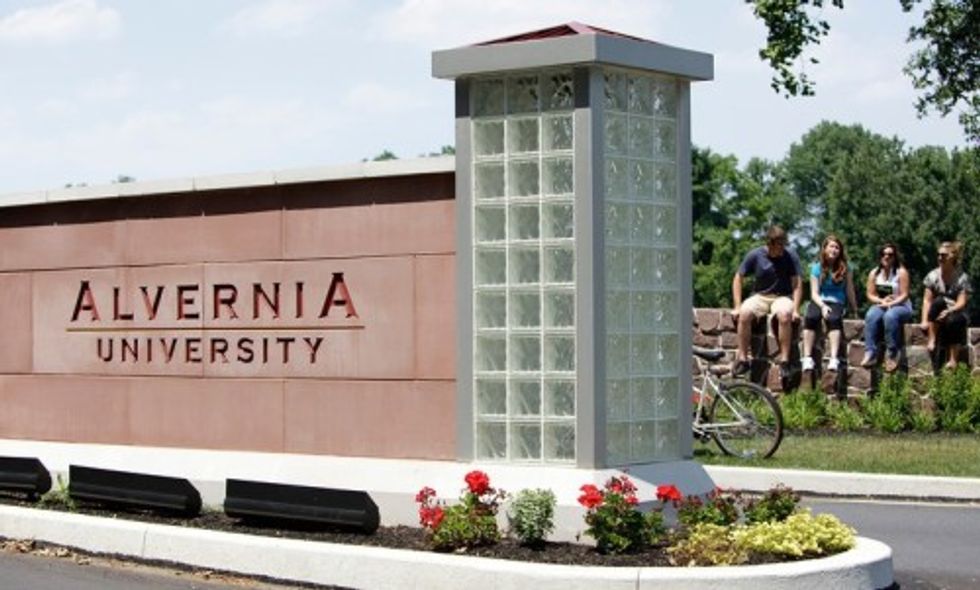 For the last three academic years, a group of company associates collectively took part in the unique experiences that comprise graduate school: writing academic papers; presenting group projects; and studying journals, books and articles.
The best part of it all? These 26 students completed their studies on the Reading, Pennsylvania, corporate headquarters of Penske Truck Leasing and Penske Logistics. Tomorrow they will be the first onsite class (also known as a cohort, because they went through the program on the same track) to earn a Master of Business Administration (MBA) degree from nearby Alvernia University.
This summer, Penske is helping 34 college students jump-start their careers through Penske's Summer Internship Program at its corporate headquarters in Green Hills, Pennsylvania.
Penske is seeking qualified candidates for a variety of positions at college career fairs nationwide throughout March.
Newly hired Penske associate Junior Bernard had a more difficult childhood than most others. Growing up in Haiti, he lived without running water or electricity, and faced the threat of starvation daily. When a devastating earthquake hit his nation in 2010, hundreds of thousands of people lost their lives. Bernard knew he needed a new start.
Penske is participating in career fairs in March at these colleges nationwide: San Jose State University, University at Buffalo, Hudson Valley Community College, San Diego State University, Northeastern University, Penn State, Penn State – Berks, College Career Centers of Western Massachusetts and Alvernia University.
Penske Truck Leasing and Penske Logistics are partnering withAlvernia University to offer a Master of Business Administration degree. Alvernia, a 3,000-student, 121-acre private institution in Reading, Pennsylvania, is bringing its MBA professors to Penske's global headquarters in Reading, Pennsylvania, for a program that begins Oct. 23. The two campuses are separated by 4.3 miles.
Loading posts...