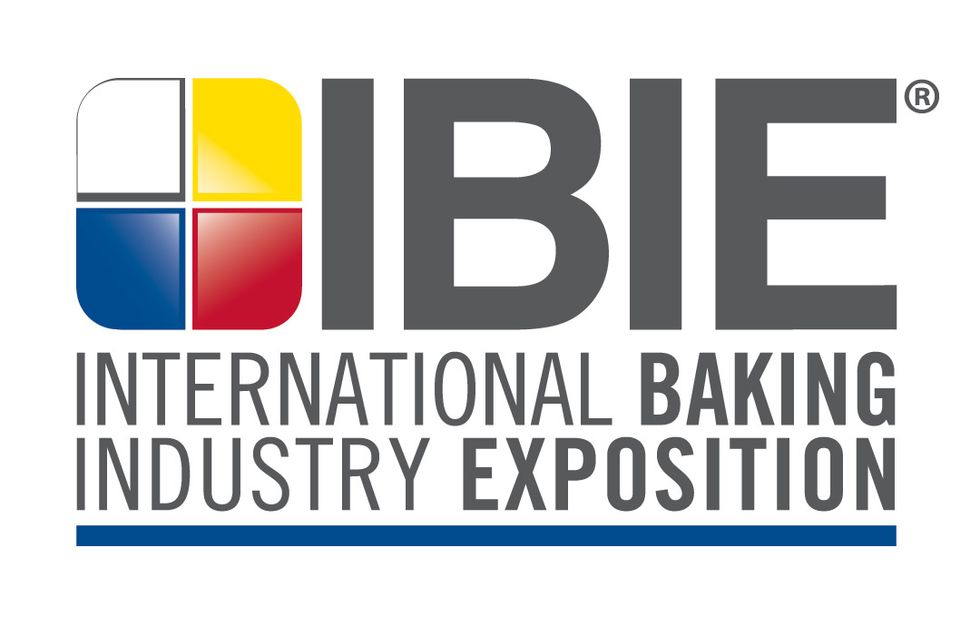 Penske Truck Leasing will be exhibiting in booth 2877 at the International Baking Industry Expo held at the Las Vegas Convention Center from October 6 - 9.
Penske Truck Leasing offers an extensive array of services and support to meet the demanding needs of today's baking industry truck fleets including: lease financing, new vehicle selection and specs, truck fleet maintenance, truck rentals, 24/7 over-the-road support, and driver safety.
Penske Truck Leasing is providing commercial truck fleet maintenance services for 22 Ford 2013 E-450 liquefied petroleum gas (LPG)-powered bread delivery trucks owned byAlpha Baking Company, Inc., a national bakery products distributor and home to the iconic S. Rosen's brand. Operating in the Chicago-metro area, these vehicles are fueled by ROUSH CleanTech clean-burning, domestically produced and affordable propane autogas.