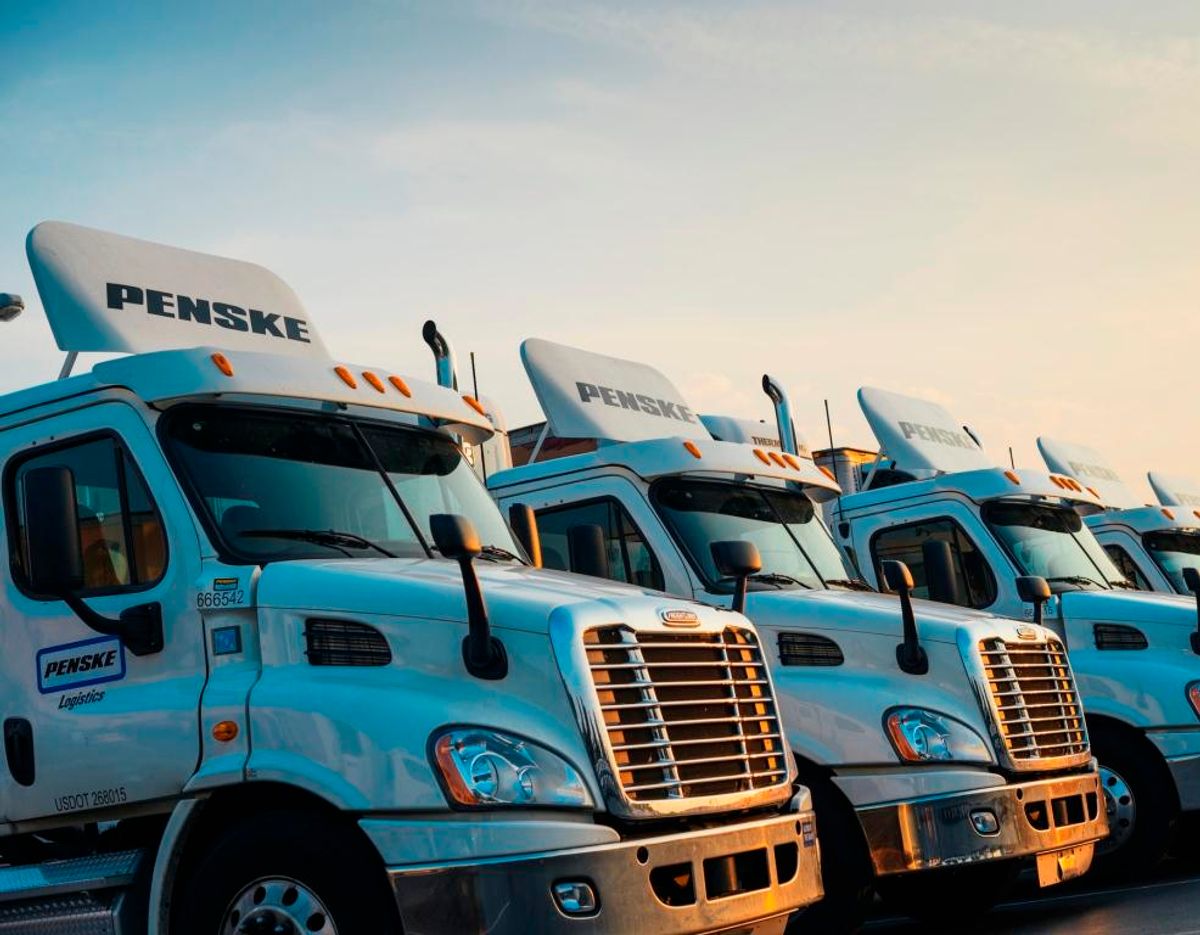 What Do You Love About Being a Freight Broker?
January 29, 2014
The transportation industry has a wonderful legacy of entrepreneurs and innovators. However, not every legendary tale is of someone whose new business start-up became one of the household names we all know today. There are many lesser-known success stories out there including freight brokers.
---
These are folks who may have learned the business working for a larger carrier or broker and then set out on their own as a small business enterprise.
Many of the freight brokers I talk with light up when they speak of how they enjoy the fast-paced environment. How they just thrive on the challenge of making successful matches between shippers and carriers – sort of like fitting together the pieces of a puzzle.
Still, the responsibilities of running your own brokerage business can be very difficult at times. A few common themes I often hear include:
Collecting Money: It is tough enough to make ends meet as a small business person, but when shippers take their time paying freight bills it can be downright frustrating.
Cold Calling: You need a thick skin to be a broker but no one really loves the day-to-day rejection associated with cold-calling.
Late Night Calls: Today's shippers are so focused on load tracking. Doesn't anyone sleep through the night anymore?
Surety Bonds Requirements: Just the latest regulation changes to come along adding complexity and costs.
Health Insurance: Ugh. Enough said.
Well, if you really want to focus on what you love about being a freight broker, Penske Logistics might be the place for you to come to work as a freight broker. Or if you own a small brokerage and would like to operate as part of Penske, contact Chuck Papa (chuck.papa@penske.com).
We're a company built by an entrepreneur and we think and act like it every day. If you want to spend your time building your book of business with solid leads, a support staff behind you taking care of your customers around the clock then be sure to check out our career opportunities.
Who knows, you just might be able to get back to what you really love about being a broker. Visit www.GoPenske.com/Careers, or follow @GoPenskeCareers on Twitter for our latest career openings.
By Andy Moses
Moses is senior vice president of global products for Penske Logistics and can be reached here. He is based at Penske's global headquarters in Reading, Pa.