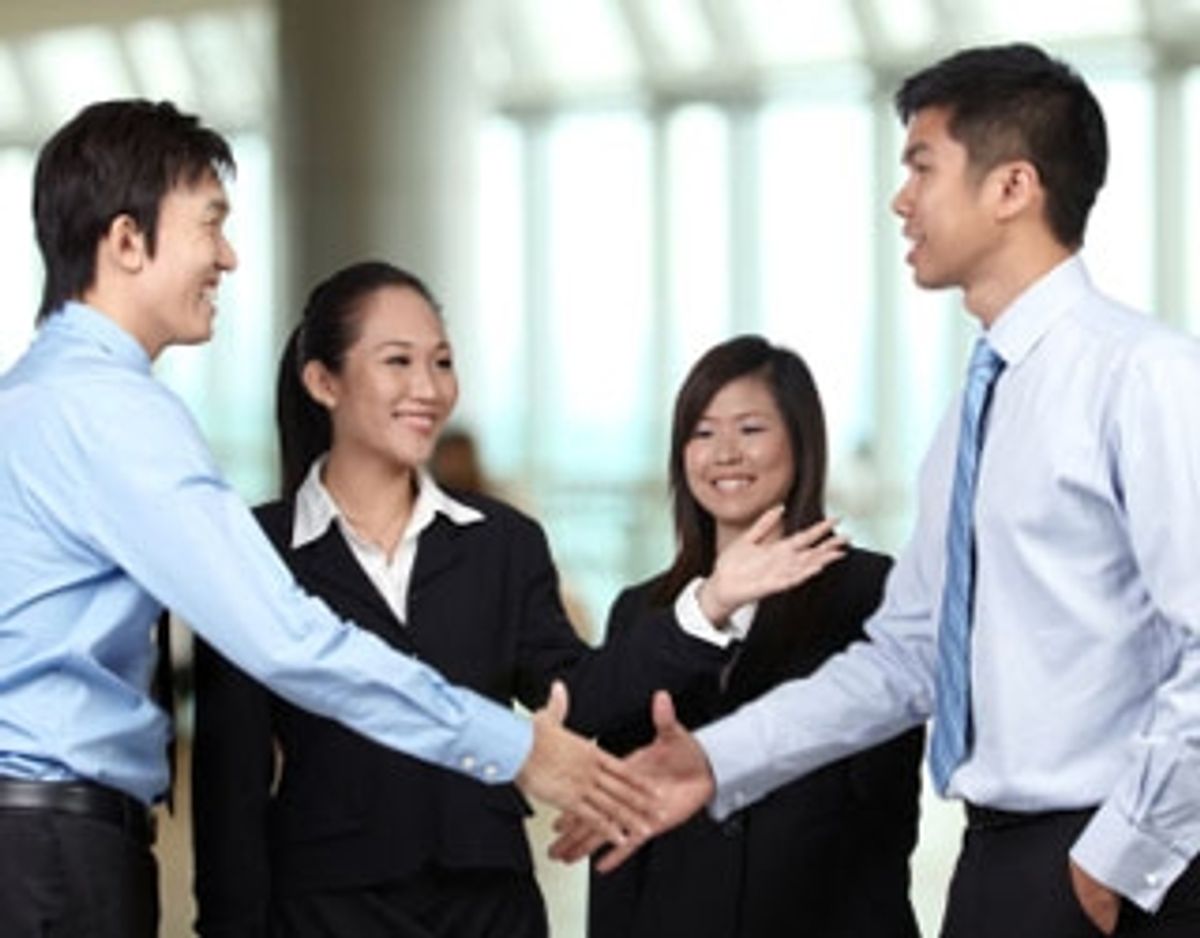 Doing Business in China
November 08, 2011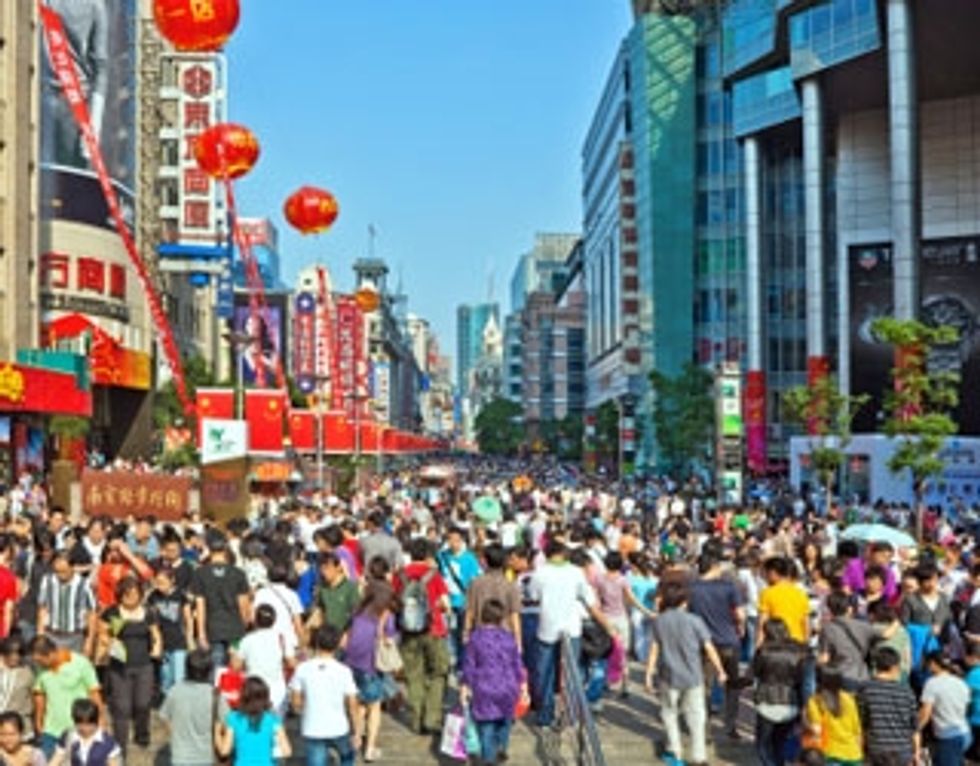 China and the wider Asia-Pacific market present an incredible opportunity for businesses seeking to manufacture their products, source suppliers or even to begin tapping into the end markets and selling products to consumers. A strategic business shift into China should be taken with great care and consideration especially when it comes to supply chain, warehousing and distribution decisions.
As managing director for Penske Logistics' Asia-Pacific operations, my team and I have worked closely with many small, medium and large companies in helping to establish efficient and effective end-to-end supply chain solutions and implementation. While I am a Chinese native, I also earned my MBA in the U.S., at Michigan State University, and have also worked for a number of other leading global companies.
---
In my experience, there are several key things to think about when establishing your strategy for China. Here are a few tips to grasping some of the nuances of operating your supply chain, warehousing and distribution operations within one of the world's fastest-growing economies with a population over 1.3 billion people today.
Infrastructure and Regulations
China's infrastructure, regulations and work force are different than those of the United States. Government regulations are complex. Many companies significantly underestimate this early on and often lack much-needed local guidance. This difference colors nearly every decision a company must make to be successful and it helps fill in the blanks when understanding just how to do business in China.
When we handle the supply chain needs of our U.S.-based customers, it allows them to focus on their core competencies, customer service and top line growth. We help them deliver their product and service in a timely manner. While there are challenges, things can be done very quickly when the right relationships are cultivated with proactively adapting to changing laws and regulations.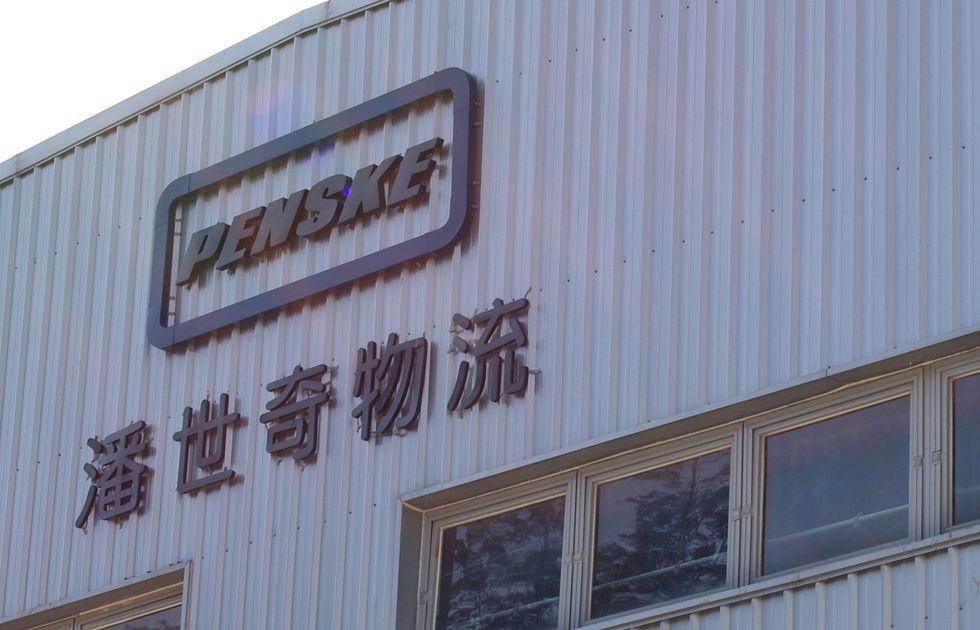 Navigate Customs
Working properly and in compliance with Chinese customs is critical and demands good planning and data management practices. Proper documentation is critical, as is complying with the HS Code (Harmonized System Code, for China, it is a ten digit code, the first 6 digit code are international standard). When a U.S. company begins importing and exporting in China, accurate quantity counts are part of the firm's reputation, lest you want to be suspected of smuggling.
List the incorrect number of items too often, and customs officials will not hesitate to inspect and detain your shipments for an extended period of time. Future shipments may be flagged and detained needlessly due to poor reputation. As a result, your company and its customers may miss out on valuable sales and opportunities, thereby losing ground before much can be gained.
Understanding Just-In-Time and Data Integrity
China is a rapidly developing marketplace. Entire new cities, roads and infrastructure are constantly under construction. So, just-in-time (JIT) takes on a slightly different meaning. We often have to educate customers on these challenges. When we contract with local shippers to transport their good and services via trucks that are much smaller than in the U.S. or elsewhere, we understand roads in some areas are not as well developed and travel time increases. A traffic delay caused by an accident in the U.S. can divert your drivers for a few hours. In China a major road disruption can translate to delays that are days in length.
GPS capabilities are also not as robust, and obtaining updates on shipment progress is still more manual in nature. Thankfully, cell phone signals are very strong throughout the country, as mobile devices greatly exceed landline phones.
In order to obtain accurate updates, we must contact the drivers directly. Culturally, Chinese truck drivers do not always convey accurate data when contacted; sometimes stating they're 30 minutes from reaching their destination, when in actuality they are a few hours away.
Also, the truck carrier market is more fragmented as not as mature, similar to the country's transportation infrastructure, which brings with it challenges as well.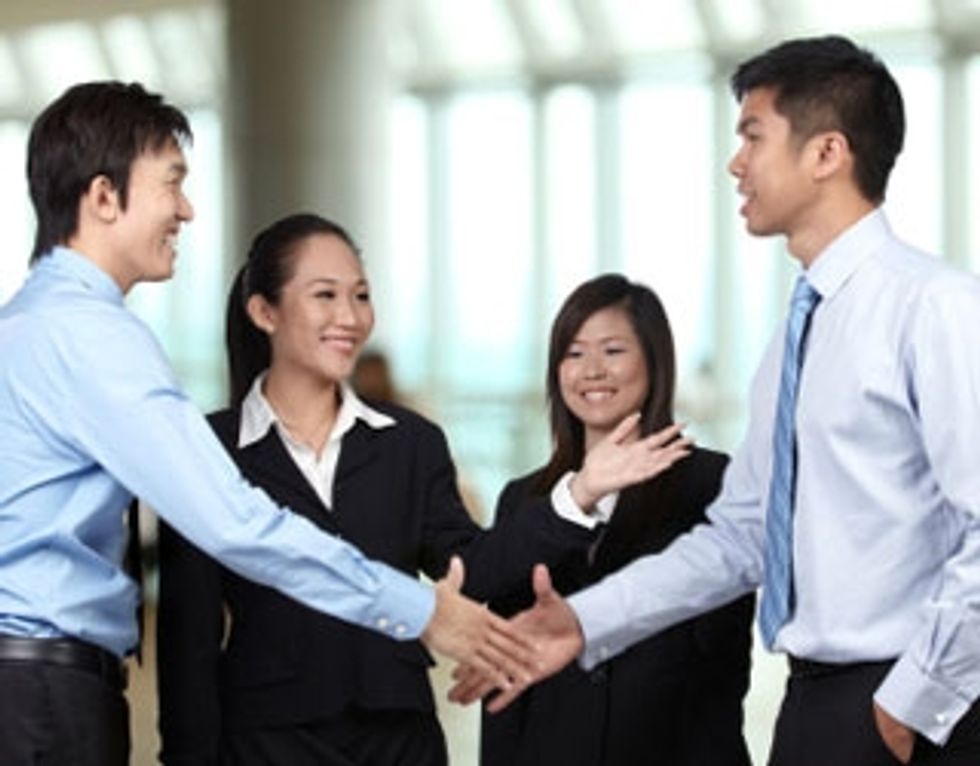 Embrace Cultural Differences
The Chinese work culture is more personal than in the U.S. Our workforce is often much younger. In the U.S., cultural norms are often viewed as a work-life separation. This is not the case in China. Work and life are more blended together.
Chinese want to understand you as a person. For example, we have very open culture with our employees. We have many team building exercises that bring us together and this provides us with an opportunity to learn more about our colleagues and to serve our customers more effectively. This works well because since employees are much younger and more talent management is required to offset the talent shortages in the logistics and supply chain industry.
This personal nature also applies to doing business with carriers, customers, vendors, and even potentially your own employees when you've established business roots in China. Sometimes, it takes longer to do business in China because of the get-to-know-you phase. Yes, it can test the patience of non-Chinese but this is a key cultural difference. Not understanding and respecting this cultural difference can be perceived as being insulting, overly aggressive and result in lost business and relationships.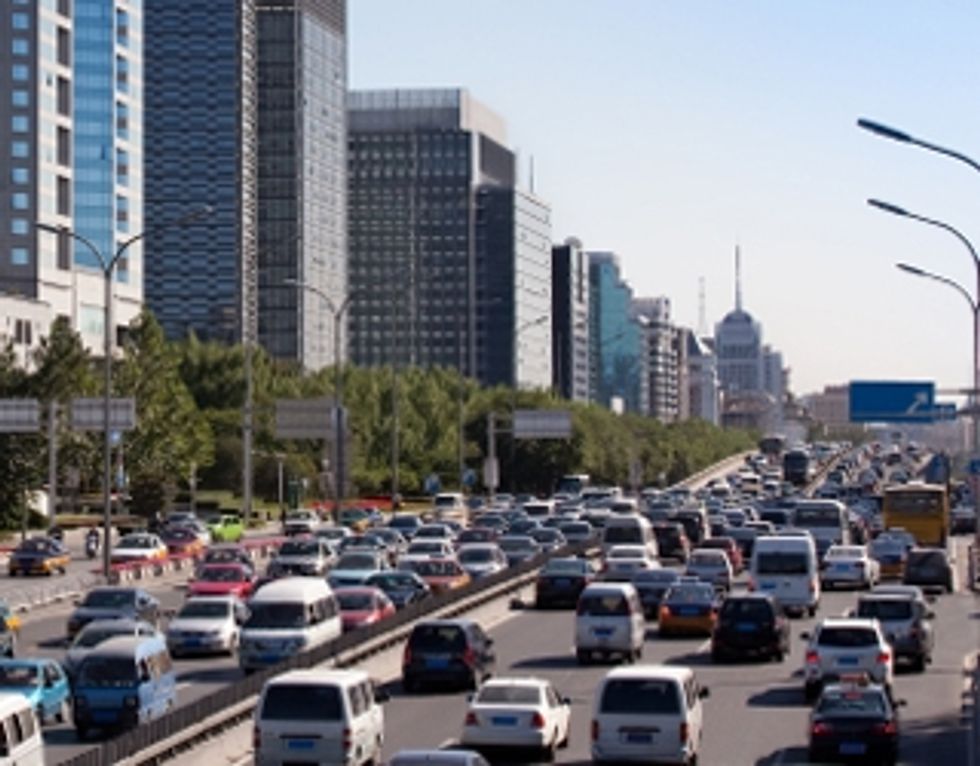 Logistics Costs
Logistics costs are a higher amount of China's gross domestic product than in the U.S. I estimate it to be at 20 percent, over double of U.S. GDP costs. It is getting better in China, as more professional services across the board are being developed, the work force is maturing by the day, and the environment is becoming more pro-business.
Local Expertise to Help You
Doing business in China initially brings with it great challenges but even greater rewards. We provide a wide array of services and sound local market advice and a great deal of experience in helping shippers establish their supply chain and logistics operations in China.
Penske Logistics provides services in China that include class-A forwarding, customs clearance, ocean and air booking, international trading and duty, trade finance, and BLP, FTZ and non-bonded inventory and warehouse management.
By Angela Yang
Yang is managing director for Penske Logistics Asia and can be reached here. She is based in Shanghai.