Penske Truck Leasing recently received the Eagle Head Plaque award from the Pennsylvania Committee for Employer Support of the Guard and Reserve (ESGR).
A group of motorcycle riders will travel approximately 1,400 miles over the course of seven days to help honor over 1,700 spouses and children who have lost loved ones during the post 9/11 conflicts. Known as the "We Remember Ride", the journey is part of Snowball Express, an annual four-day experience that brings together the families of America's fallen military heroes.
Penske Truck Leasing is joining the TechForce Foundation's efforts to recruit the next generation of truck fleet maintenance technicians by serving as an early adopter in the foundation's FutureTech Success campaign.
Food safety compliance is paramount at Penske Logistics, whose associates are responsible for handling food product for thousands of customers in the food and beverage industry.
Are you planning a do-it-yourself move over the Thanksgiving holiday? Penske Truck Rental is encouraging consumers to pack a heaping helping of patience.
Thanksgiving meals with all the trimmings were loaded one by one onto a yellow Penske rental truck destined for families in need in Berks County, Pennsylvania.
The Penske Driver™ app just added a major upgrade to benefit truck drivers ahead of the busy holiday freight season. Deliveries are always time critical but around the holidays, freight such as food, beverages, retail shipments, and e-commerce gift parcels of toys and electronics are at peak seasonal demand.
Gratitude comes in many forms, and for veterans like Penske associate Juan DeJesus, each one – from a simple thank you to a warm cup of coffee – is heartfelt.
It is the job of military logisticians to help ensure much-needed supplies – including food, water and ammunition - reach those who need them, whether in training or on the battlefield.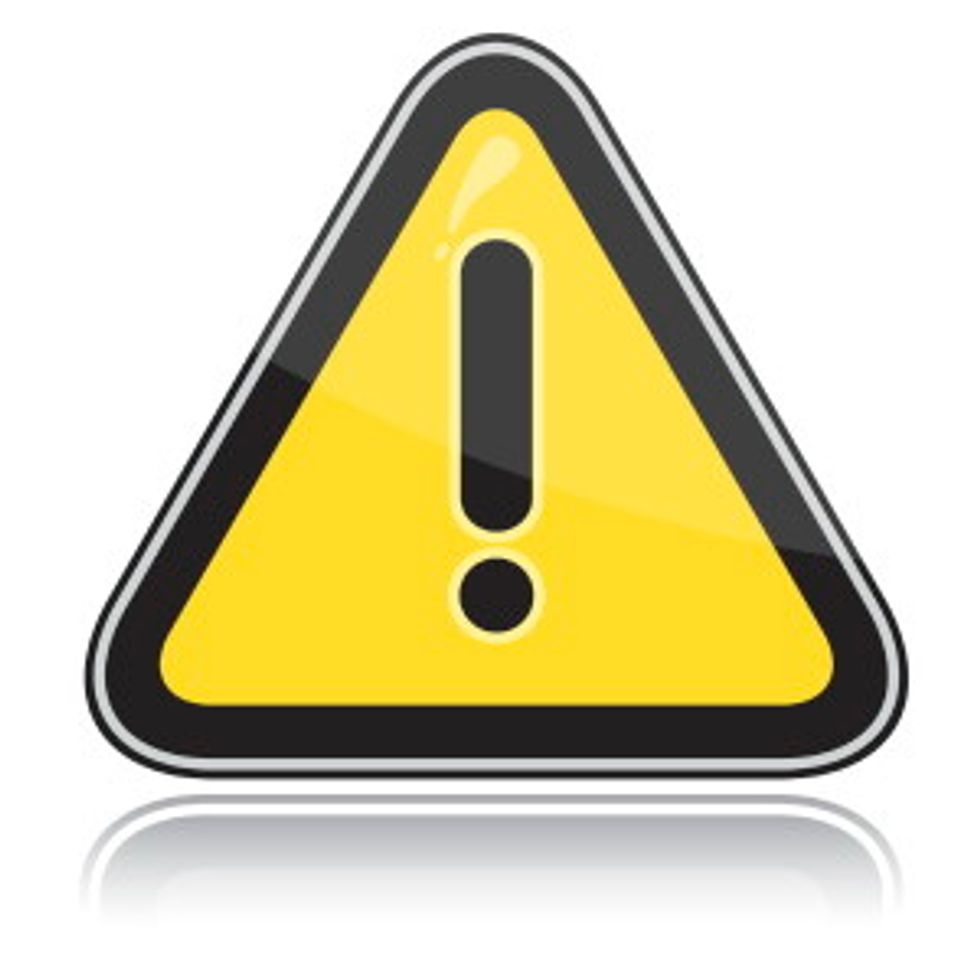 Unfortunately, online scams have become increasingly more frequent and prevalent in today's ever wired world. Job seekers should take note of these online scams and be on alert for them when job hunting online. Recruiting scams are increasingly circulating online via email, social media, and through various websites as noted by the Federal Trade Commission's job scams advice webpage. 
Penske has recently become aware that criminals are using its name, branding, false but realistic looking websites, look-alike emails addresses, and even creating online job listings on various employment websites as a part of employment recruiting scams. These scams may appear professional and legitimate. However, they are neither legitimate nor affiliated with Penske in any way. Prospective applicants should carefully research the legitimacy of any unsolicited recruiting communications that appear to come from Penske or any other employer to help stop fraud and avoid falling victim to such online scams.
For the second consecutive year, Penske Logistics held its Premier Driver Recognition Program, honoring 15 of its safest, professional truck drivers and inducting them into the company's Driver Wall of Fame.
Penske Logistics is a recipient of the 2018 Freight Carrier Excellence Award from the United States Environmental Protection Agency's (EPA) SmartWay program. The company was just one of 40 organizations to receive this distinction, representing the best environmental performers of SmartWay's 3,700 program participants. Penske Logistics was also given a SmartWay Excellence Award in 2017.
The call to serve came early for Penske associate Craig Whisler when as a child he would listen to his mother recount stories of her father's military service during World War II.
Clocks and other timepieces are set to fall back this weekend, signaling the end of daylight saving time, and ushering in an extra hour of sleep.
Loading posts...