Look behind the scenes of any successful supply chain, and you'll see a lot of technology at work -- for everything from tracking shipments to communicating with drivers to sending invoices.
Aluminum manufacturer Novelis faced an intriguing business challenge: how do you provide a continuous supply of aluminum to support production of a highly-anticipated pickup truck at plants located hundreds of miles away -- all while ensuring safety and sustainability, optimizing capital investment, and providing efficiency, flexibility and visibility into shipments?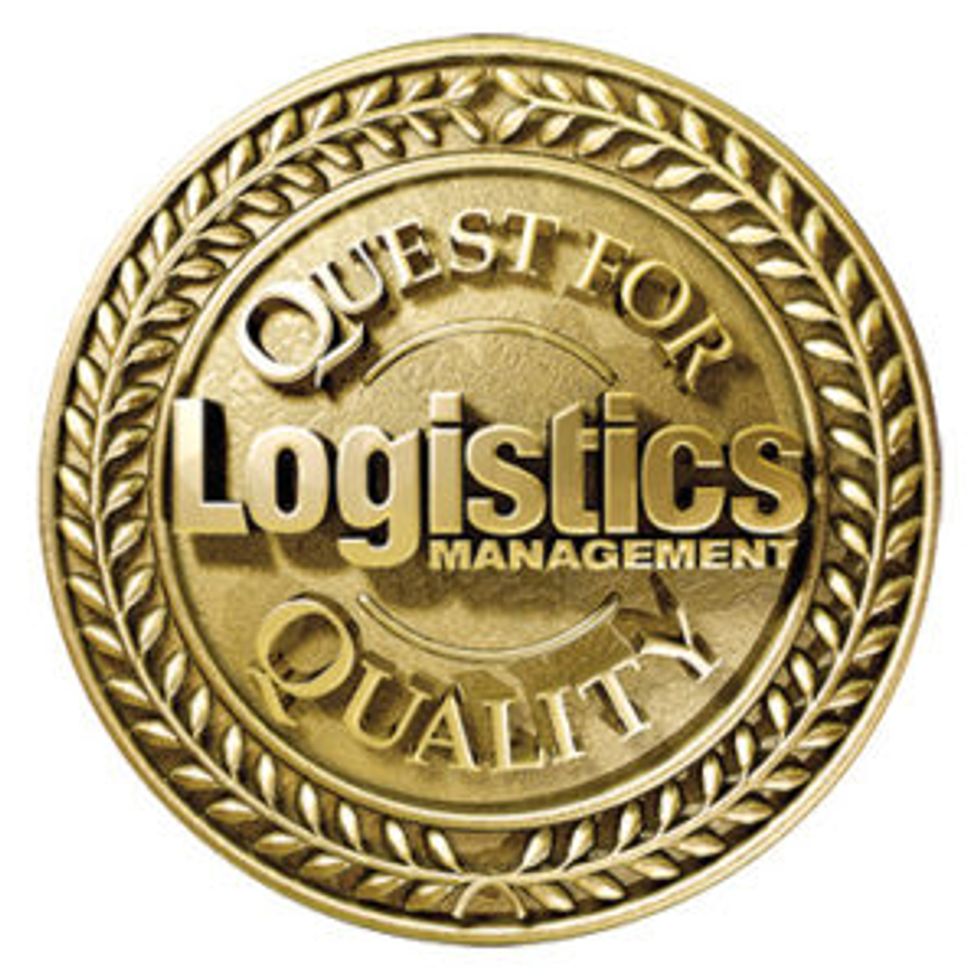 Penske Logistics will be the recipient of a Quest for Quality Award, in the Third-Party Logistics Value Added Warehousing and Distribution Solutions category, from Logistics Management magazine. Joe Carlier, Penske's global senior vice president of sales, will accept the honor at an awards dinner this evening as part of the Council of Supply Chain Management Professionals' (CSCMP) annual conference in Kissimmee, Florida.
Michael Levans, group editorial director, stated: "When you consider the challenging environment in which transportation and logistics service providers have had to manage over the past year, we believe that walking away with a Quest for Quality Award in 2016 is nothing less than a monumental achievement."
The supply chain is undergoing a rapid pace of change, and third-party logistics providers are responding with increased capabilities to optimize the network and create value for shippers. Logistics providers are evolving from tactical service providers to collaborative partners assuming greater accountability and control, with shippers taking advantage of logistics providers' expertise.
With each careful brush stroke, the weathered but proud façade of an aging West Reading, Pennsylvania, row home was brought back to life by a group of Penske associates, one coat of paint at a time.
Penske Truck Leasing has launched a new, updated website that provides valuable information about its full-service leasing and contract maintenance services, with a seamless experience for customers accessing it from any mobile device, tablet or desktop.
It was a morning like any other for Jamie Jones. He unloaded his truck at an early stop and was eager to get back on the road. Before leaving to continue his day, Jones wanted to quickly say goodbye to a fellow driver who was unloading his truck at the same location. He didn't expect anything more than a simple handshake.
[ajax_load_more post_type="post" posts_per_page="6" scroll_distance="0" transition="fade"]
As tales of trucking life leapt from the small screen, in such 1970s and '80s television programs as "Movin' On" and "BJ and The Bear," a teenaged Brian Tolle found himself drawn to the freedom of a life lived on the road.
For Tracy Swinea, driving has been a way of life for as long as she can remember.
Each morning, before his alarm clock has a chance to sound, Earl Taylor is coaxed into greeting a new day by the sound of his little dog Skyy, a Staffordshire bull terrier.
A trip west through Wyoming and Montana provided Barry Lackey with more than just breathtaking views of America's Heartland under twinkling stars on a clear and beautiful night.
Chances are if you have eaten a meal, shopped at a department store or watched your favorite television program with family and friends today, a truck driver had a hand in making it happen.
Penske Truck Leasing is a sponsor of two upcoming events for the International Foodservice Distributors Association: the Truck Driving Championship and the Distribution Solutions Conference.
Shuttling around-the-clock between upstate New York and Michigan, custom-spec'd Penske Logistics trucks and trailers haul huge aluminum coils used for stamping to manufacture pickup trucks for a leading automotive manufacturer.
Chances are if you have eaten a meal, shopped at a department store or watched your favorite television program with family and friends today, a truck driver had a hand in making it happen.
Loading posts...