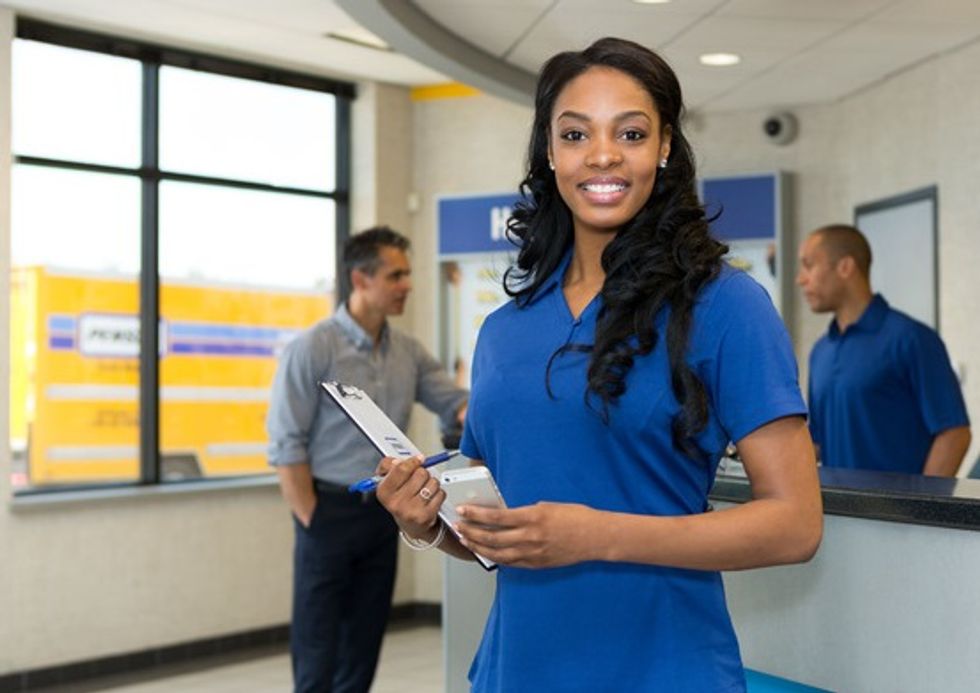 Penske is seeking qualified candidates at colleges nationwide throughout April for a variety of rental and supply chain positions.
Penske is seeking qualified candidates for a variety of positions at technical colleges nationwide throughout April.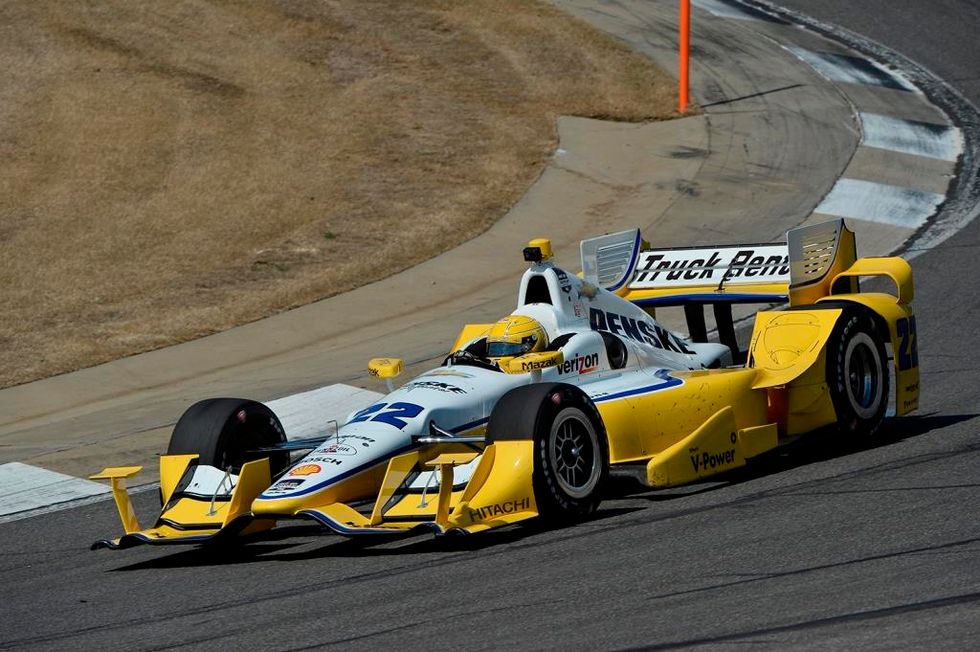 Simon Pagenaud will drive the No. 22 Team Penske Dallara/Chevrolet IndyCar in Penske Truck Rental colors for four races in the Verizon IndyCar Series this season, including opening weekend in St. Petersburg, Florida.
Sunday's race will be telecast by ABC and the rest can be seen on the NBC Sports Network:
Penske Logistics announced it has reached an agreement to acquire Transfreight North America, a provider of third-party logistics and supply chain solutions, from Mitsui & Co., Ltd. Financial terms were not disclosed.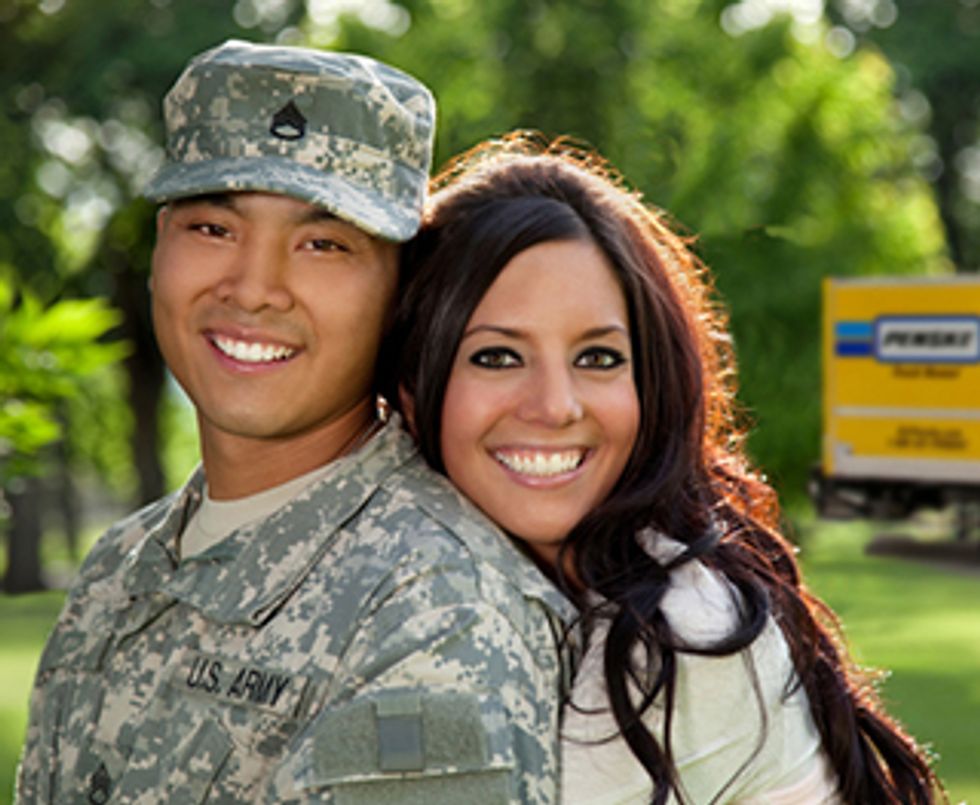 In observance of Permanent Change of Station (PCS) Awareness Week, March 16-20, associates from Penske's Military Call Center provided the below tips to aid with your next military move.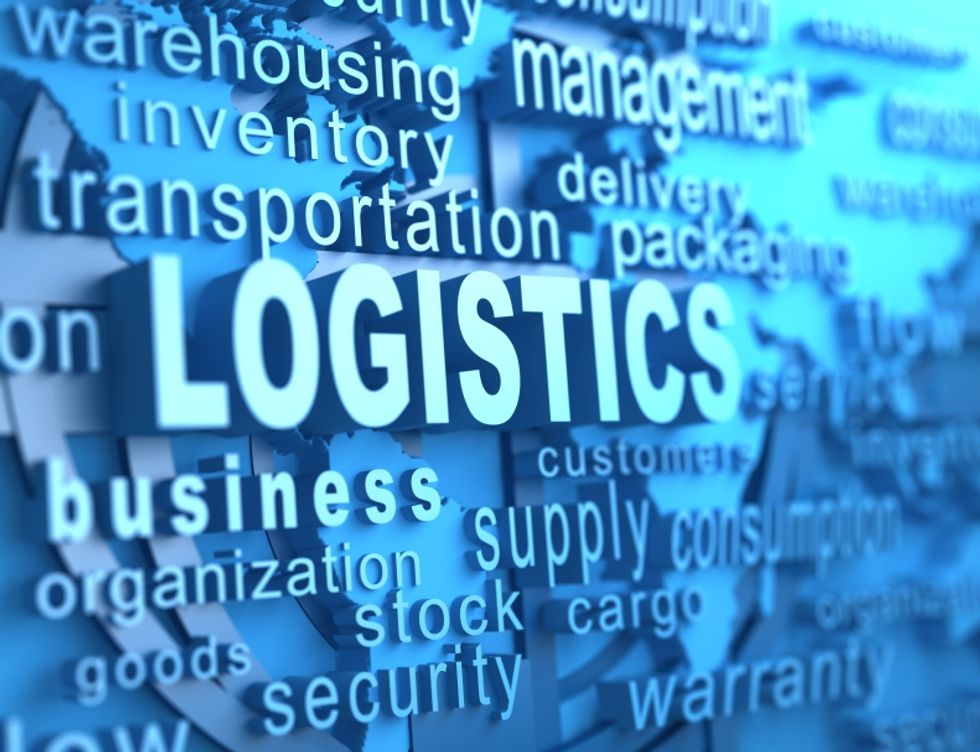 Penske Logistics is sponsoring an April 2 SupplyChainBrain webcast that will highlight key components of the 2015 Third-Party Logistics Study: The State of Logistics Outsourcing (complimentary copies available at www.3PLStudy.com). Here is the registration link; it begins at 1 p.m. ET/noon CT/10 a.m. PT.
Penske Truck Leasing Co., L.P. ("PTL") today announced that Tokyo-based Mitsui & Co., Ltd. ("Mitsui") has acquired a 20.0% limited partnership interest in PTL from General Electric Capital Corporation ("GECC"). Following Mitsui's investment, GECC will continue to own a 29.9% limited partnership interest. The transaction will not have any impact on Penske Corporation's management and control of the company as it will continue to own a 50.1% interest in PTL and control the General Partner.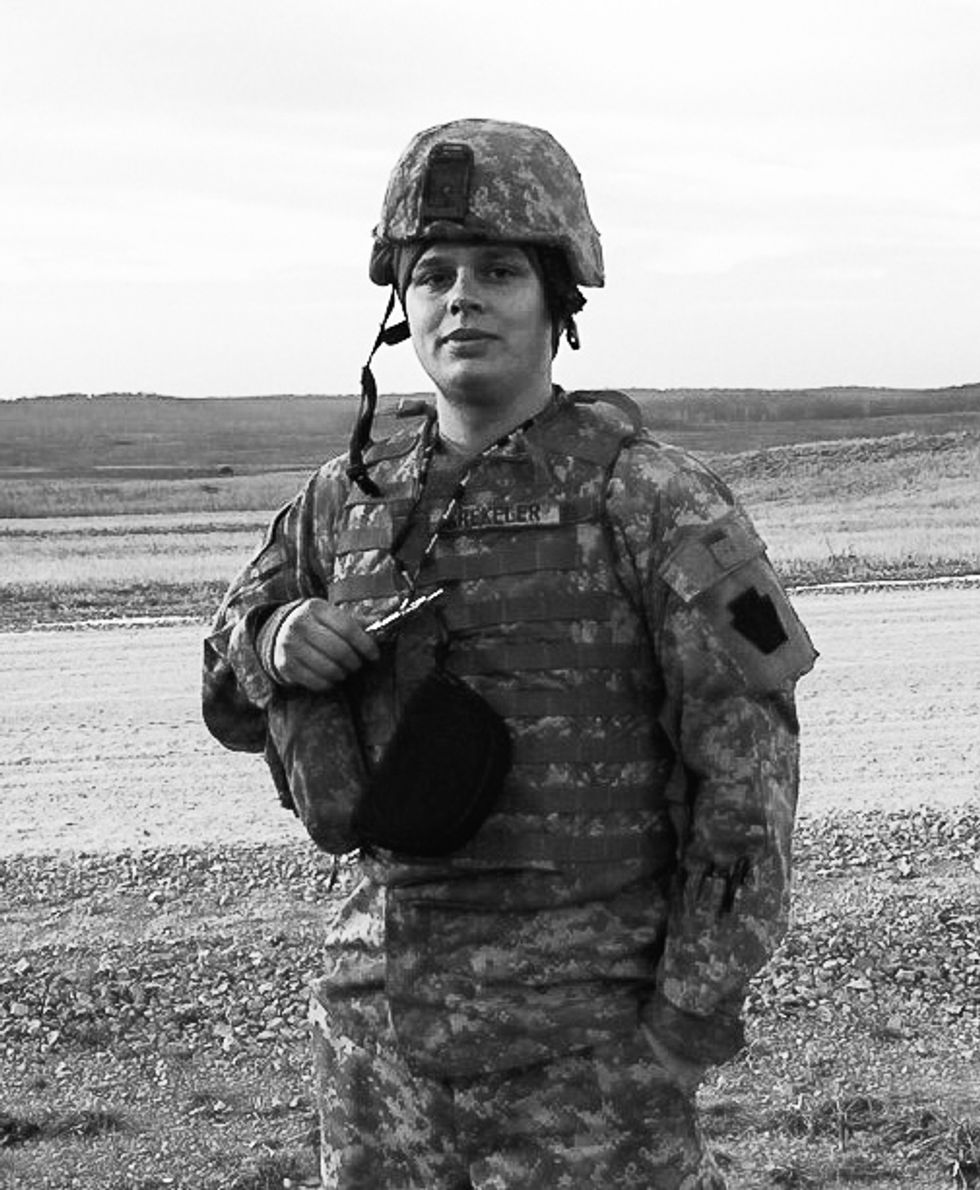 As a member of the U.S. Army, Robert Krekeler learned that readiness is extremely important. Whether he is repairing a military transport vehicle or a preparing a Penske truck for rental, he knows what it takes to make sure the job is done correctly.
"As a member of the military, you come into the workforce as a very prepared person," said Krekeler. "Penske has also made it very easy to adapt and is always understanding of all of my needs."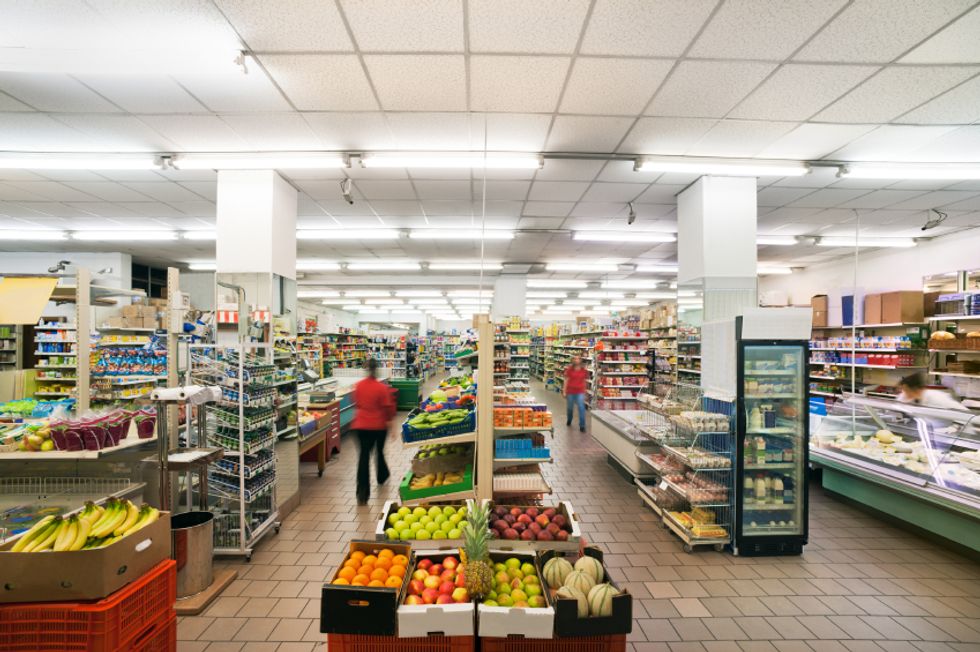 Tom McKenna, senior vice president of logistics engineering and technology for Penske Logistics, will be a speaker on a March 18 Food Logistics webcast, 3PLs (Third-Party Logistics Providers). The complimentary event begins at 1 p.m. ET/noon CT/10 a.m. PT. Click here to register.
Penske Truck Leasing is "tipping off" a new ad campaign this month starting with ESPN.com during college basketball's biggest month. The new campaign aims to highlight the breadth of the brand's service offering to businesses and consumers in a unique and entertaining way.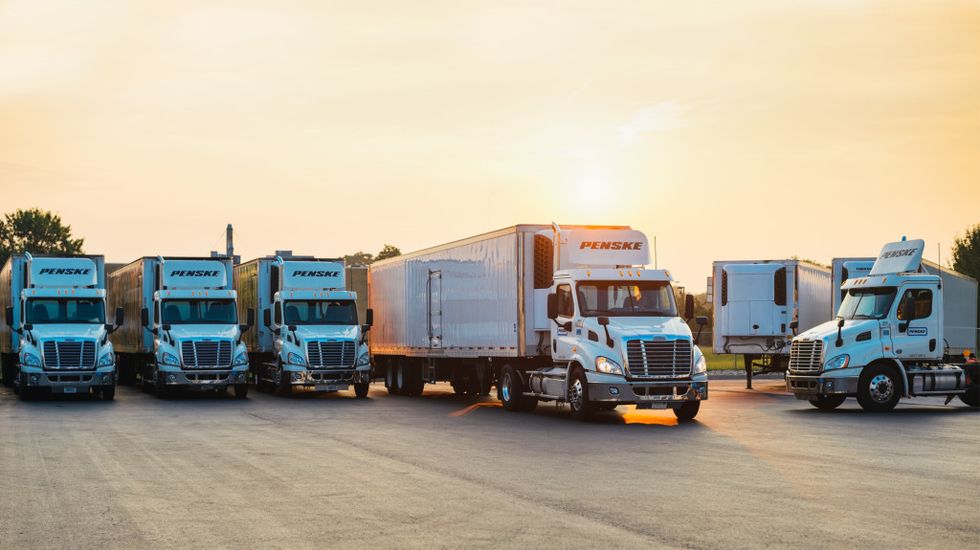 When shippers are seeking to turn over a substantial portion of their transportation to a dedicated contract carriage provider, there are some vital components that the dedicated carrier needs to possess. I will outline a few of them here.
Loading posts...