Penske Truck Leasing Co., L.P. ("PTL") and its wholly owned subsidiary PTL Finance Corporation announced they have issued an aggregate of $1.5 billion of senior notes in two tranches with 3.5 year and 5.5 year maturities at rates of 2.50 percent and 3.375 percent, respectively. Net proceeds of the offering will be used to repay borrowings on PTL's bank revolver and its credit facility from General Electric Capital Corporation (GECC). This is the third successful offering PTL has completed in 2012. The current offering was managed by Bank of America Merrill Lynch, J.P. Morgan and Wells Fargo Securities.
After beginning work with Penske Truck Leasing nine years ago as a truck collision center clerk, Tess Bilbruck is today a branch service manager in Tempe, Ariz., where she manages a team of 14 well-trained maintenance technicians.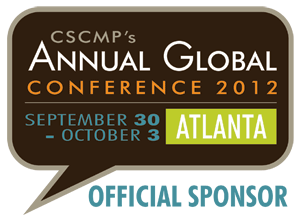 Penske Logistics' commitment to driving industry thought leadership will be evident again at this year's Council of Supply Chain Management Professionals (CSCMP) Annual Global Conference in Atlanta. The conference takes place at the Georgia World Congress Center from Sept. 30 to Oct. 3. Penske Logistics is a global event sponsor. Joe Gallick, senior vice president of global logistics sales, will serve as a panelist and speaker during two key industry sessions.
CSCMP State of Logistics Report Update - Tues., Oct. 2 at 9:45 a.m. ET, Room B406
Earlier today, the space shuttleEndeavour made its final flight after 30 years of service. Penske associate Brandon Wade captured this incredible image as the shuttle passed over the company's location in Carson, Calif.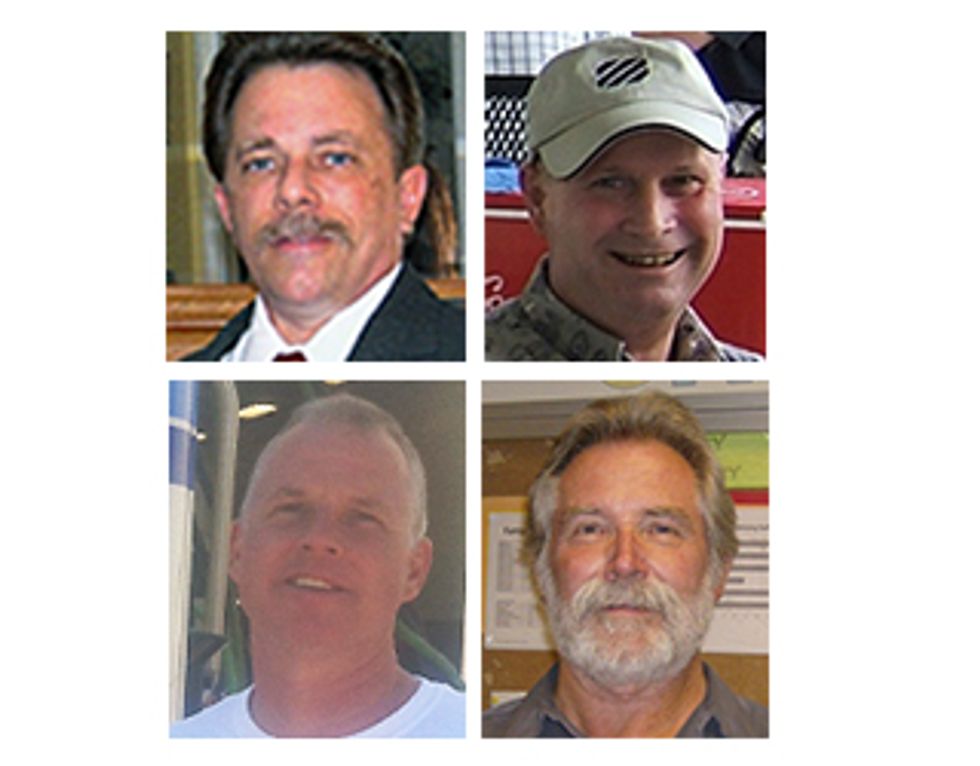 In recognition of this week's National Truck Driver Appreciation Week, Penske Logistics acknowledges its six drivers who were nominated for Truck Renting and Leasing Association's (TRALA) 2012 Driver of the Year Award earlier this year.
TRALA presents this award annually to a driver who demonstrates excellence in driving and safety standards throughout his/her professional driving career.

On Sept. 26, from 1 p.m. to 4 p.m. ET, Penske will participate in a Milicruit online career fair. Milicruit is a website devoted to pairing U.S. military veterans with prospective employers. This event is open to both military veterans and military spouses. Visit http://www.veteranscareerfair.com/to register.
Penske's human resources staff will host real-time chats with prospective associates, seeking to hire for U.S. jobs like: technicians/mechanics, vehicle maintenance supervisors/managers, drivers, sales and customer service.
Penske Truck Leasing and Penske Logistics are looking for energetic alumni and recent or soon-to-be graduates from the University of Tennessee and the Florida International University to join our diverse and talented team.
Penske Logistics and its 2,900 truck drivers behind the wheel make safety their top priority every day.
Every two years, America's Road Team searches for the country's top drivers. This year,Penske Logistics driver Neil Kirk has been nominated to be a part of the best of the best.
U.S. President Barack Obama signed the transportation reauthorization law, authorizing $105 billion in spending for highways and public transit over the next two years and government mandates intended to increase safety, such as mandatory electronic on-board recorders (EOBRs) and the creation of a federal drug and alcohol clearinghouse.
You just ordered the perfect birthday present for your son, and you need it to arrive at your doorstep by the weekend. More than likely, a few of America's 3.5 million professional truck drivers will be working hard behind the scenes to make sure you receive that special gift before your little guy's big party.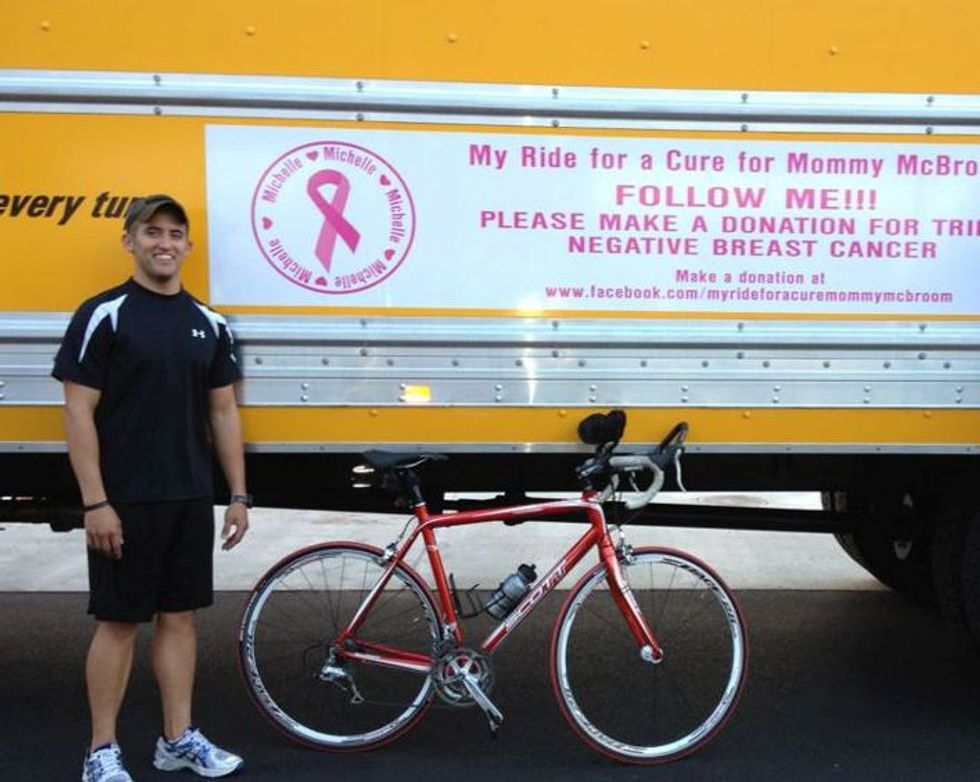 Each year, thousands of U.S. military families rent moving trucks for their PCS (Permanent Change of Station) moves, also commonly referred to as PPMs – (Personally Procured Moves) -- as the various branches of the military hand out new assignments to active personnel.
For Douglas McBroom, 24, a Sgt. in the U.S. Army, this move in the yellow Penske truck is unlike any other he has made. The veteran, who has served in Iraq, is heading home with a purpose.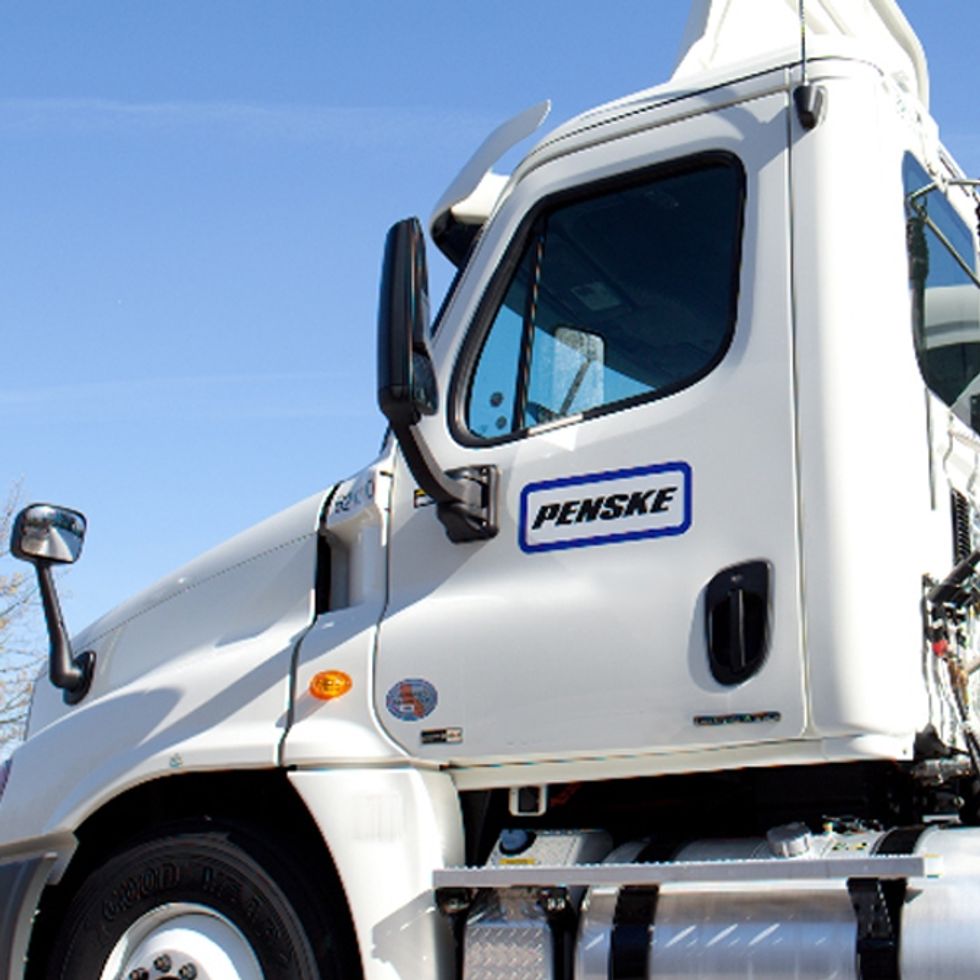 Penske Logistics recently earned two awards from Whirlpool Corporation for supply chain excellence as 2011 3PL Supplier of the Year for Warehousing, its third consecutive year, and 2011 Specialty Service Supplier of the Year.
Penske Logistics currently manages and optimizes a combined network of 11 major distribution centers for Whirlpool across the United States.
The trucking industry and communities nationwide will join together Sept. 16 to 22 to honor America's truckers during National Driver Appreciation Week. TheAmerican Trucking Associations (ATA) coordinates the timing and marketing of the event, but the entire trucking industry embraces it.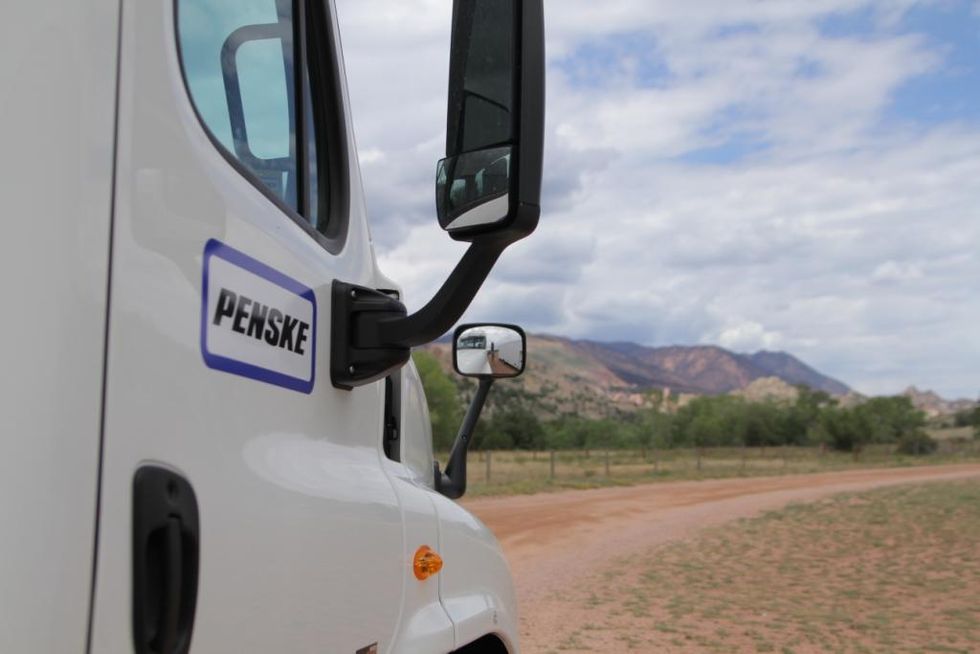 Penske has been named to the InformationWeek 500 list for the 12th consecutive time, ranking No. 114 this year.
A private company, Penske Truck Leasing earned the listing alongside Fortune 500 corporations.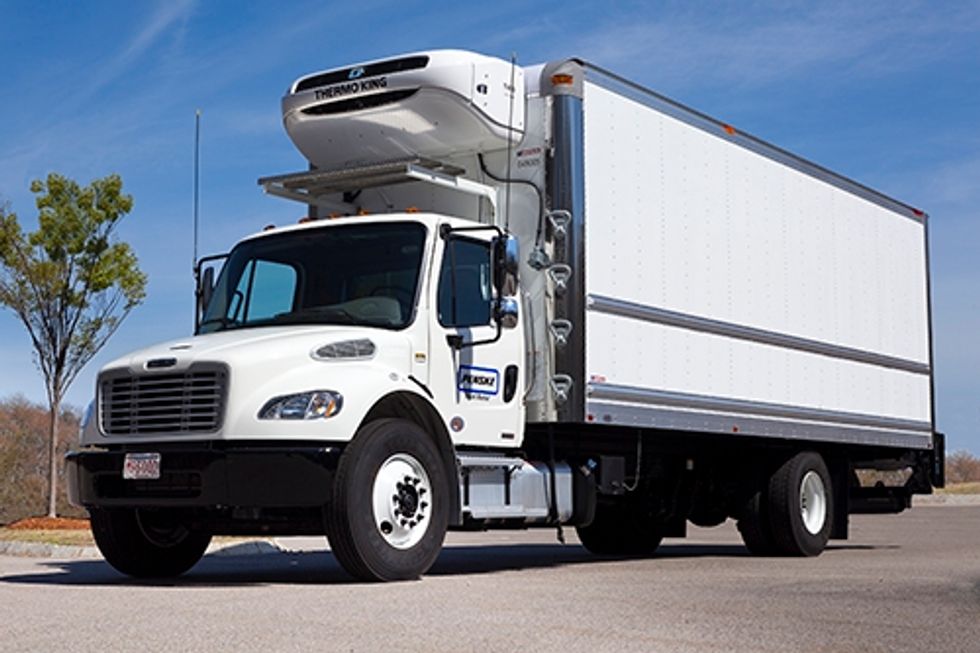 In a matter of months new emissions standards for refrigerated trailers will take effect nationwide, and the industry is preparing for increased costs and changes to their operations.
The new regulations will take effect on Jan. 1, 2013, and require reductions of as much as 90 percent in particulate matter and 30 percent in nitrogen oxide for all new, non-road engines of less than 50 HP, which includes those used in transport refrigeration units.
Penske Truck Leasing is looking for qualified candidates from Lincoln Technical Institute, East Windsor, Conn., and UTI-Dallas to join our diverse and talented team.
Unstable economic conditions over the last several years have driven shippers to wring out more efficiencies and savings from their supply chains. Strong transportation management (TM) practices are playing an important role in helping these shippers uncover more savings with help from experts like Chuck Papa, vice president of TM, and his colleagues at Penske Logistics.
Loading posts...